TV
Chef Lee Yeon-bok, the reason why he chose Taiwanese nationality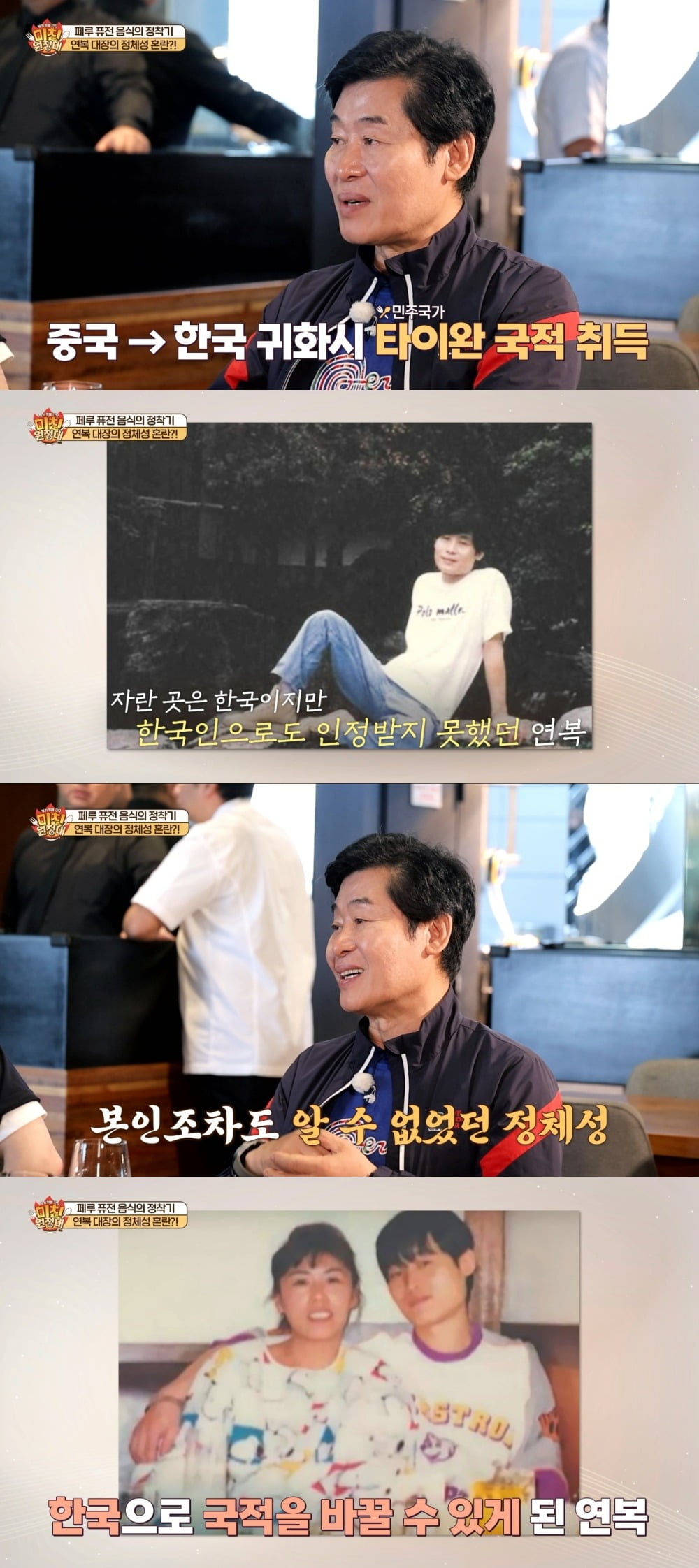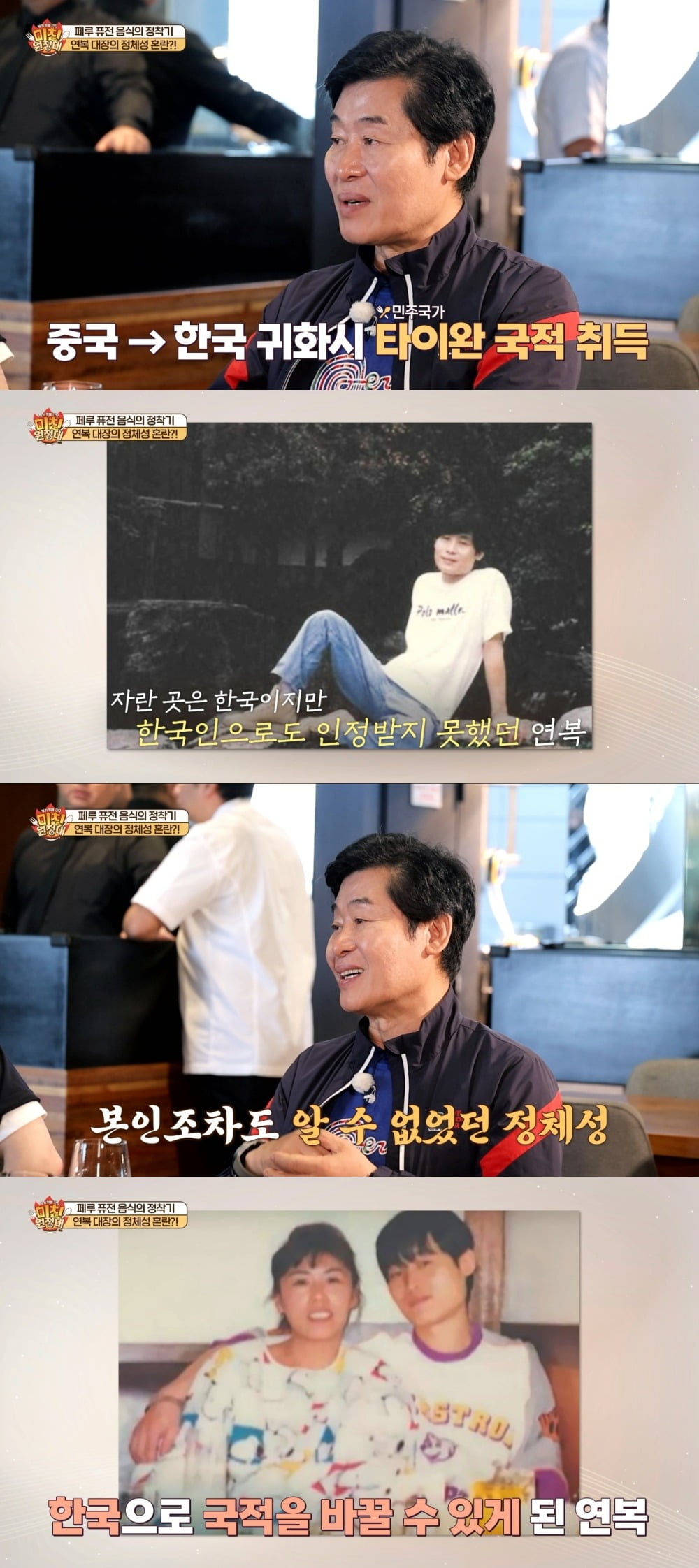 Chef Lee Yeon-bok reveals why he had no choice but to choose Taiwanese nationality in the past.
In IHQ's 'Crazy Expedition', which airs on the 8th, chefs Lee Yeon-bok, Lee Won-il, Won Young-ho, and 2AM Changmin's food tour, which went on a food tour to Peru, the best gastronomic country in South America following Taiwan and Japan, depict the breaking of the restaurant seal.
Arriving in Peru, which has captivated gourmets around the world to the extent that a food festival is held every year, the members visit a Japanese fusion restaurant ranked 6th in the world's best restaurants.
This is where Nikkei, the descendants of Japanese migrant workers, settled in Peru and added Japanese cooking techniques to Peruvian ingredients, where fusion was born. It received the World's 50 Best Restaurants list seven times, and Latin America's 50 Best Restaurants list 10 times.
Chef Lee Yeon-bok, who tasted the food, said, "We develop a lot of fusion food. However, it is not easy to settle down," he said, citing cream shrimp as a success story of Chinese cuisine fusion. He also explains, "The ancestors of the Nikkei, who first settled in Peru, worked hard and refined little by little to reach this place."
In response, Chef Won Young-ho said, "Chef Lee Yeon-bok must have had a hard time as he is also from overseas Chinese," and recalled his childhood, saying, "I was really ambiguous." Chef Lee Yeon-bok said, "I was born when my parents left confused China and came to Korea. At that time, there was no diplomatic ties with China, so I had to acquire Taiwanese citizenship. Taiwan is a democracy and China is a communist country. So those who came to South Korea acquired Taiwanese citizenship, and those who went to North Korea acquired Chinese citizenship. At the time, my nationality was Taiwan, but my parents were from China."
Chef Lee Yeon-bok also mentions the identity confusion he experienced as a child. "I was born in Korea and familiar with Korean culture, but my nationality was Taiwanese. In Korea, I was not recognized as a Korean, but when I went to Taiwan, I was told that I was a Korean. I didn't belong anywhere." Also, "When I was attending an overseas Chinese school, I was teased a lot by degrading my nationality, saying 'Jjanggola' or 'Jjanggola'. When I was young, I thought that if I wasn't strong, I would die." "Since then, through a period of confusion, I changed my nationality to South Korea, and now I am living a stable life," he explains.
The story of chef Lee Yeon-bok, who had no choice but to succeed as the best Chinese food chef, and the settlement of Peruvian fusion food can be found on 'Crazy Expedition', which airs at 8 pm on the 8th.
Reporter Tae Yuna, Ten Asia youyou@tenasia.co.kr