TV
Cha Tae-hyun and Jo In-seong, this time in the United States, 'Somehow the President' Season 3 organized in the second half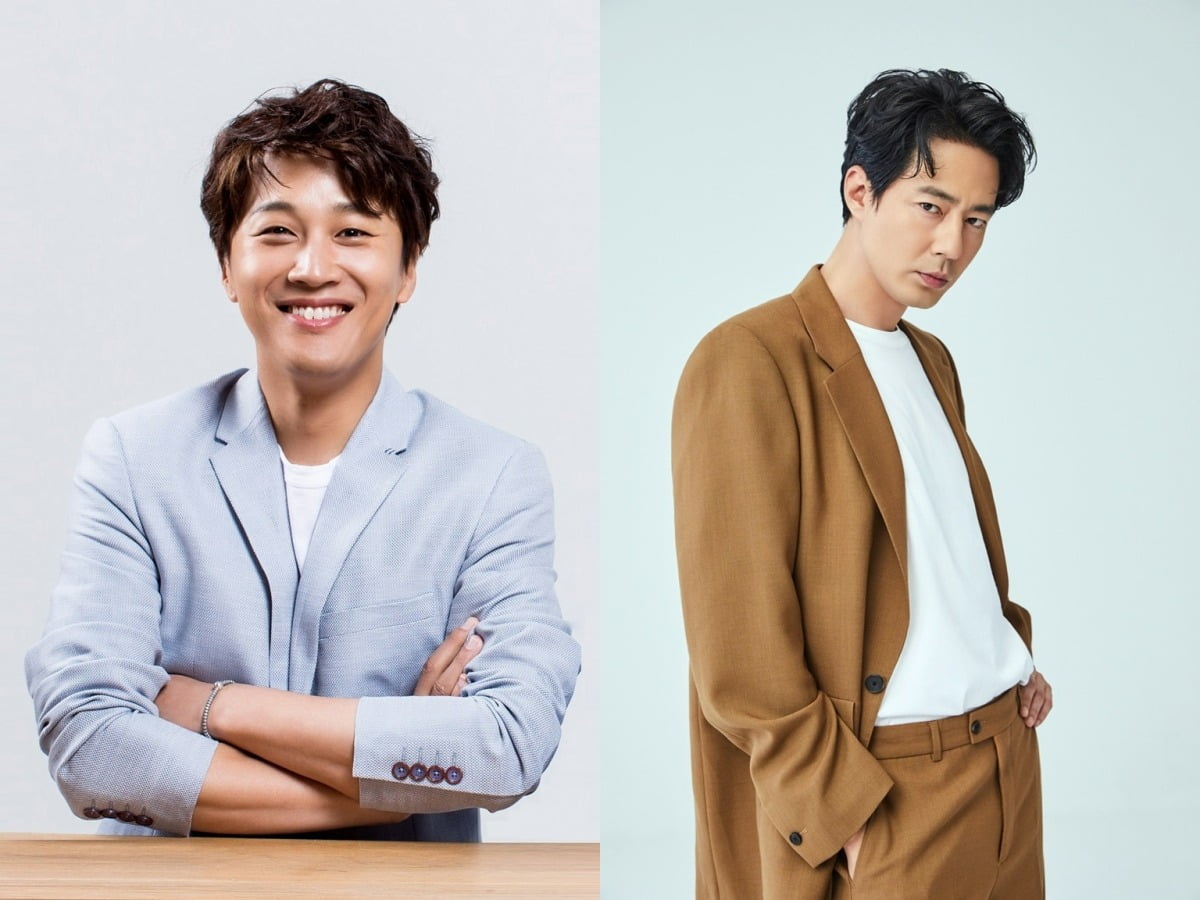 tvN's 'Somehow the President' returns with a new season.
'Somehow the President' is a reality program containing the business journals of 'city men' Cha Tae-hyeon and Jo In-seong, who are in charge of the operation of a rural store that has mastered everything from supermarkets to food. While running the store, the two best friends shared affection with the villagers they met as customers and the calm fun in the small daily life gave warm laughter and made a snow stamp as a 'healing entertainment'. Here, the chemistry of Cha Tae-hyun and Jo In-seong, who grow as they adapt to the store operation, and the easy-going and realistic appearances of the steamy guest corps who came together to help them, gave them a new charm and created a lot of topics every time.
Accordingly, 'Somehow President' won the 2021 Broadcasting Channel User (PP) Work Award in the entertainment and entertainment category at the 'Cable TV Broadcasting Awards', and last season 2 averaged 8.4% for households in the metropolitan area and a maximum of 10.5%, and 7.5% for households nationwide. It recorded the highest viewership rating of 9.4%, ranking first in the same time slot including cable and comprehensive channels.
In the third season of 'Somehow President', which will return in the second half of 2023, Cha Tae-hyun and Jo In-seong will run a store in the western United States. The two people who have built up their sales level by operating from small rural shops to larger discount marts in Korea raise questions about what kind of shops they will run in other places.
PD Ryu Ho-jin, who directed the film, said, "You will be able to see the two presidents, Cha Tae-hyun and Jo In-seong, struggling even more in an unfamiliar environment. It is expected to provide a variety of fun. We ask for your interest and support."
"Somehow the President 3" is scheduled to air in the second half of 2023.
Reporter Tae Yuna, Ten Asia youyou@tenasia.co.kr