TV
What is Oh Eun-young guilty of? Stop the untimely witch hunt due to the 'gold side' controversy
Oh Eun-young 'sparks' in the fall of teaching authority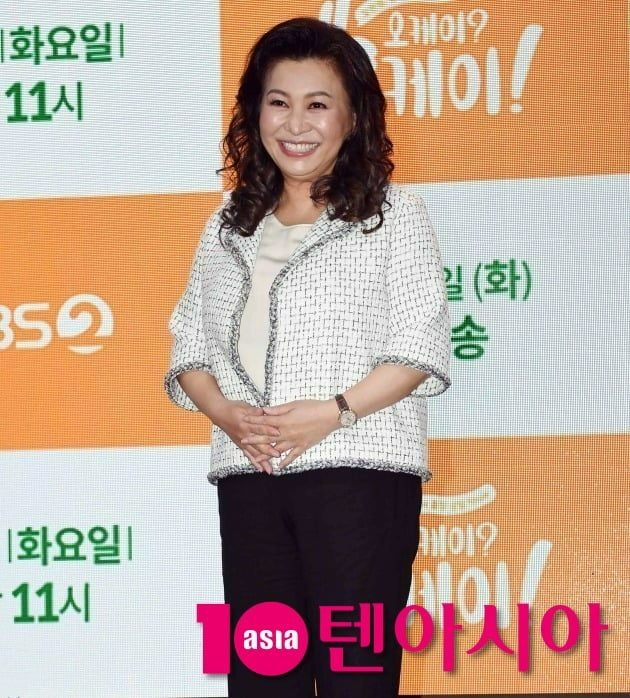 Recently, with the issue of teacher authority falling due to the assault and death of teachers, the arrow returned to Oh Eun-young. It was pointed out that the Channel A entertainment show 'Oh Eun-young's golden boy' had an impact on these problems. Adding to this is the opinion of netizens that his education, which has been emphasizing the prohibition of corporal punishment, has created numerous 'gold teeth', and controversy is brewing.
The topic of controversy was thrown by Dr. Seo Chun-seok, a specialist in child and adolescent psychiatry. His argument is that a few rounds of counseling or education cannot solve children's problems, and that the 'golden end' program creates the illusion that it can solve problems that cannot be solved.
He pointed out, "There are children who are difficult to change even if they try hard. Many of them require long-term efforts, and such efforts require a lot of support. We have to tell the truth, but the program tries to maintain the illusion whether intentionally or implicitly." This point is not intended to point out the medical opinions or interpretations of one specialist in the context of another specialist. In the first place, it was said that it was not 'Oh Eun-young's sniping'. Dr. Chun-Seok Seo's point was that broadcast programs show new cases every week, but in reality, short-term solutions are not easy. It means that it is not a problem raised in the way that 'Oh Eun-young's method is wrong'. In fact, Dr. Oh Eun-young has been continuously helping the children in problem solving since the broadcast.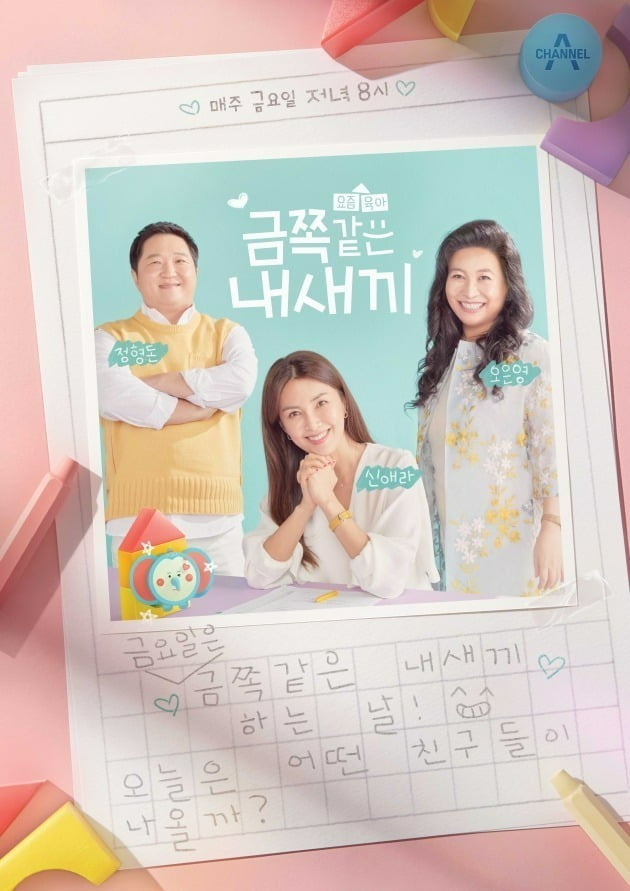 Along with this, a post titled 'Oh Eun-young seems to have ruined a lot of parents' was posted in an office worker's community. Oh Eun-young, education director, defines children as beings who should be sympathetic and respected without being hurt under any circumstances. He emphasized that strange parents keep popping up as he describes corporal punishment and discipline as evil.
There were netizens who sympathized with this claim, but there were also many opinions defending Oh Eun-young. The problem is that people who understand Oh Eun-young's advice as much as they want to hear it. This is because Oh Eun-young only avoided corporal punishment, but always emphasized the need for strict discipline without emotion.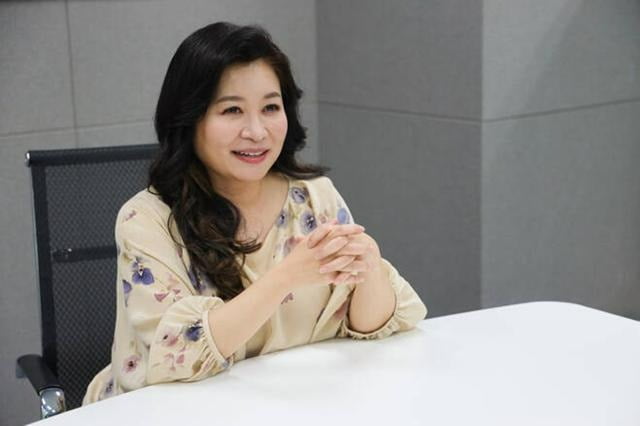 The biggest problem is that all of this is attributed to Oh Eun-young as an individual. 'My son like gold' is a program where Oh Eun-young presents a solution, but Oh Eun-young's role is to diagnose problems and propose solutions. It means that Oh Eun-young cannot provide close treatment until the problems of all children appearing in the program are resolved. It is up to the parents of the gold teeth to have constant effort and treatment.
Due to the nature of the program, which has to introduce new pieces of gold every week, the presentation of solutions and the change of pieces seem to happen very quickly like an illusion, but there must be a lot of editing in between. I can't see it as Oh Eun-young's fault for mistaking this as if the problem could be solved with just a few consultations.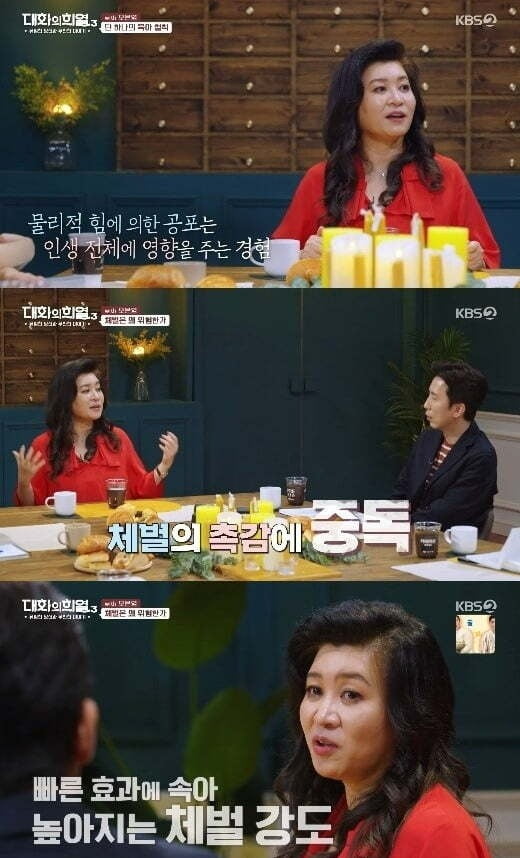 In addition, Oh Eun-young's iron rule for parenting, "no corporal punishment," does not mean raising children on or off. Children are different personalities separate from their parents, and no matter how good their intentions, people have no right to hit others. It is to warn the fear and danger of corporal punishment that can affect a child's life, and the addictiveness of corporal punishment that is gradually increasing in intensity.
Oh Eun-young pointed out that although corporal punishment seems to be effective in the short term, in the mid- to long-term it can rather ruin the target of corporal punishment. Excluding that story, the violence of some who are distorting facts and attacking specialists like a witch hunt, just as Oh Eun-young told her to raise her children as if they were on or off, is crossing the dangerous level. Regarding the logic of 'I was beaten and raised, but I grew up wonderfully', Oh Eun-young pointed out, 'It's fortunate that I grew up well, but it's not right to hit me.'
Previously, Oh Eun-young had been in a bad mood in the past. As 'Marriage Hell' and 'Golden Counseling Center' lost the purpose of 'solution' and became obsessed with stimulating material, a series of noises arose. The criticism towards the program eventually went back to Oh Eun-young. The production crew also needs to reflect on the production behavior of emphasizing only stimulating scenes rather than solutions, as they brought in specialist Oh Eun-young and were obsessed with viewership ratings. It means that it was not Oh Eun-young who created the misunderstanding, but the production team.
It is extremely unfair that arrows are pouring down on Oh Eun-young because this controversy about the fall of teaching authority is also a problem about children. In the meantime, Oh Eun-young has been conducting counseling with a focus on 'a child growing as a member of society' rather than 'only my child is coming or going'. Only Oh Eun-young's sincerity is blurred by the sparks. The witch hunt must stop.
Reporter Tae Yuna, Ten Asia youyou@tenasia.co.kr