TV
Kim Woo-seok takes on a high-teen mystery thriller challenge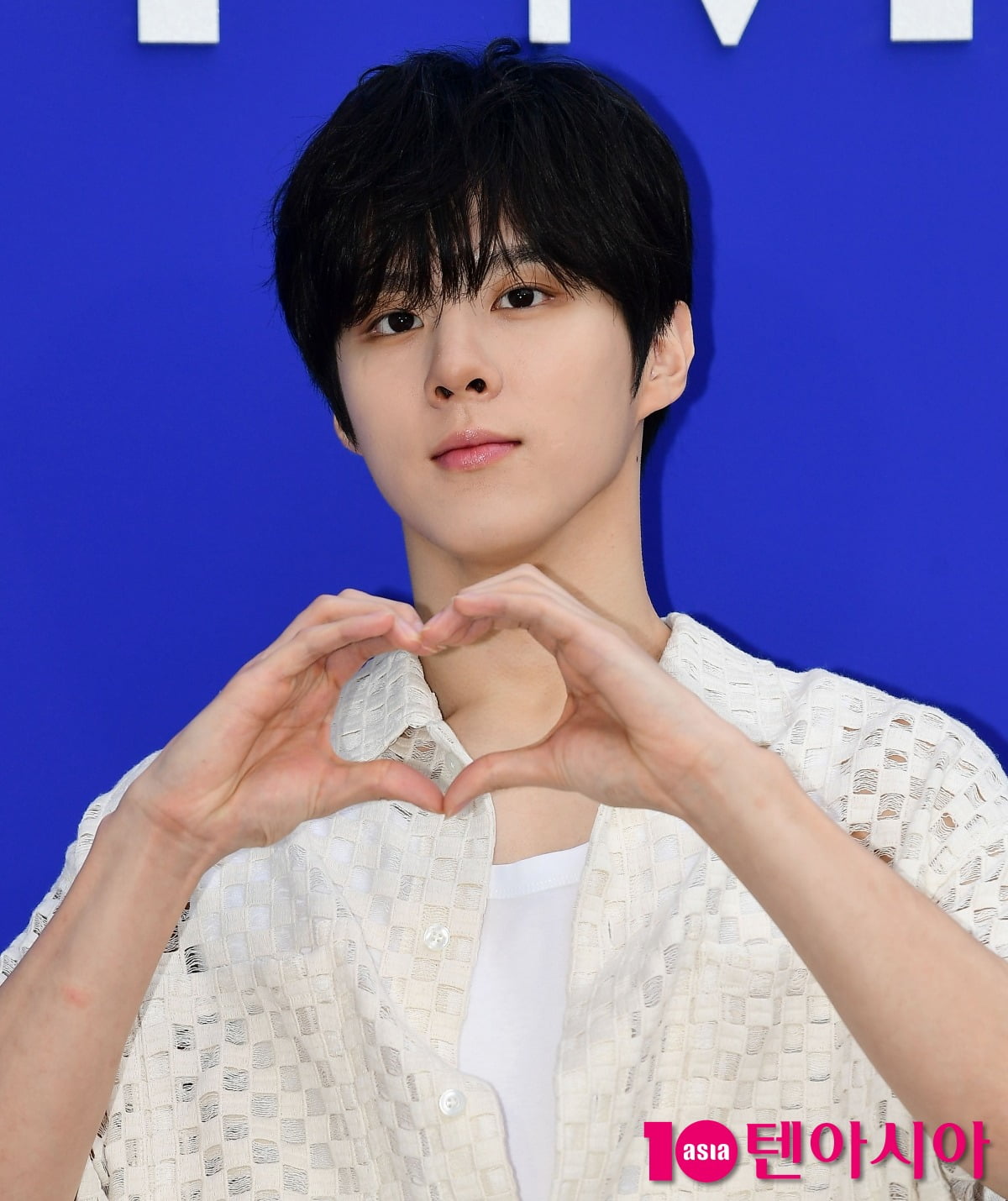 Singer and actor Kim Woo-seok returns with the high-teen mystery thriller 'It's Night'.
On the 21st, according to Kim Woo-seok's agency T.O.P.D., Kim Woo-seok confirmed his appearance in 'It's Night'. LG U+'s mid-form drama 'It's Night' is a high-teen mystery thriller about a 2nd year 3rd class at Il High School who is forced to participate in a mysterious mafia game that cannot be ended. Through a total of 12 episodes of death game, it will provide mystery psychological warfare that deceives and deceives and breathtaking tension.
Kim Woo-seok played the role of Jun-hee, the class president of Ilil High School's 2nd year class 3. Jun-hee is a person who is not swayed by any situation and shows a strong sense of justice and responsibility, but gradually shakes in the face of the death of her friends.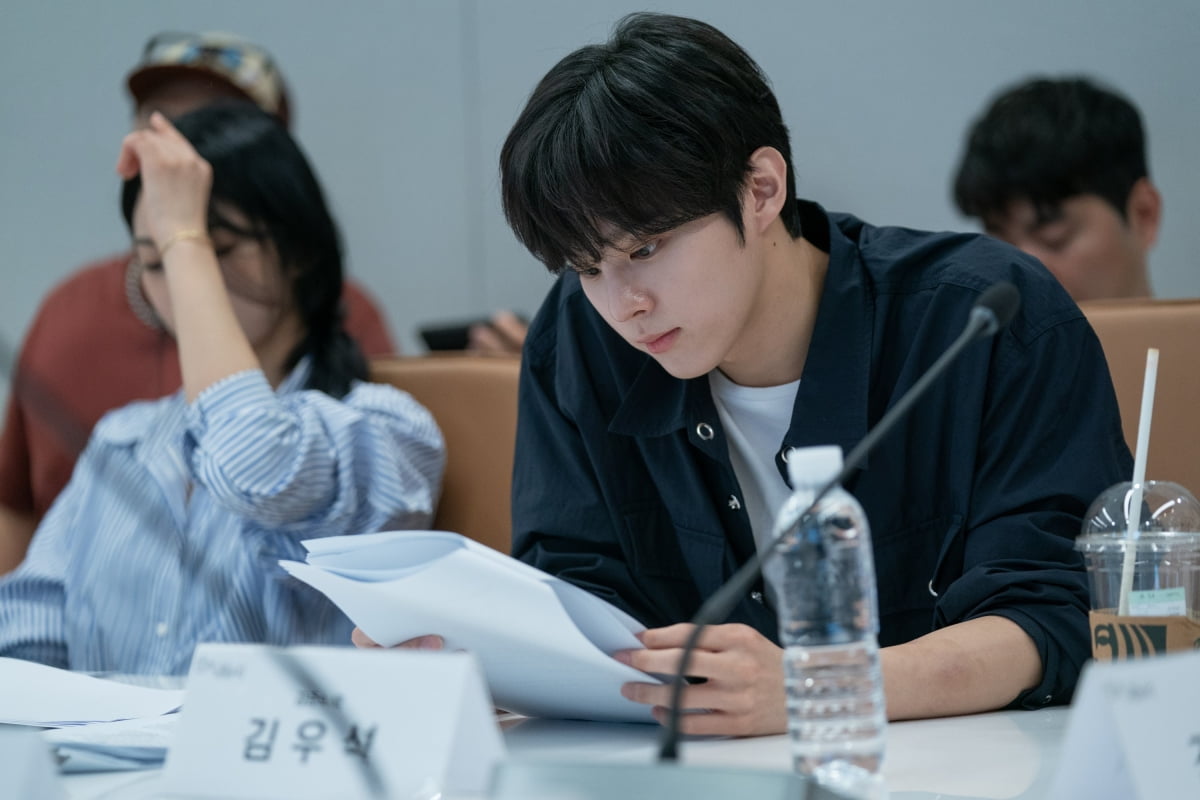 Through his agency, Kim Woo-seok said, "I'm happy to appear in a work called 'It's Night'. I'm excited because I think I'll be able to show a different side of myself once again with the role of Jun-hee. It's scheduled, so please look forward to it from the viewers."
Kim Woo-seok, who is building his own character by crossing various genres, takes on another thriller challenge through 'It's Night'. Previously, Kim Woo-seok made people look forward to his activities as an actor by showing off his superfluous acting skills in the web drama 'TWENTY - TWENTY', tvN's 'Bully', and cinema heaven 'Finland Papa'. As a result, attention is focused on the performance that Kim Woo-seok will show in 'It's Night'.
LG U+'s mid-form drama 'It's Night' starring Kim Woo-seok will be released for the first time in the second half of this year.
Reporter Kang Min-kyung, Ten Asia kkk39@tenasia.co.kr