TV
Park Jung-min openly pointed out the boom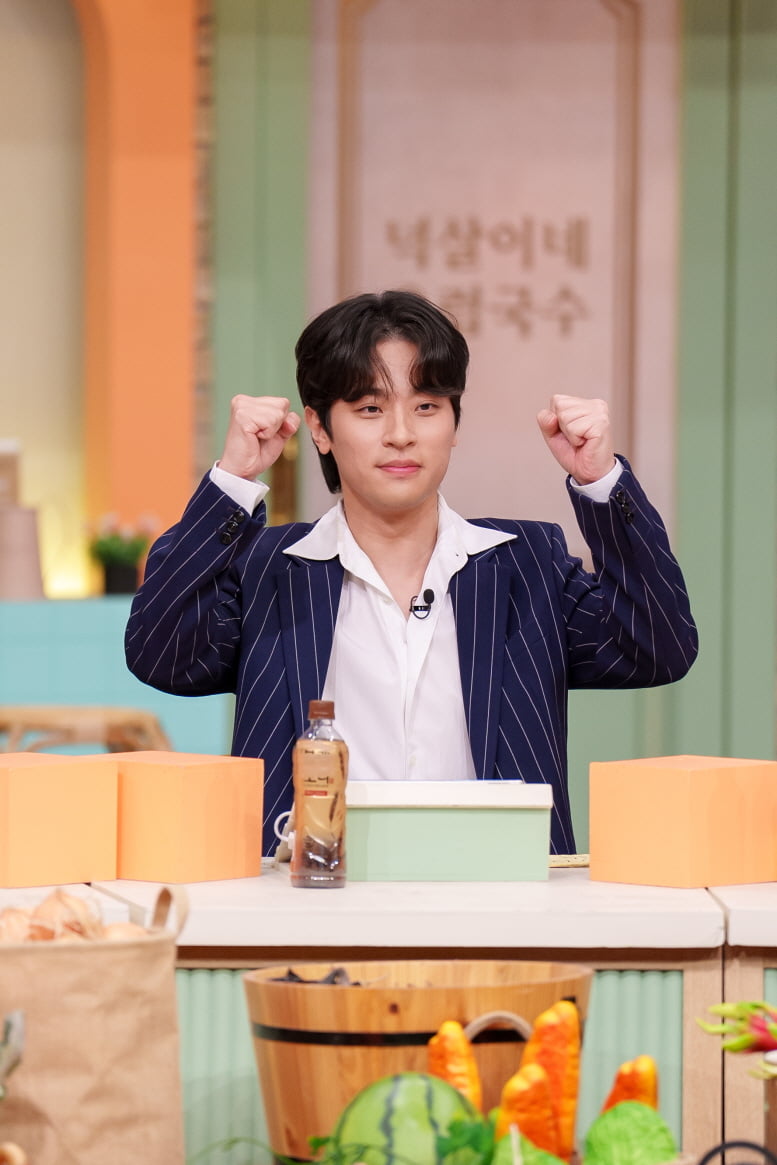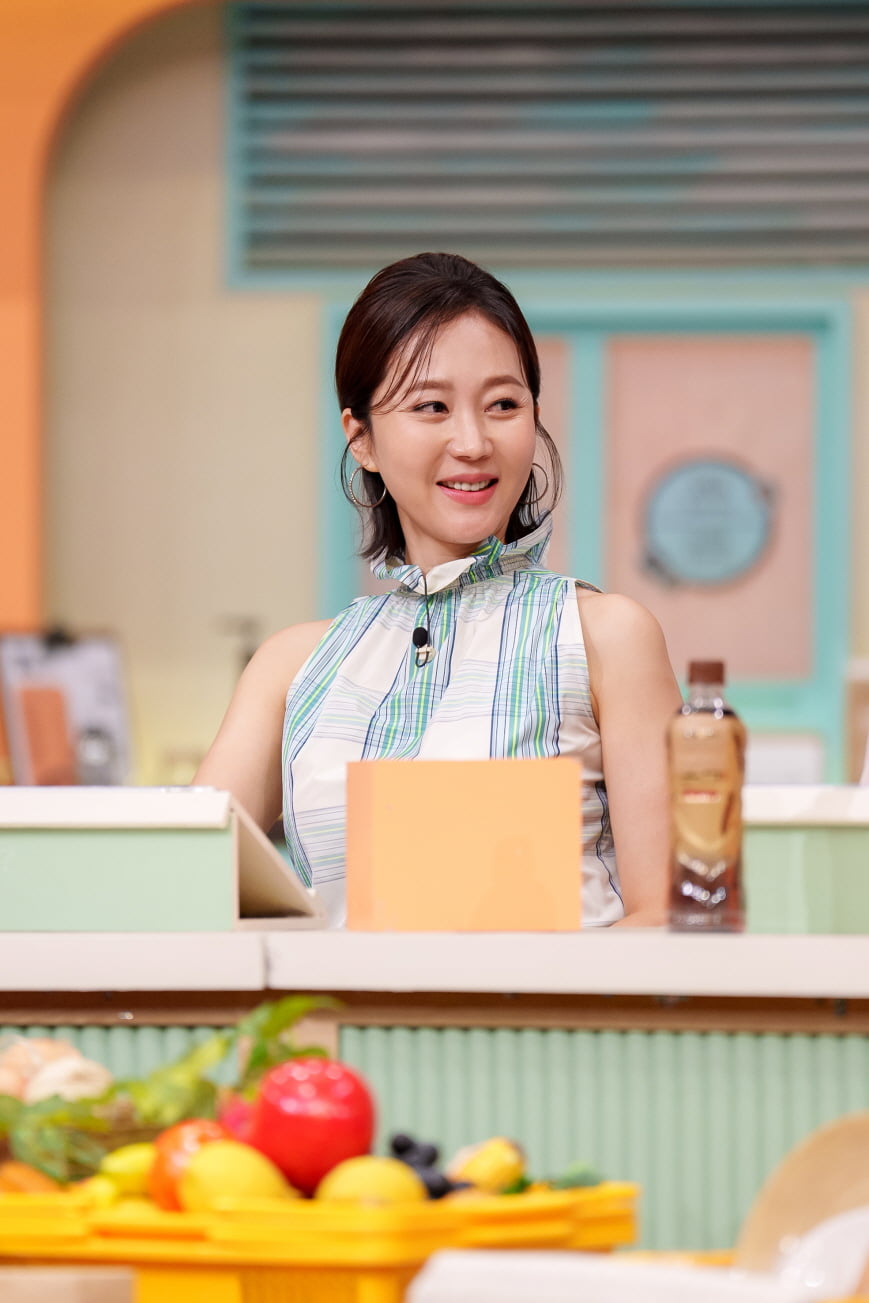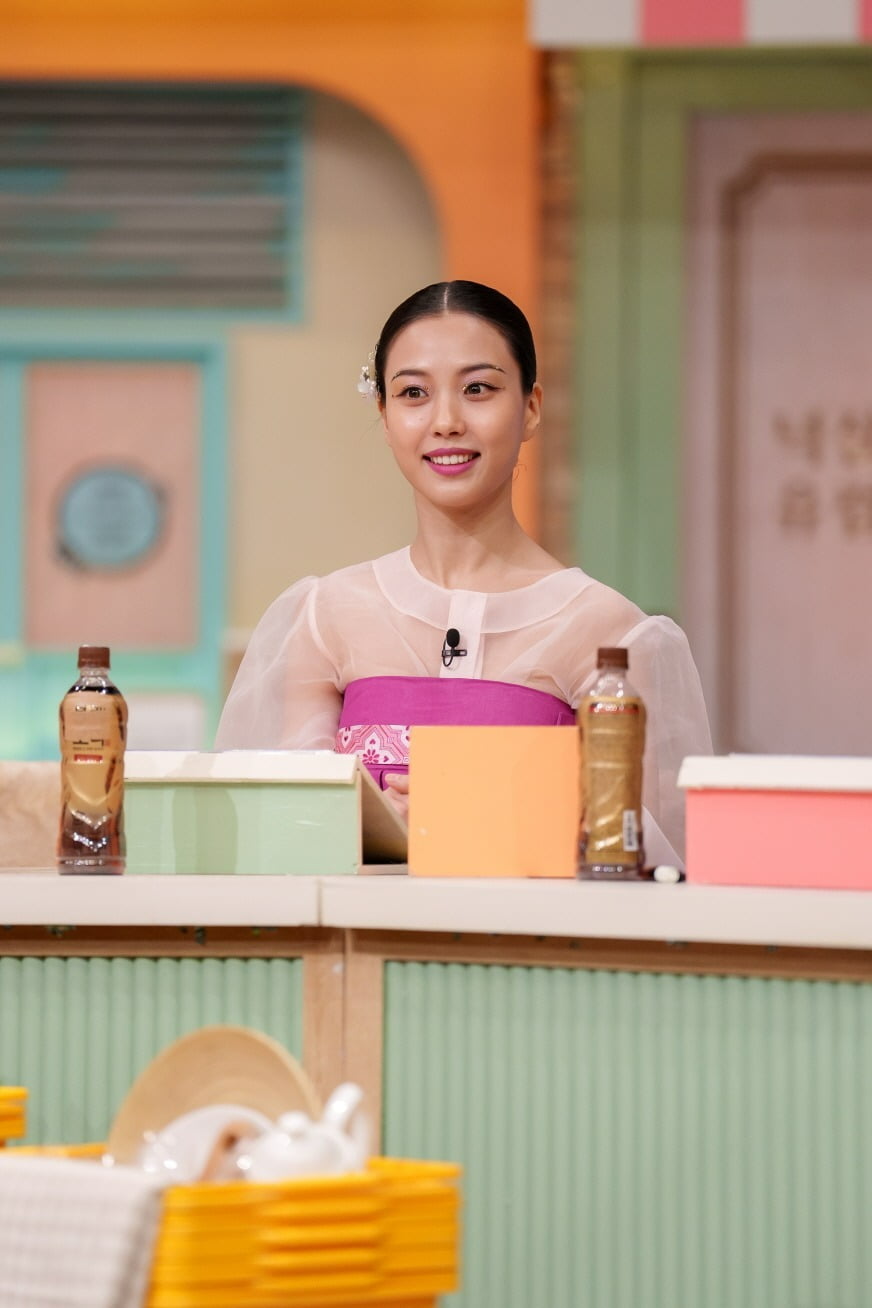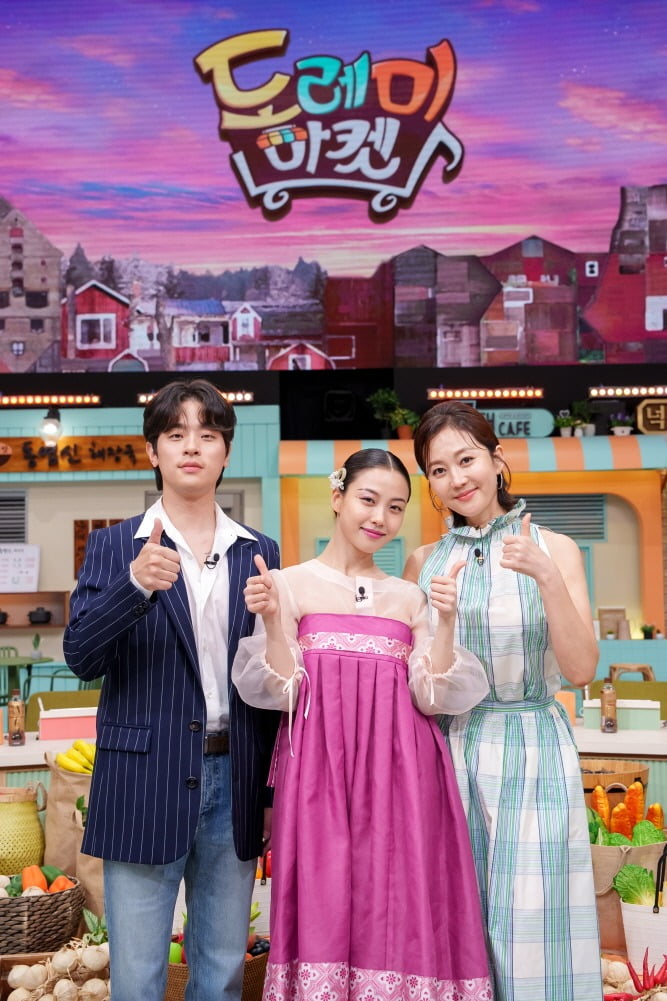 Actors Yeom Jung-ah, Park Jung-min, and Go Min-si appear on tvN's 'Amazing Saturday'.
On the 22nd at 7:30 pm on 'Amazing Saturday' (hereinafter referred to as 'Nolto'), actors Yeom Jung-ah, Park Jung-min, and Go Min-si appear and show off their presence. Those who boasted excellent acting skills in the movie 'Smuggling' will show their rich charms on this day as well.
The three actors show their affection for Doremi. Yeom Jung-ah said, "When I first appeared on 'Nolto', I was surprised by Taeyeon's sense. Today, too, I will only believe in Taeyeon," expressing anticipation. Park Jung-min mentioned MC Boom's awkward acting, saying, "Last time, I took acting lessons from actor Hwang Jung-min, but it didn't improve. Today, learn acting from Yum Jeong-ah," he advised, causing laughter. Ko Min-si foretells chemistry by bursting into laughter even if she just makes eye contact with Kim Dong-hyun, who sits next to her.
After that, dictation begins. On this day, songs from those days that only Shin Dong-yeop admired appeared. Shin Dong-yeop, who went on a nostalgic trip, struggles for the position of chef in place of the absent Key. Park Jung-min also plays an active part in helping Doremi get off work quickly, such as shouting "I am confident" and challenging those who come closest to the correct answer.
Yeom Jung-ah and Go Min-si show off their unexpected sense of entertainment. Yum Jeong-ah warms up the atmosphere by pouring out straightforward words and ad-libs. Go Min-si adds to the fun by drawing a clear line saying, "I was a fan" even after holding his belly button because of Kim Dong-hyun. In addition, the special measures given to Kim Dong-hyun, who exploded in his competitive spirit, and Boom's Bongsan Talchum, which makes you wonder if it will finally shine, raise your curiosity.
In addition, 'Guess Holmes' is presented as a snack game on this day. Go Min-si is immersed in the game and goes out to win snacks with an active aspect. Yum Jung-ah also throws a pleasant incorrect answer party, and Park Jung-min reveals the story of repeating "I'm sorry" in overflowing passion. Nucksal, who became a donation angel by giving hints, and Kim Dong-hyun, who has a drunken performance on a different level, are expected to present a full smile.
'Amazing Saturday' airs every Saturday at 7:30 pm.
Reporter Kim Ji-won, Ten Asia bella@tenasia.co.kr