TV
Gian 84, Dex, Pani Bottle faced with the biggest crisis while traveling in India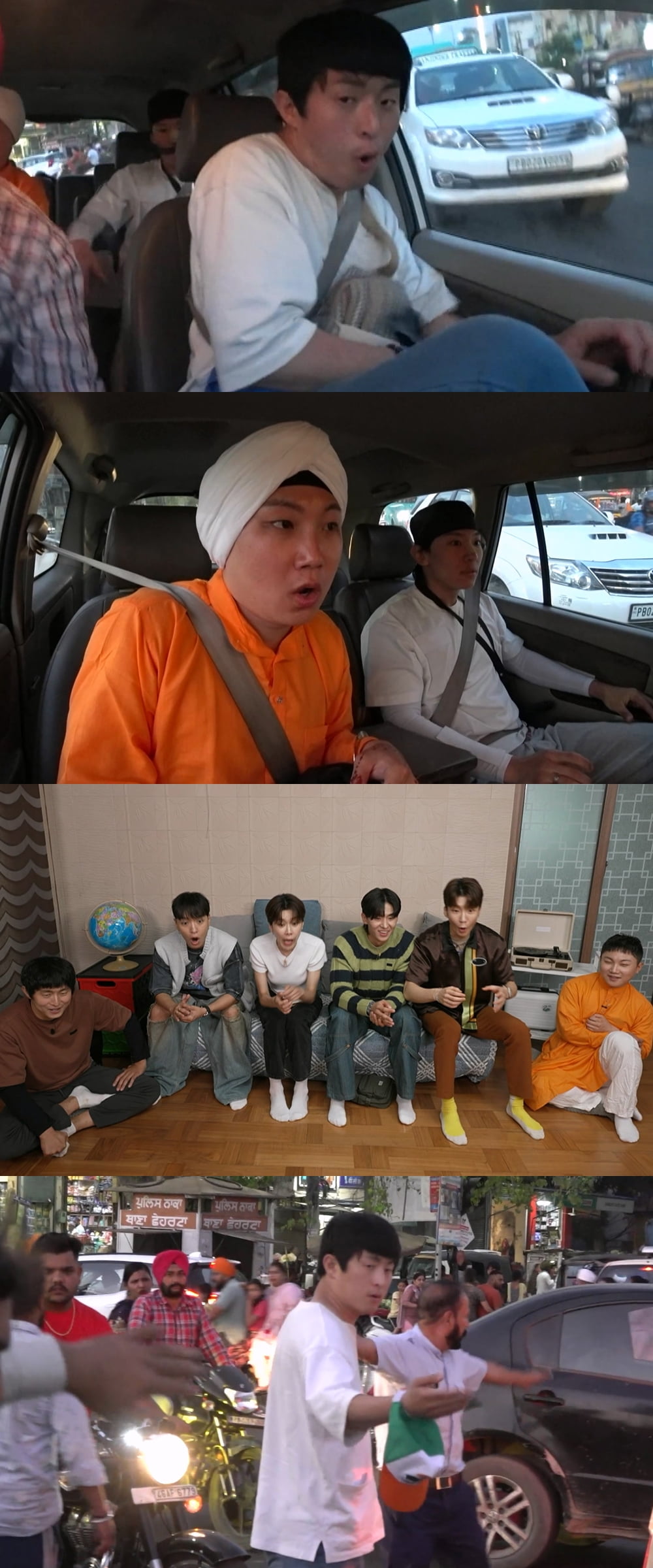 MBC's 'Around the World as Born Season 2' Kian84, Dex, and Panibottle face the biggest crisis while traveling in India. Unbelievable events with zero sense of reality occurred one after another.
On the 23rd at 9:10 p.m., MBC's 'Around the World Season 2', which airs, revealed the scene where the three Indian brothers faced an unbelievable situation in Amritsar ahead of the broadcast.
In the published photo, Gian 84, Dex, and Pannibottle are surprised in the car. The realistic expressions of the three frozen Indian brothers in a tense situation make even the viewers nervous. He said he faced the biggest hurdle of the trip while returning to his accommodation in Amritsar after watching the flag lowering ceremony at Wagaborder.
Dex said, "It's true! This!", conveying his impressions of a day that lacked a sense of reality, and Gian 84 also conveyed the situation at the time, saying, "It was like having a strange dream."
On the other hand, Kian 84 is also caught catching the eye by being caught arranging traffic on a complicated road. Attention is focusing on whether Kian 84, who said he wanted to organize traffic himself after experiencing unexpected local traffic jams on his last trip to South America, finally fulfilled his bucket list in India.
Broadcast every Sunday at 9:10 pm.
Reporter Kim Se-ah, Ten Asia haesmik@tenasia.co.kr