TV
'Pregnant' Park Ha-sun, suffering from severe morning sickness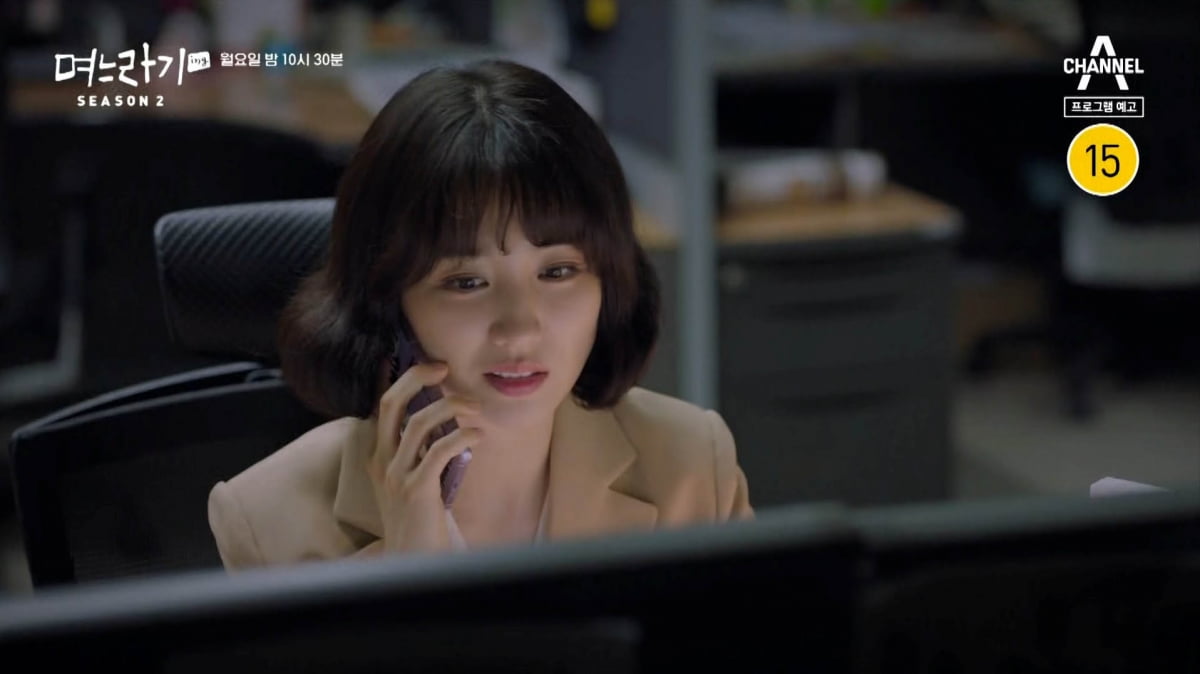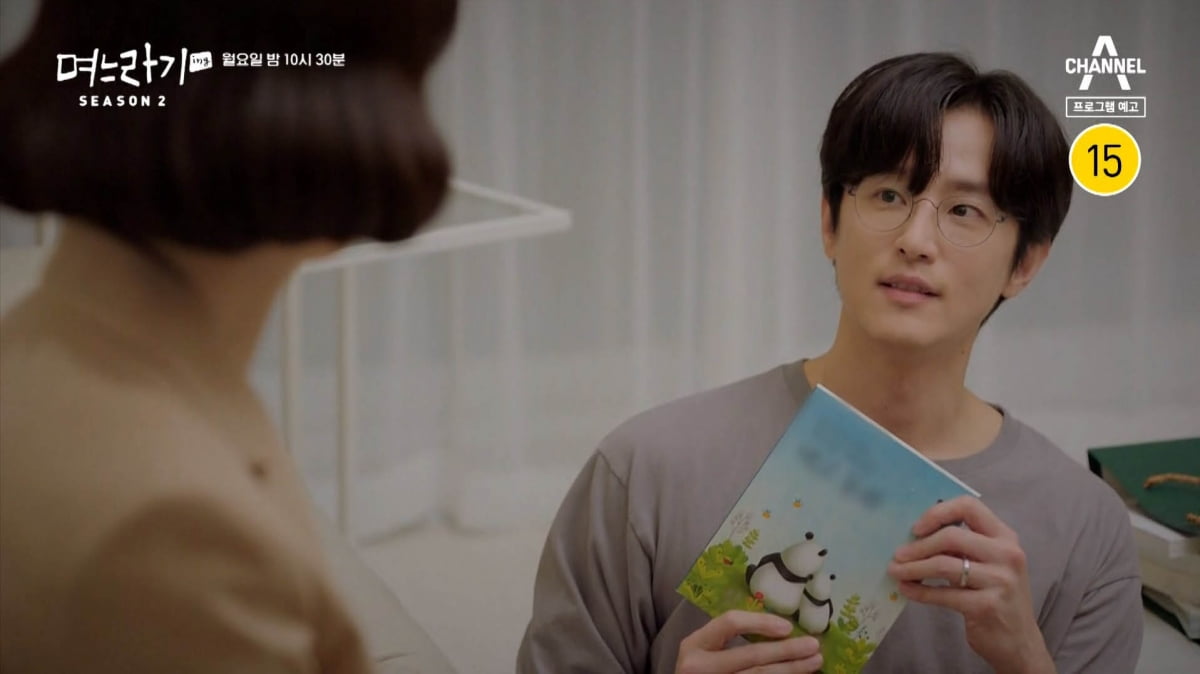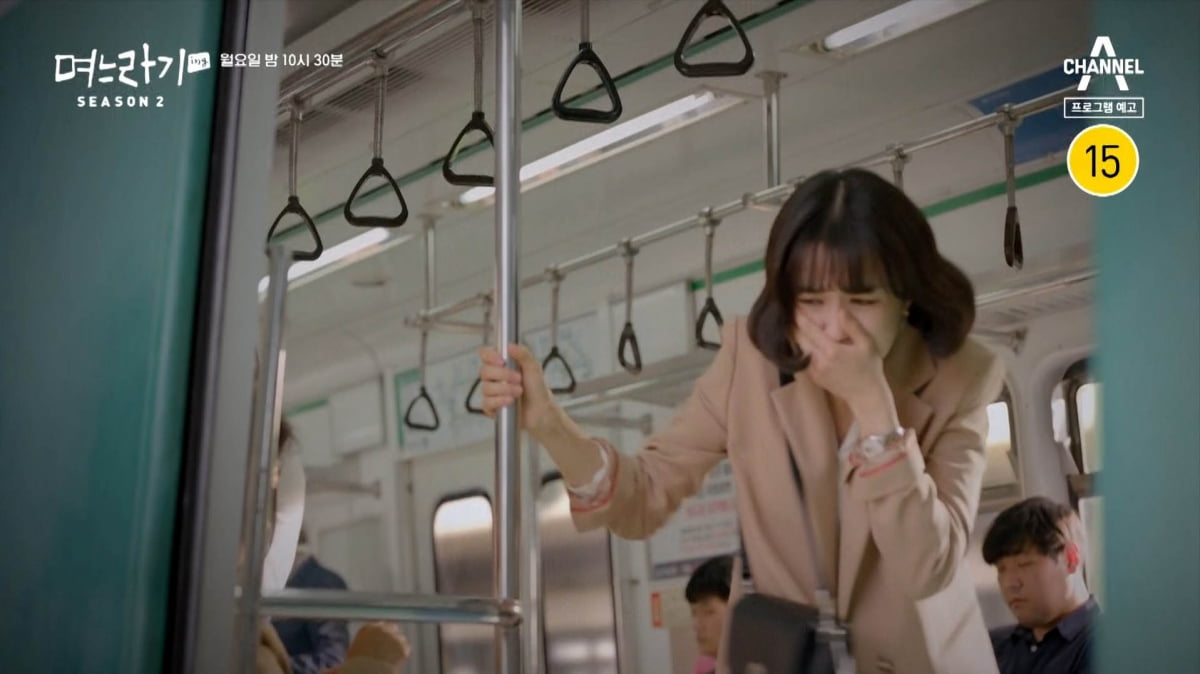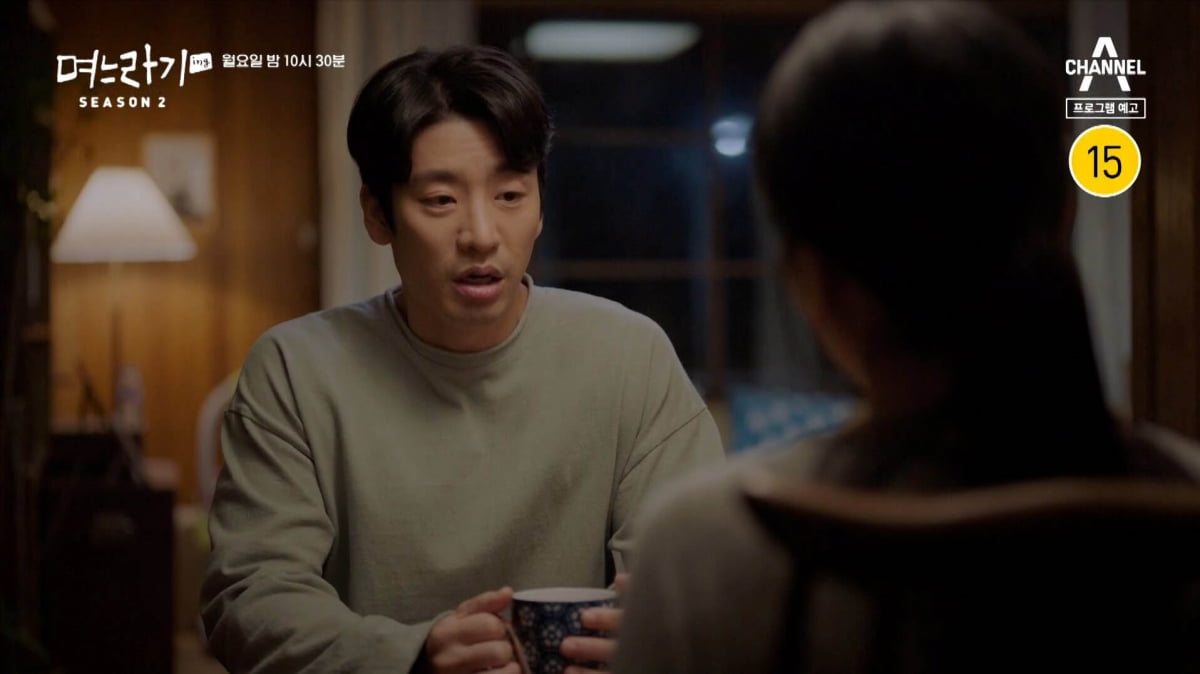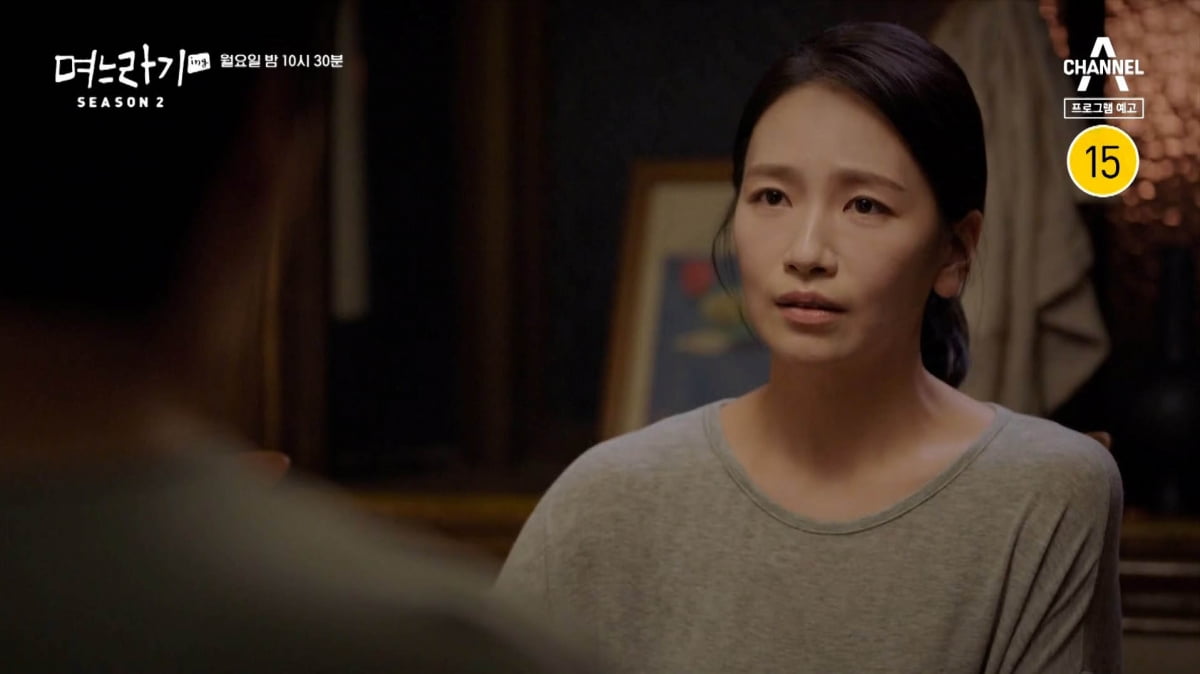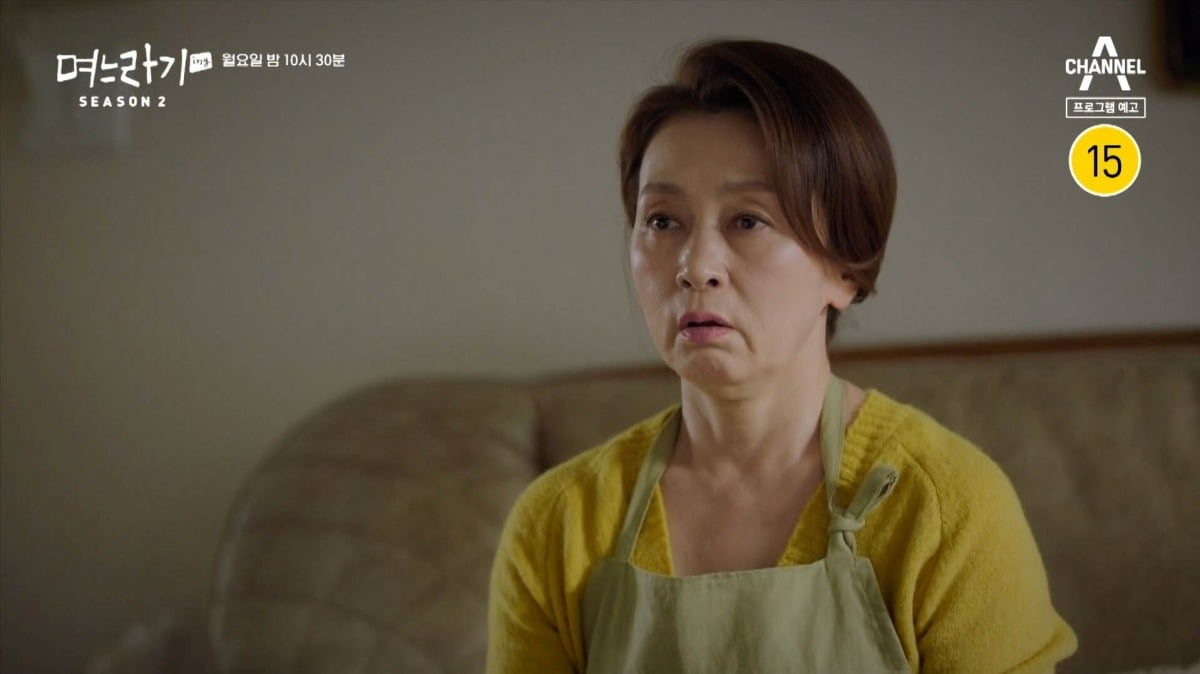 'Daughter-in-law 2...ing' Park Ha-sun begins to feel the difficulties caused by pregnancy in earnest due to morning sickness that gets worse and worse.
In episode 3 of 'Daughter-in-law 2...ing', which aired last week, the changes that Min Sa-rin (Park Ha-sun) faced in her daily life were drawn after she informed her family and company of her pregnancy. A situation where mother-in-law Park Ki-dong (played by Moon Hee-kyung), who became concerned and interested after learning that she was pregnant, and Min Sa-rin, whose interest was awkward, caused a series of funny situations, raising concerns and questions about what else would happen in the future. .
In episode 4, which airs on the 24th, a parade of struggles between Sa-rin Min and the Mu family due to pregnancy and childcare continues. First, Sa-rin Min feels severe morning sickness in the subway on her way to work, and difficulties due to pregnancy begin both internally and externally. At work, she notices her boss and co-workers, and at home, her mother-in-law nags her and her ignorant husband, so there is no quiet day.
The first daughter-in-law Jeong Hye-rin (Baek Eun-hye), who has entrusted her daughter to her mother-in-law Park Ki-dong, also faces a difficult situation. Jeong Hye-rin, who can't stand her mother-in-law who keeps making uncomfortable situations, and her mother-in-law, who doesn't like her daughter-in-law who leaves her daughter in her care and doesn't care about her well-being. To solve this, Jung Hye-rin tells her husband Moo Gu-il (Cho Wan-gi) to reconsider entrusting their daughter to her mother-in-law, but the conflict between Mu Gu-il and child-rearing, which she does not understand, becomes more and more serious, making her more curious about what will happen next.
'Daughter-in-law 2ing' is a mid-form drama planned and presented by Kakao Entertainment, and depicts Min Sa-rin's growth diary of a K-pregnant woman. Channel A organizes a total of 6 episodes, combining 2 episodes of 'Daughter-in-law 2ing', which was previously 12 episodes (about 20 minutes each time), and broadcasts every Monday at 10:30 pm.
Reporter Kim Ji-won, Ten Asia bella@tenasia.co.kr