TV
Shin Min-gyu, 'Heart Signal 4' performer ranked first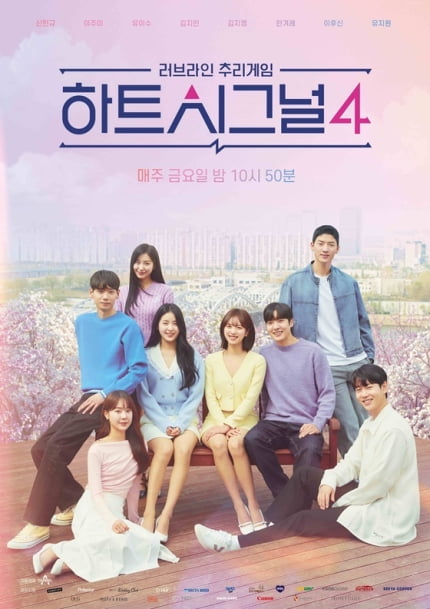 'Heart Signal 4' kept the No. 1 spot in the TV-OTT topical category.
On the 26th, 'Heart Signal 4' continued its splendid solo run by winning the top spot for two consecutive weeks in the non-drama topical category. According to Good Data Corporation, a K-content topicality analysis agency, 'Heart Signal 4' took first place with an overwhelming share of TV-OTT non-drama topics as well as TV non-drama topics in the 3rd week of July, and was really active. the three are continuing
Channel A's 'Heart Signal 4' is a reality program in which young men and women in general have a 'something' with each other and a celebrity predictor team infers their psychology. .
In addition, in the topicality category for non-drama performers, performer Shin Min-kyu ranked first, followed by Kim Ji-young, who ranked in the top 4, realizing the popularity of the performers.
In 'Heart Signal 4', which started in the second half of the full-scale, the outline of the love line of the occupants is gradually revealed. Viewers' expectations are rising as to what changes await in the more exciting Signal House.
Meanwhile, 'Heart Signal 4' is broadcast on Channel A every Friday.
Reporter Ryu Ye-ji and Ten Asia ryuperstar@tenasia.co.kr