TV
Son Seok-gu "I was confused at first, setting up a divorced man and a father"
Netflix series 'DP' Season 2
Interview with Son Seok-gu as Lim Ji-seop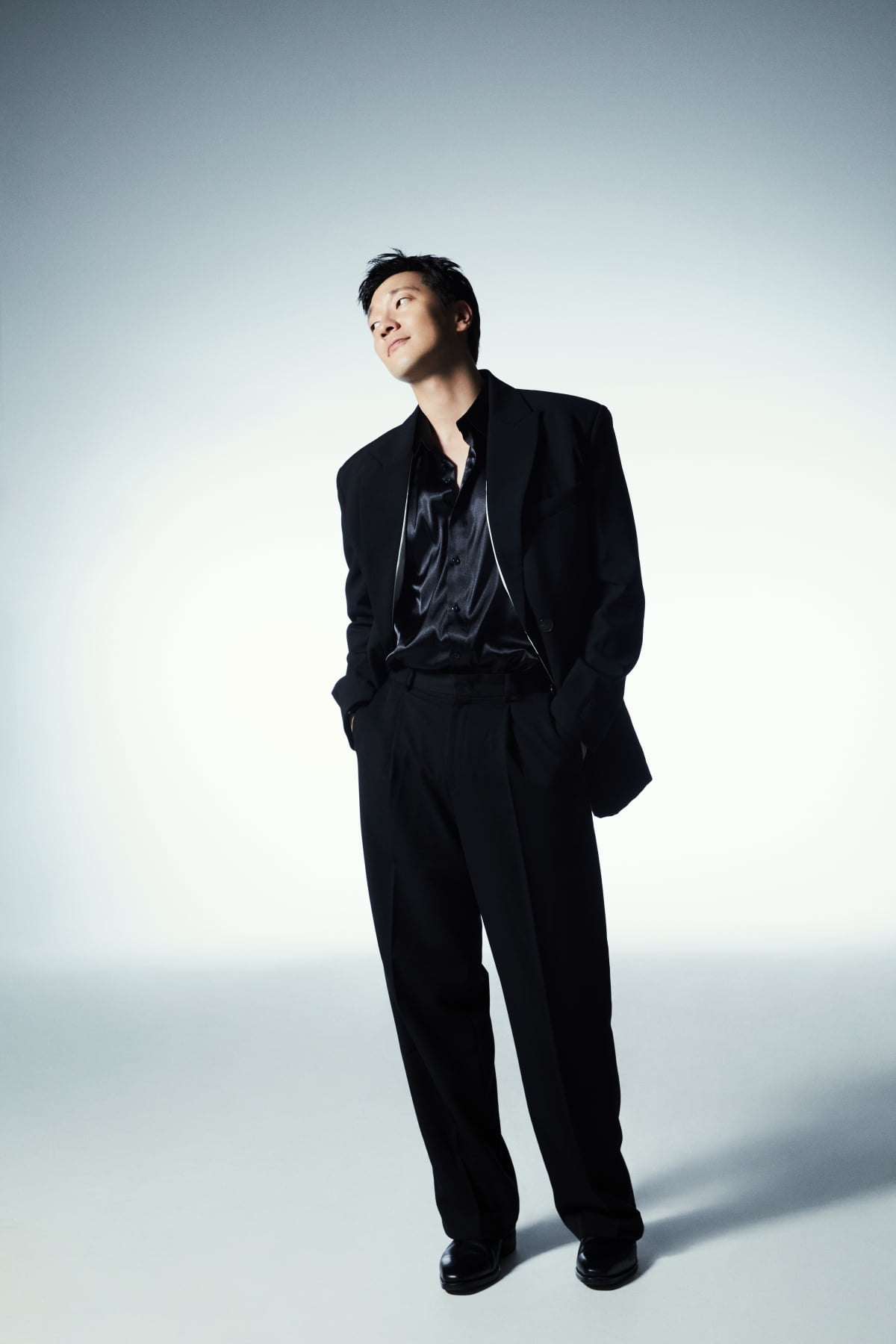 Actor Son Seok-gu mentioned the change of Captain Lim Ji-seop in Season 2 of the Netflix series 'DP'.
On the morning of the 7th, Son Seok-gu met with Ten Asia at a cafe in Gangnam-gu, Seoul and told them various stories related to 'DP' Season 2.
In August 2021, with the fresh material of 'DP', a soldier who catches soldiers, and the stories of various youths they faced, we sharply faced the absurdity whether we did not know it or ignored it. After 2 years, he returned with season 2. Season 2 of 'DP' tells the story of Jun-ho (Jung Hae-in) and Ho-yeol (Koo Gyo-hwan), who are arrested for desertion from military duty, constantly encountering unchanging reality and absurdities.
Season 2 of 'DP' was released on Netflix on the 28th of last month. Previously, 'DP' won the Best Picture Award in the TV category at the 58th Baeksang Arts Awards, the Best Picture Award at the 1st Blue Dragon Series Awards, and the 2nd Series Film Award at the 27th Bucheon International Fantastic Film Festival.
Son Seok-gu played Lim Ji-seop in the play. Lim Ji-seop is a captain of the 103rd Division Military Police. He had a war of nerves with the investigation department because his performance was important, but he has a lot of thoughts after going through the case of Private First Class Cho Seok-bong (played by Cho Hyeon-cheol).
On this day, Son Seok-gu said, "Did you know that Ji-seop Lim was a divorced man during season 1? I'm not sure. I didn't think of that. In the dialogue, there were two daughters and one son. There are scenes that briefly talk about family members. But the main ones are It wasn't," he said.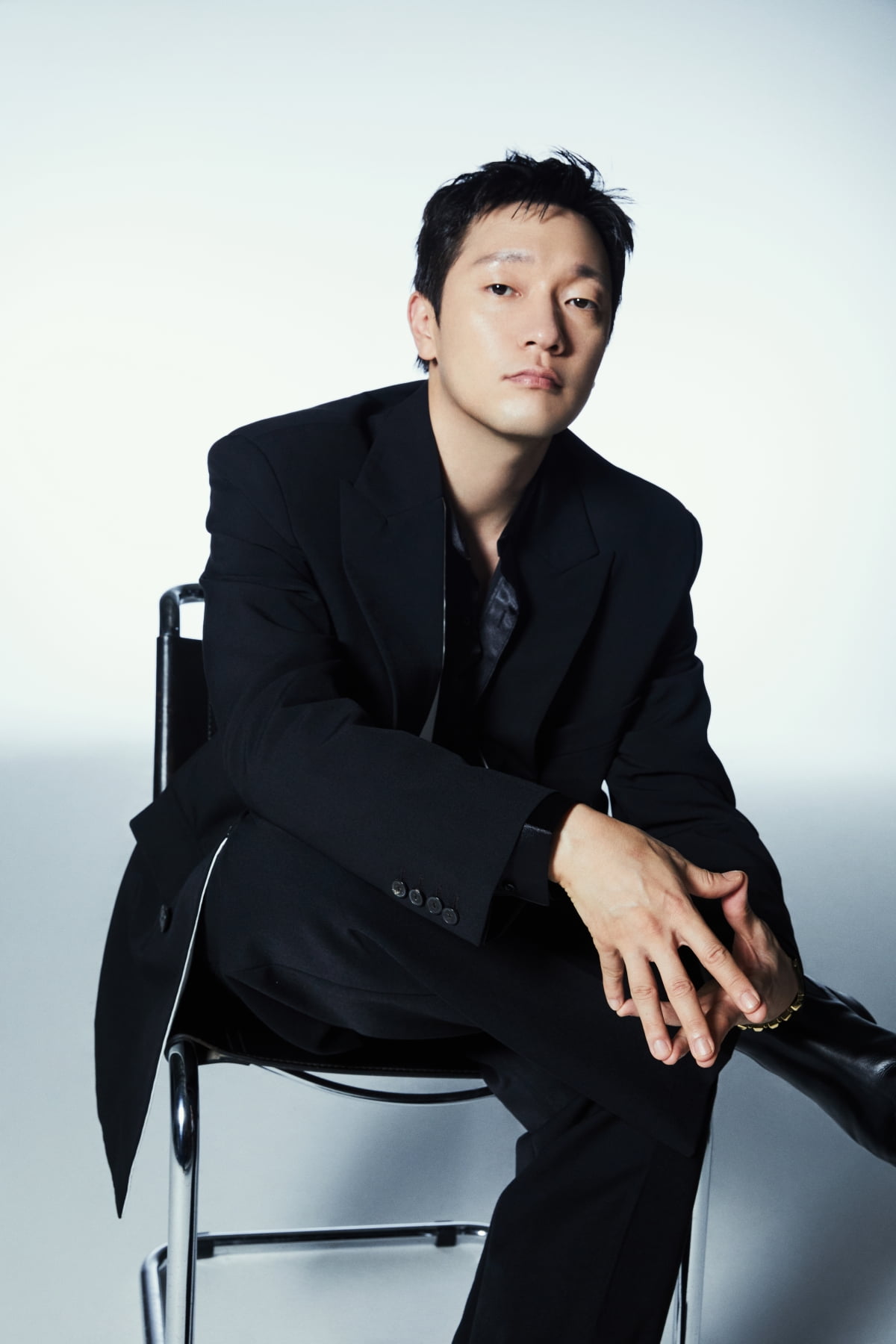 He said, "I focused on the soldier who lives on the job. I wasn't even a husband or father of a family. Even in season 1, Ji-seop Lim stubbornly rolled soldiers and showed a servile figure to the upper ranks for my promotion, it can be seen that it was for the sake of my family. .But I didn't think about it specifically. When I received the script, it said that I was in contact with the child in the divorced man."
"I was embarrassed when I first received the script. At least an actor needs to know (narrative) personally to act, but I don't know what kind of feeling it is. Isn't it a relationship that we have no choice but to meet on the show? It was not included in the calculation for season 1."
Son Seok-gu said, "I think Ji-seop Lim is a person who can flexibly deal with situations in his own way. It's not that the character has changed drastically. I accepted it happily as it showed one layer and one side of Ji-seop Lim. Because there are many male characters. It seems that there is a part that lingers and evokes something with (Kim) Ji-hyun, who played the role of Lieutenant Colonel Seo-eun. It was personally good that Lim Ji-seop did that," he laughed.
On set, Son Seok-gu said he was an idea banker. Son Seok-gu said, "The scene where I talked a lot with director Han Joon-hee was in Part 1, where Sergeant Park Bum-goo (played by Kim Seong-gyun) went there and tried to appease Ho-yeol and Jun-ho in order to save them. He explained that he was not simply conciliating for a greater cause, but Lim Ji-seop as well as himself during the Jo Seok-bong incident at the end of season 1 felt something and blamed himself, but he did not become a true soldier right away."
Also, "The reason why I talked a lot with the director was that the meeting at the beginning was not conciliatory because it was close to personal selfishness to return to the unit, and I wanted to go this way. There were more gods so that the reason could be more personal and selfish because I was locked in the room of the middle love, Oh Min-woo (played by Jeong Seok-yong). It was heavily intertwined with the case of Private First Class Kim Ruri (played by Sang-hoon Moon). I think it was expressed enough just by being there now. I paid a lot of attention to how I should take the settings of Lim Ji-seop in the beginning."
Son Seok-gu laughed at the results of 'DP' season 2, saying, "Very very, very satisfied." He said, "Because it takes too much time to express satisfaction or dissatisfaction only with the results, the standard for whether or not you are satisfied with the work is the result, but it comes a lot from the process. 'DP' season 1 and season 2 are like that. What I felt after that was that I am satisfied regardless of the results. There is no change. I had so much fun filming."
Reporter Kang Min-kyung, Ten Asia kkk39@tenasia.co.kr