TV
Was that voice Lee Junho? 'My Dearest' Namgoong Min shot in support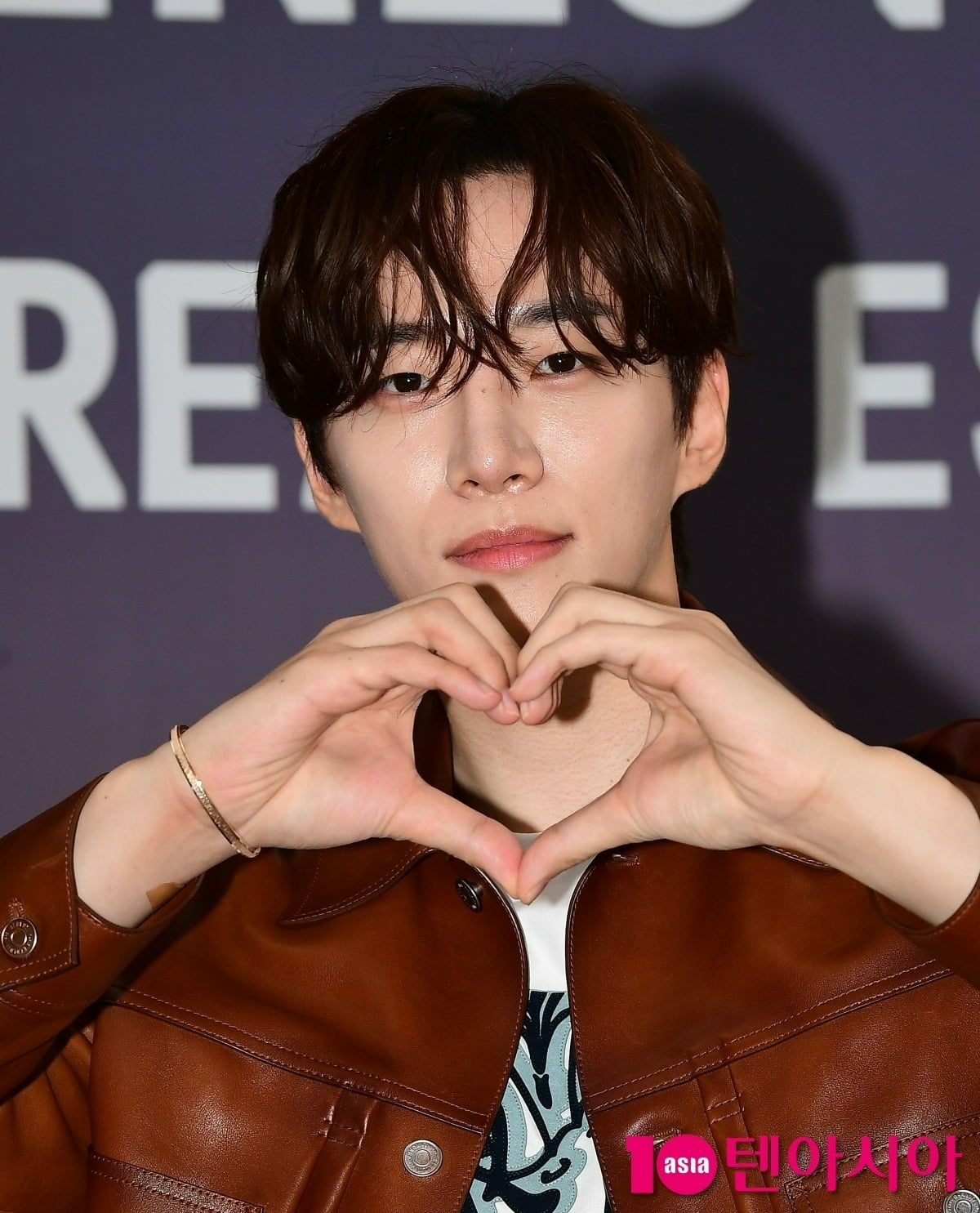 2PM's Lee Junho gave strength to 'My Dearest' with his voice.
The MBC Friday and Saturday drama 'Lovers', which was first broadcast on the 4th, deals with the love of lovers and the vitality of the people who pass each other during the Manchu War.
In 'Lover', an unexpectedly welcome character appeared in surprise. Lee Jun-ho is an actor who is receiving a lot of love from MBC's 'Red Sleeves' and 'King the Land'.
Lee Jun-ho appeared as a narrator in the first episode of 'Lovers'. It was the voice of Nanggunim, the female protagonist, Yu Gil-chae (played by Ahn Eun-jin), who ran after a red failure in her dreams and encountered her on the beach after running. To Yoo Gil-chae, who asked, "Who is the young master?", the prince in the dream said, "I waited. you here. A very long time," he replied. Lee Jun-ho's low yet emotional voice further raised Yoo Gil-chae's thrilling emotions. In addition, despite the short lines, Lee Jun-ho's strong vocalization and clear pronunciation, which shined, aroused admiration.

Lee Jun-ho's participation in the narration was accomplished through his relationship with Namgoong-min, the main character of 'Lovers'. The two, who appeared together in the 2017 drama 'Chief Kim' and became close, each displayed their strong acting skills and decorated the MBC drama in 2021. Namgoong-min is the 'black sun' that radiates an overwhelming presence, and Lee Jun-ho is the 'red sleeves' that caused the syndrome. Two close actors gathered hot topics by leading the MBC Friday and Saturday drama.
Namgoong-min and Lee Jun-ho's strong friendship led to the drama 'Lovers'. Namgoong Min's 'Lovers' is expected to unfold an even more powerful story as it received Lee Jun-ho's powerful support fire. 'Lovers' will be broadcast on August 11th at 9:50 pm.
Reporter Tae Yuna, Ten Asia youyou@tenasia.co.kr