TV
Actor Ryu Seung-soo "I'm living as a landlord in Jeju Island"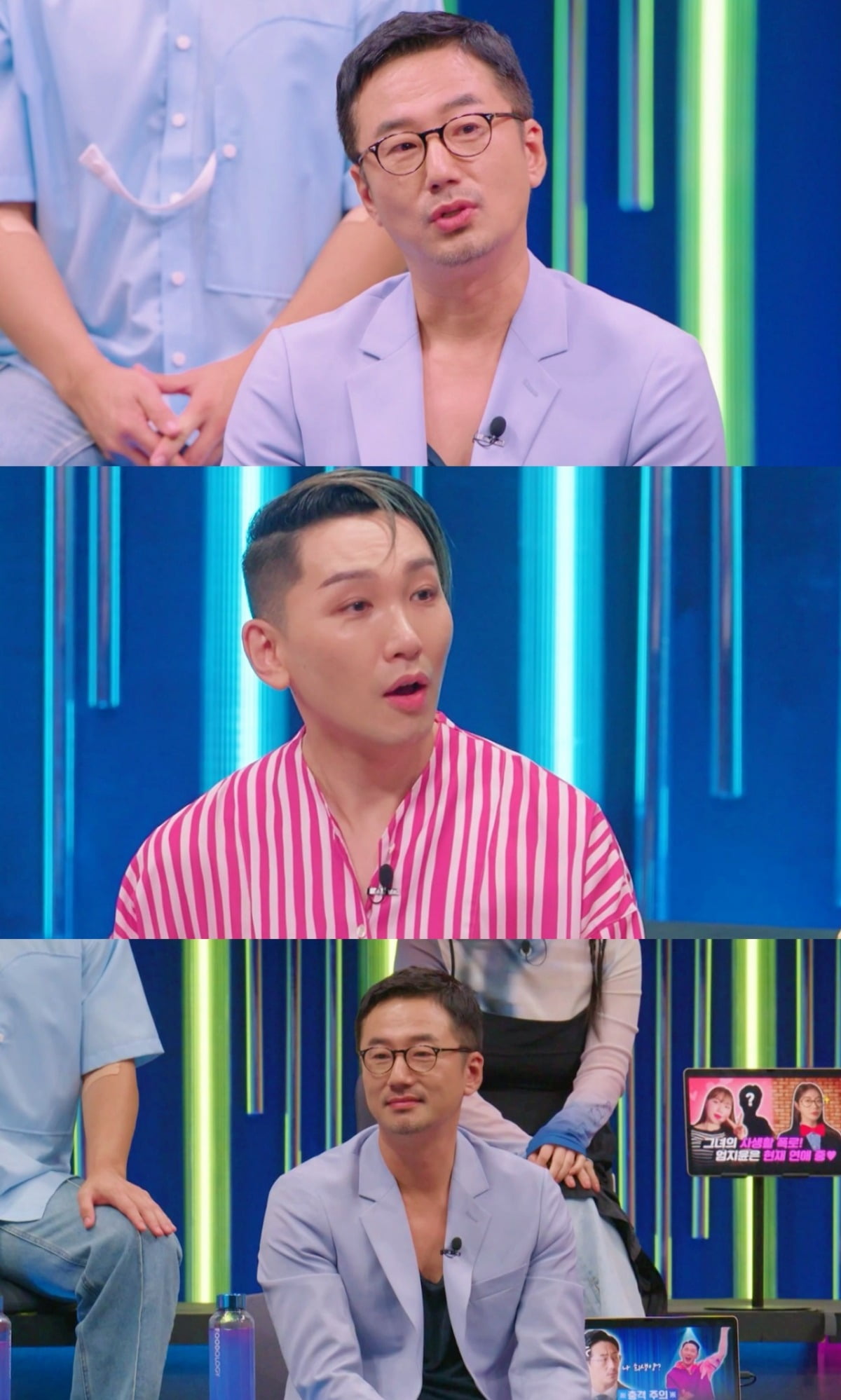 Actor Ryu Seung-soo reveals everything about his best friend Kim Ho-young.
Ryu Seung-soo, who made everyone laugh with his fantasy best friend chemistry by performing "Raise Up" with Kim Ho-young from the first appearance, surprises everyone by confessing that people around him told him not to hang out with Kim Ho-young anymore. The two, who first met through 'Radio Star' earlier, became a big topic during the recording of the high-tension Kim Ho-young, who raised the tension of the calm Ryu Seung-soo.
Ryu Seung-soo, who met Kim Ho-young again in 'Strong Heart League', surprised everyone by saying, "You guys are being fooled by Kim Ho-young!" Including Kim Ho-young's 'double personality theory' that his best friend Ryu Seung-soo says, there will be a sparkly muddy talk full of shouts and pointing.
Regarding his recent situation, Ryu Seung-soo made a shocking confession, saying, "Rather than being an actor, I am living a life as a landlord in Jeju Island, where I currently live." Ryu Seung-soo, who revealed that he volunteered to be a landman for the safety of the neighborhood children, draws attention with his 'snake doctor'-like appearance, such as reciting the types of snakes. From Ryu Seung-soo's snake catching know-how to the shocking number of snakes caught, it will be revealed.
The special feature of 'Strong Heart League' will be broadcast on the 8th at 10:20 pm.
Reporter Tae Yuna, Ten Asia youyou@tenasia.co.kr