TV
Yoo In-na, special DJ at 'Lee Seok-hoon's Brunch Cafe' on the 8th and 9th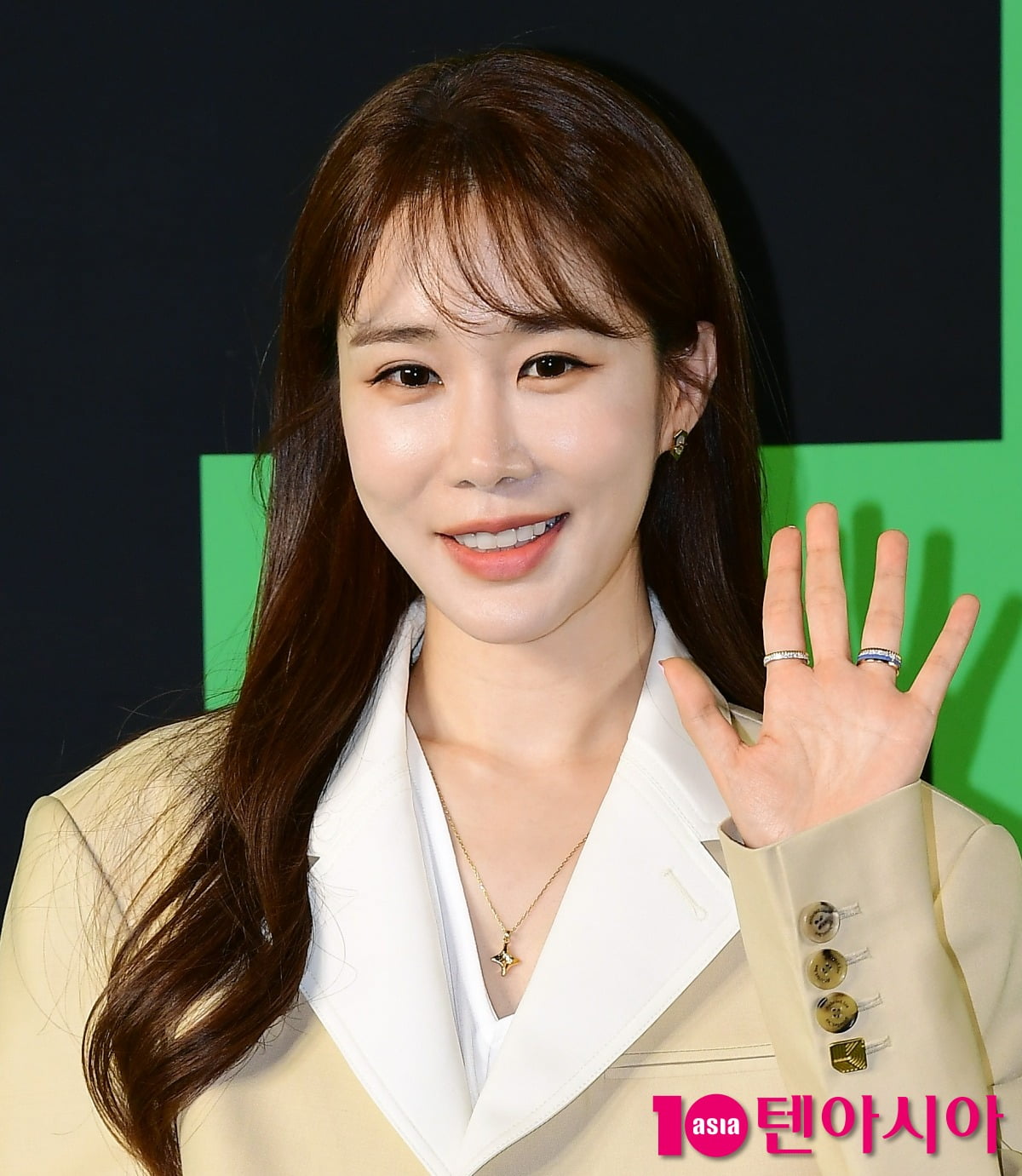 Actress Yoo In-na will appear as a special DJ at 'Lee Seok-hoon's Brunch Cafe'.
According to her agency YG Entertainment on the 7th, Yoo In-na will communicate with listeners on behalf of MBC FM4U's 'Brunch Cafe' DJ Seok-hoon Lee on the 8th and 9th.
Yoo In-na appeared as a guest at 'Brunch Café' in April of this year, and through the 'Picture Book Listening Time' corner, Yoo In-na drew attention with realistic voice acting and witty gestures. He will once again deliver happy and enjoyable memories to his listeners.
Yoo In-na served as the DJ of 'Yoo In-na Turn Up the Volume' for about 5 years and was loved by the nicknames 'Honey D' and 'Yu-D'. He also hosted various programs such as 'Sundabang', 'Funding Together', 'Love of 7.7 Billion', and 'Photo Organizing Service Phone Cleansing', showing a sense of progress and wide empathy.
'Brunch Cafe' can be heard every day from 11:00 am to 12:00 noon through MBC FM4U and radio application mini.
Reporter Kang Min-kyung, Ten Asia kkk39@tenasia.co.kr