TV
Lee Yong-jin vs Heo Kyung-hwan, the war of nerves is amazing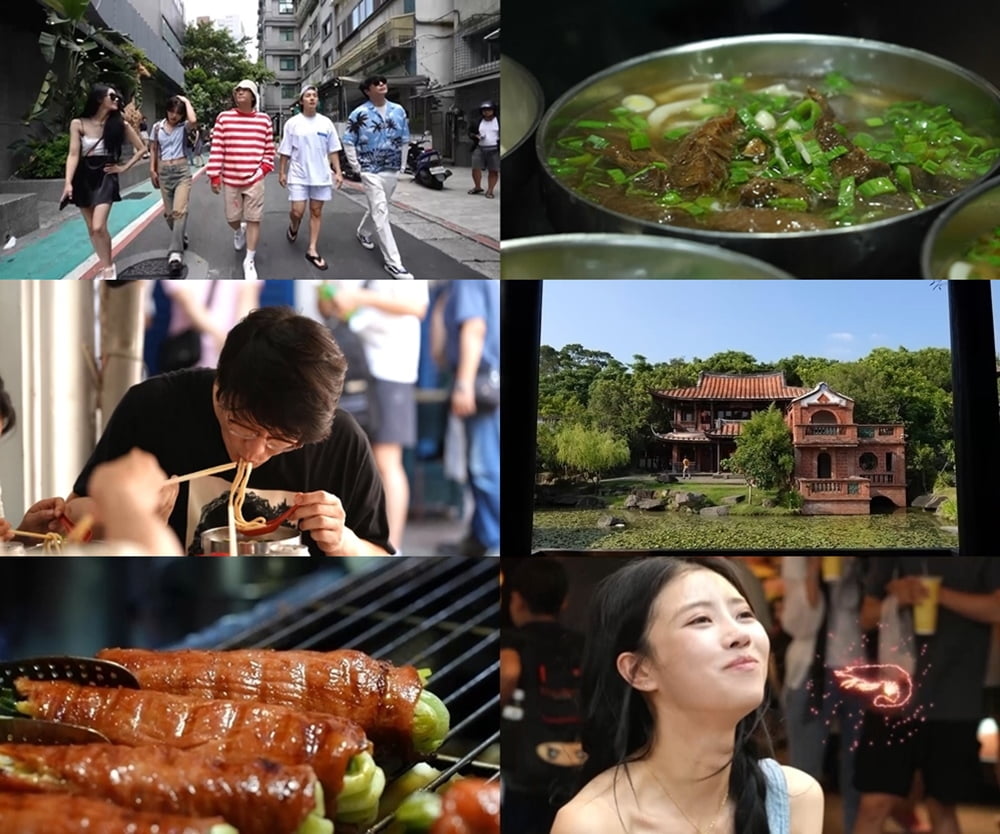 'Battle Trip 2' MC Corps introduces travel directly.
On KBS 2TV's 'Battle Trip 2', which will be broadcast on the 5th, it will be decorated with 'MC Special Graduation Tour Team Leader Confrontation!' and depict MCs Seong Si-kyung, Lee Yong-jin, Heo Kyung-hwan, Mi-joo and Aiki's trip to Taipei, Taiwan.
On this day, team leaders Lee Yong-jin and Heo Gyeong-hwan decided to split their teams and compete. Lee Yong-jin previously won the confrontation with a score of 10 to 6, raising expectations on what style the two will guide the trip. In particular, the decision to put an end to the team leader confrontation through this trip raises curiosity about the results.
However, unlike Lee Yong-jin, who has a lot of overseas travel experience, attention is focused on Heo Kyung-hwan, who has a picky appetite. Seong Si-kyung asked Heo Kyung-hwan, "Doesn't he only go to Korean restaurants overseas?"
Then, the first day of the trip to Taiwan will be 'Yongjin Tour'. Among them, Heo Kyung-hwan eventually reveals his picky appetite while eating, and Lee Yong-jin says, "You're picky Kyung-hwan," in the narration tone of 'Human Theater'. Seong Si-kyung also added, "Si-kyung is angry at Kyung-hwan's dissatisfaction."
For what reason Heo Kyung-hwan might have touched Seong Si-kyung's planting, you can check it out on KBS 2TV's 'Battle Trip 2', which airs at 10:45 pm on the 5th.
Reporter Ryu Yae-ji and Ten Asia ryuperstar@tenasia.co.kr