TV
Jeon Hyun-moo "I left the Chosun Ilbo for only a week, I came here for 20 years and nothing has changed"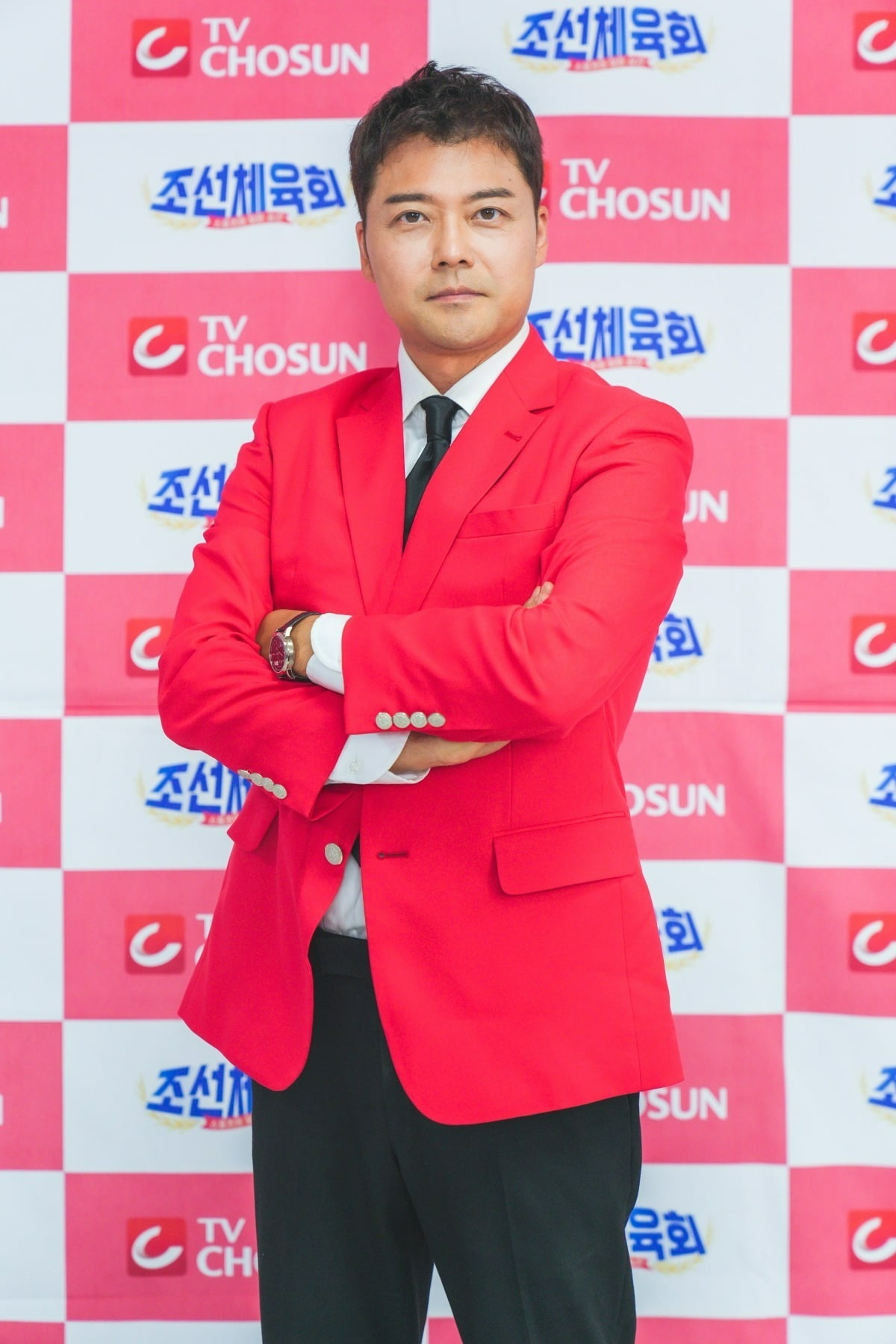 Broadcaster Jeon Hyun-moo expressed his impressions of the Chosun Ilbo building, which he left after 20 years.
On the 4th, TV Chosun's new entertainment 'Chosun Sports Festival' production presentation was broadcast live online. The event was attended by Jeon Hyun-moo, Heo Jae, Kim Byung-hyun, Lee Chun-soo, Jo Jung-sik, and Lee Seung-hoon CP.
'Chosun Sports Association' is a sports entertainment program presented by TV Chosun, which confirmed the broadcast of the 2023 Hangzhou Asian Games, which will open in September. Legendary stars who had accidents during their active career gather to perform tasks such as commentary on the national competition, coverage, publicity, and cheering.
Jeon Hyun-moo, who returned as the head of the sports entertainment bureau, challenges sports broadcasting for the first time in his career as a broadcaster. Jeon Hyun-moo said, "A lot more people than I thought did not pay attention to the Asian Games. There are Taegeuk warriors to keep an eye on, but it's not easy to pay attention to them unless it's for entertainment. I wonder if more people will pay attention if I approach it in a more fun way, even if it's weak." It's my first time at TV Chosun. Freelancer Hanji has been in his 11th year, but now I'm here."
Jeon Hyun-moo's first job was the Chosun Ilbo, where he joined the company in 2003 and left within a week. Jeon Hyun-moo, who returned after 20 years, said, "As soon as I joined the Chosun Ilbo, I heard the company's explanation and left immediately. I gave up on paper media because I was greedy for video." I came back. I think it's more thrilling to meet each other after 20 years of growing up.
'Chosun Sports Association' will be broadcasted at 10:00 pm on the 4th.
Reporter Tae Yuna, Ten Asia youyou@tenasia.co.kr