TV
Jeon Hyun-moo "Lee Chun-soo's weakness is too much narcissism"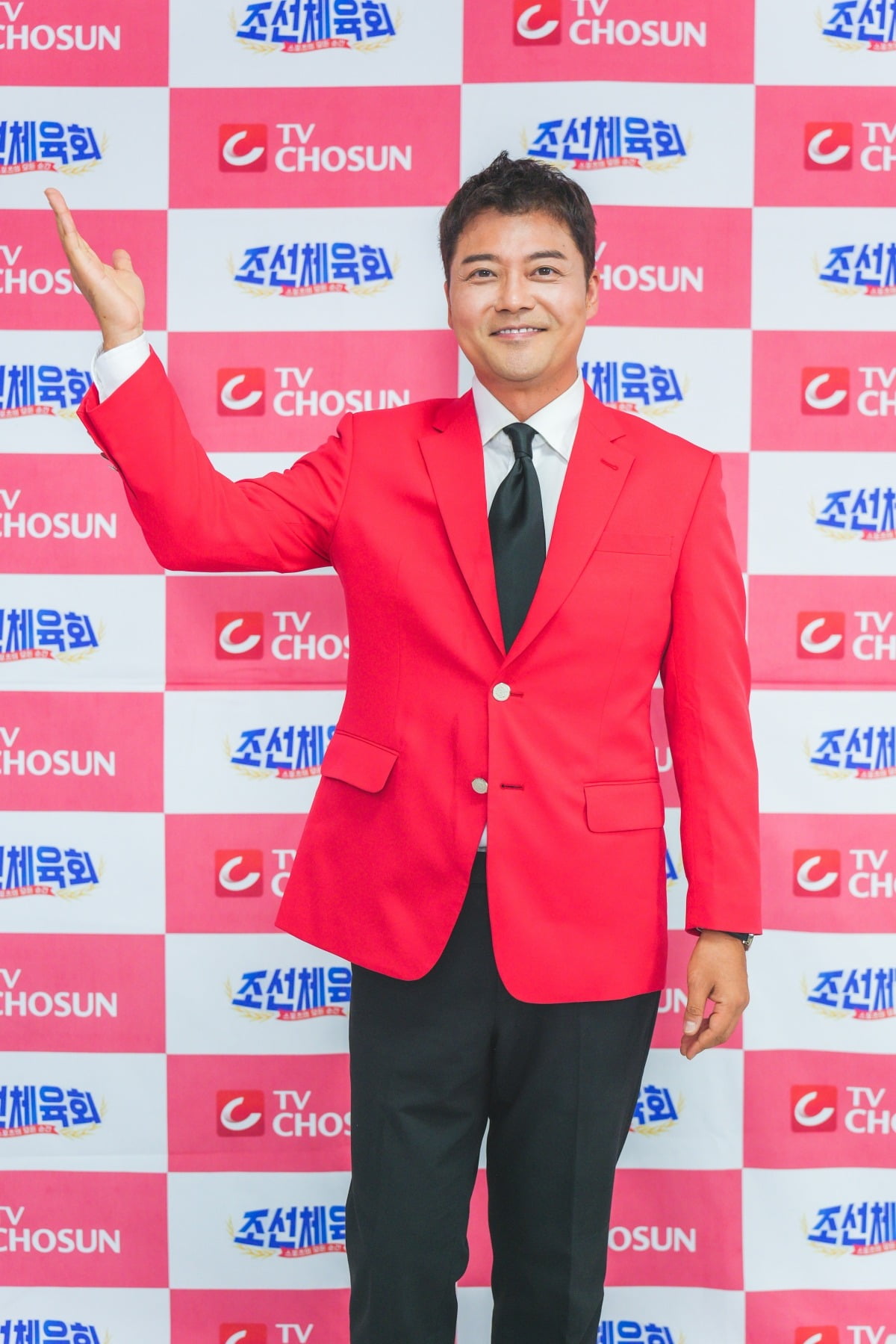 Broadcaster Jeon Hyun-moo talked about his first impression of former soccer player Lee Chun-soo.
On the 4th, TV Chosun's new entertainment 'Chosun Sports Festival' production presentation was broadcast live online. The event was attended by Jeon Hyun-moo, Heo Jae, Kim Byung-hyun, Lee Chun-soo, Jo Jung-sik, and Lee Seung-hoon CP.
'Chosun Sports Association' is a sports entertainment program presented by TV Chosun, which confirmed the relay of the 2023 Hangzhou Asian Games, which will open in September. Legendary stars who had accidents during their active career gather to perform tasks such as commentary on the national competition, coverage, publicity, and cheering.
Regarding Lee Chun-soo, who is working with him for the first time, Jeon Hyun-moo said, "At first, I was a little worried. I only had the image of a star I cheered for during the World Cup, and I knew that he had a lot of unexpected behavior, so it was burdensome even though he was a younger brother. I wondered what to do if I couldn't control him, but he is so polite and humane. He was calm enough to feel as if he had aged. Even so, he was full of energy. Concerns were unfounded. The downside is that he has a strong self-love, so he repeats his own good stories," causing laughter.
Regarding Jeon Hyun-moo, Jo Jeong-sik said, "It was difficult. I thought that the evaluation of top MC Jeon Hyun-moo, who is leading the entertainment world, was important. I was worried that he would be a miser, but he took care of me so warmly. "He expressed his gratitude.
'Chosun Sports Association' will be broadcasted at 10:00 pm on the 4th.
Reporter Tae Yuna, Ten Asia youyou@tenasia.co.kr