TV
Writer Kim Eun-hee revealed the meaning of the ending of 'Revenant'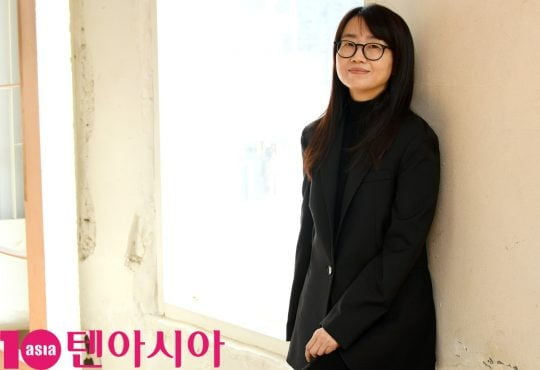 Writer Kim Eun-hee talked about the meaning of the ending of 'Revenant'.
Writer Kim Eun-hee conducted a written interview with Ten Asia to mark the end of the SBS Friday-Saturday drama 'Revenant'. 'Revenant' is a work that tells the story of San-yeong (Kim Tae-ri), a poor youth who is obsessed with evil spirits, and Hae-hae (Oh Jeong-se), a folklorist who can see evil spirits, and the mysterious death.
From 1958 to the present, writer Kim Eun-hee, who deals with the stories of youth and the wrong desires and social evils that eat away at these youth. When asked why such a message was melted into the genre of 'occult', he said, "Isn't there a saying that people are scarier than ghosts? Especially when I saw a terrible crime, I think I felt more like that. 'Evil' seems to have originated from such an idea. I wanted to draw the criminals who took away hope from the wandering and swaying youth by comparing them to ghosts," he explained.
What does the ending of Goo San-young (played by Kim Tae-ri) who made a choice like San-young mean? Writer Kim Eun-hee said, "San-young is twenty-five, still a young man at the beginning of his life. Both in the drama and in real life, no matter how right a choice is made, it will not be full of hope. I think I wanted to express that reality through dark poetry."
Reporter Tae Yuna, Ten Asia youyou@tenasia.co.kr