TV
'Moving', the birth of K-hero, let's go to the world of the best casting ever
Director Park In-je, Kim Hie-won, Kim Sung-kyun, Ryu Seung-ryong, Han Hyo-joo, Zo In-sung, Lee Jeong-ha, Go Youn-jeong, Kim Do-hoon, and Gangpul writers attend the Disney+ original series 'Moving' production presentation held at the Grand Intercontinental Seoul Parnas in Gangnam-gu, Seoul on the 3rd.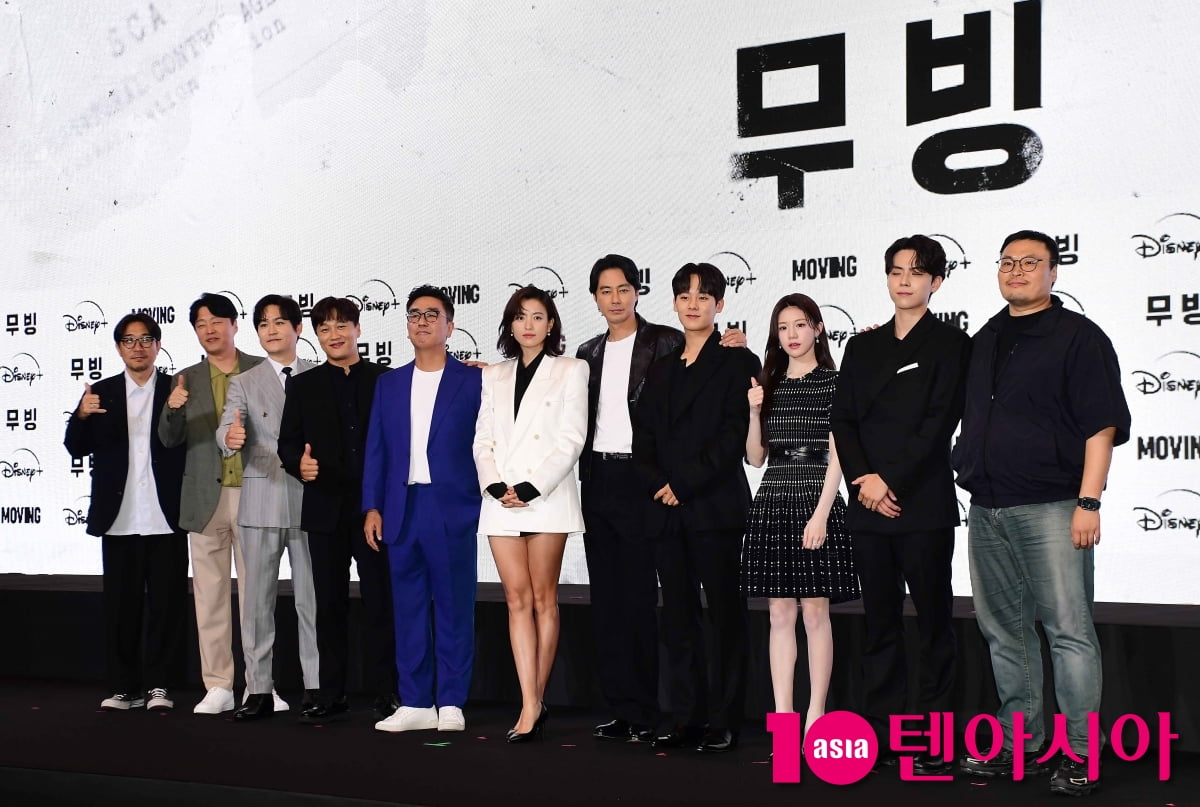 'Moving' is a human action series depicting the stories of children living in the present while hiding their superpowers and parents living in the past while hiding painful secrets.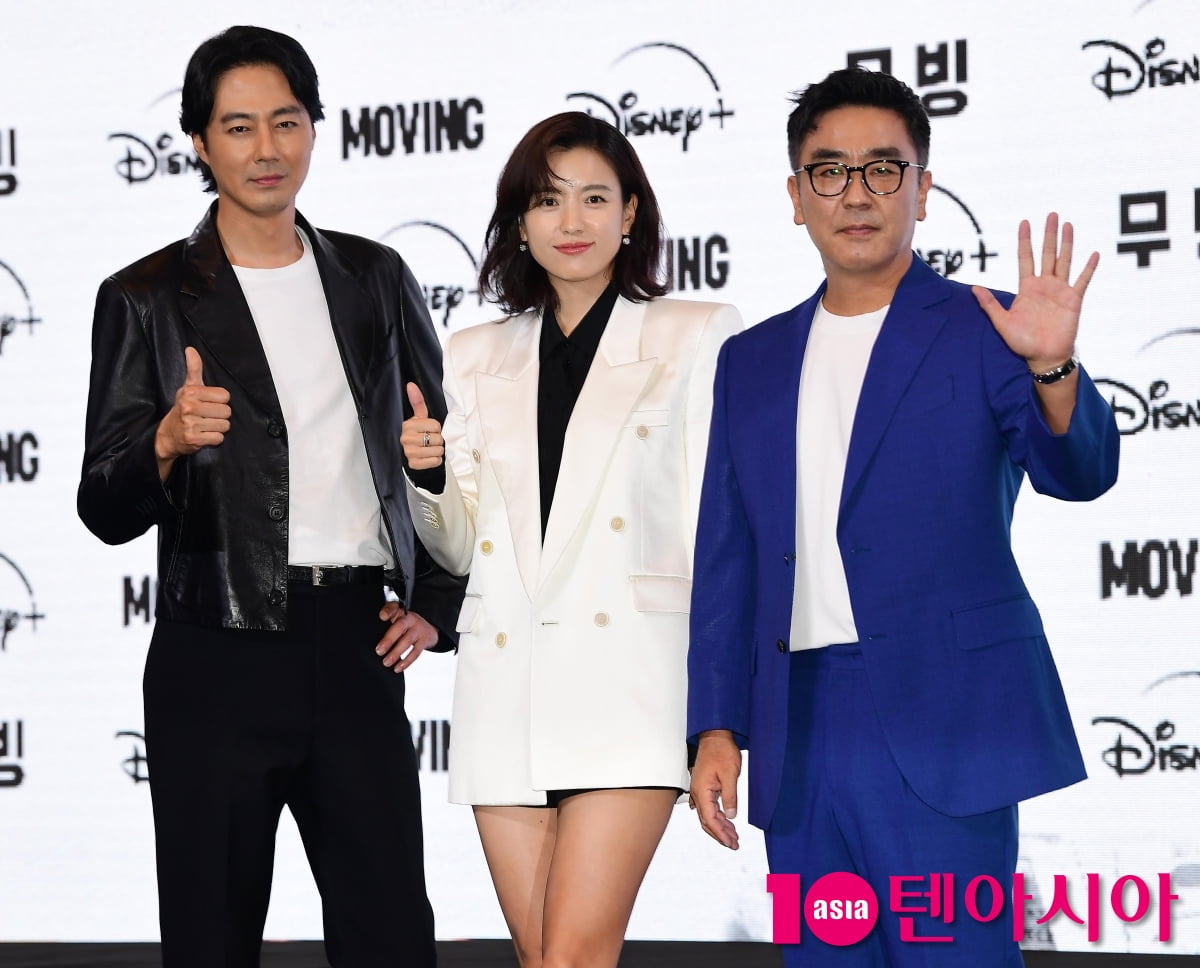 Director Park In-je said, "When I look at the talented staff and actors once again, I think I'm lacking a bit more. The visuals of the 20 episodes that I haven't seen before, and the tension, action scenes, and emotions in each episode continue, so you can enjoy it. I think there is," he said.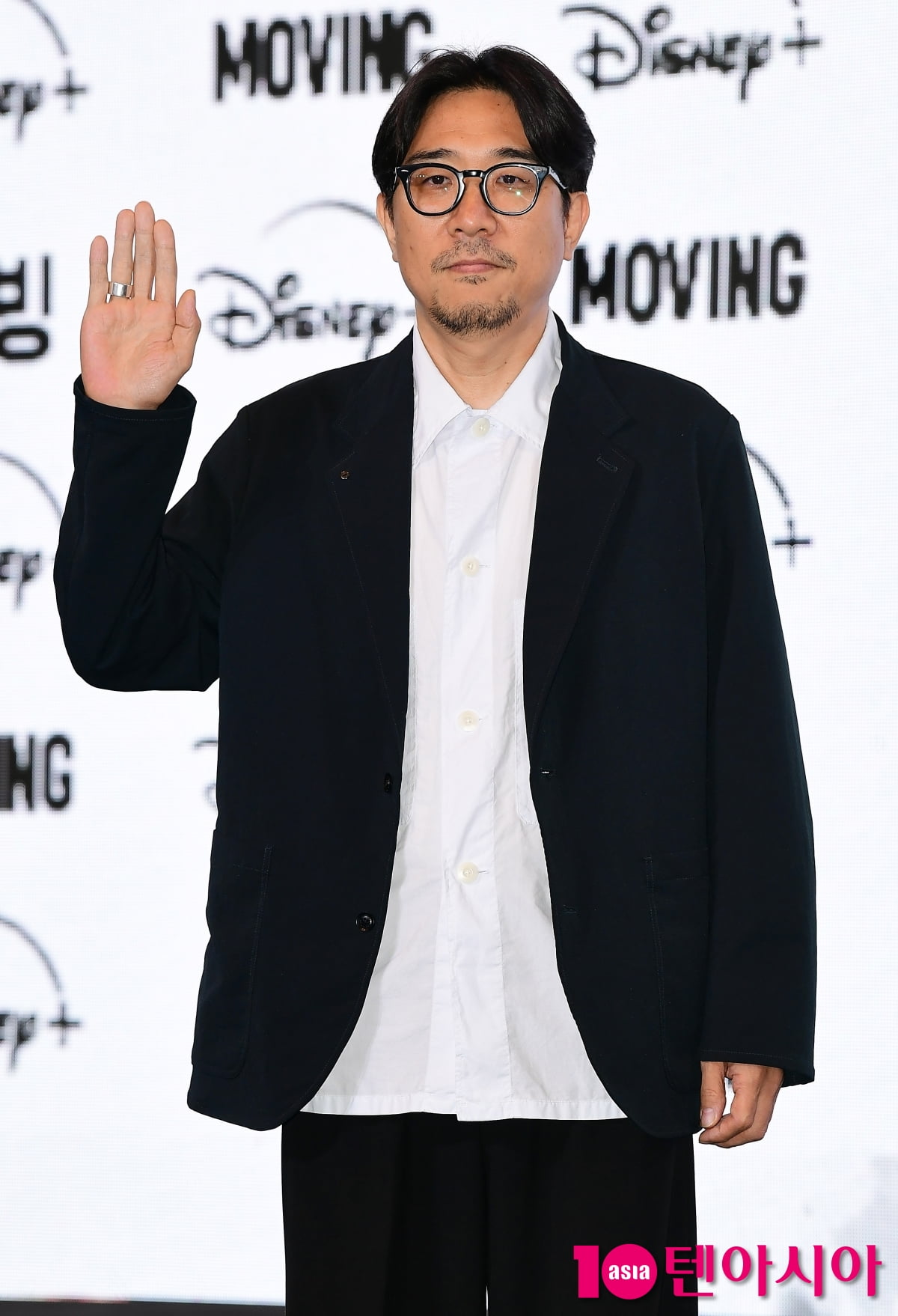 For the first time, webtoon writer Kang Full participated in the script. Writer Kang Full said, "I have mixed feelings. I've only drawn cartoons for 20 years, but it's more like a one-person work. There were people I depended on here. There were directors and actors who I watched and acted on when I wrote. It seems like I've been waiting for this work for 3 years. . I am grateful," he said.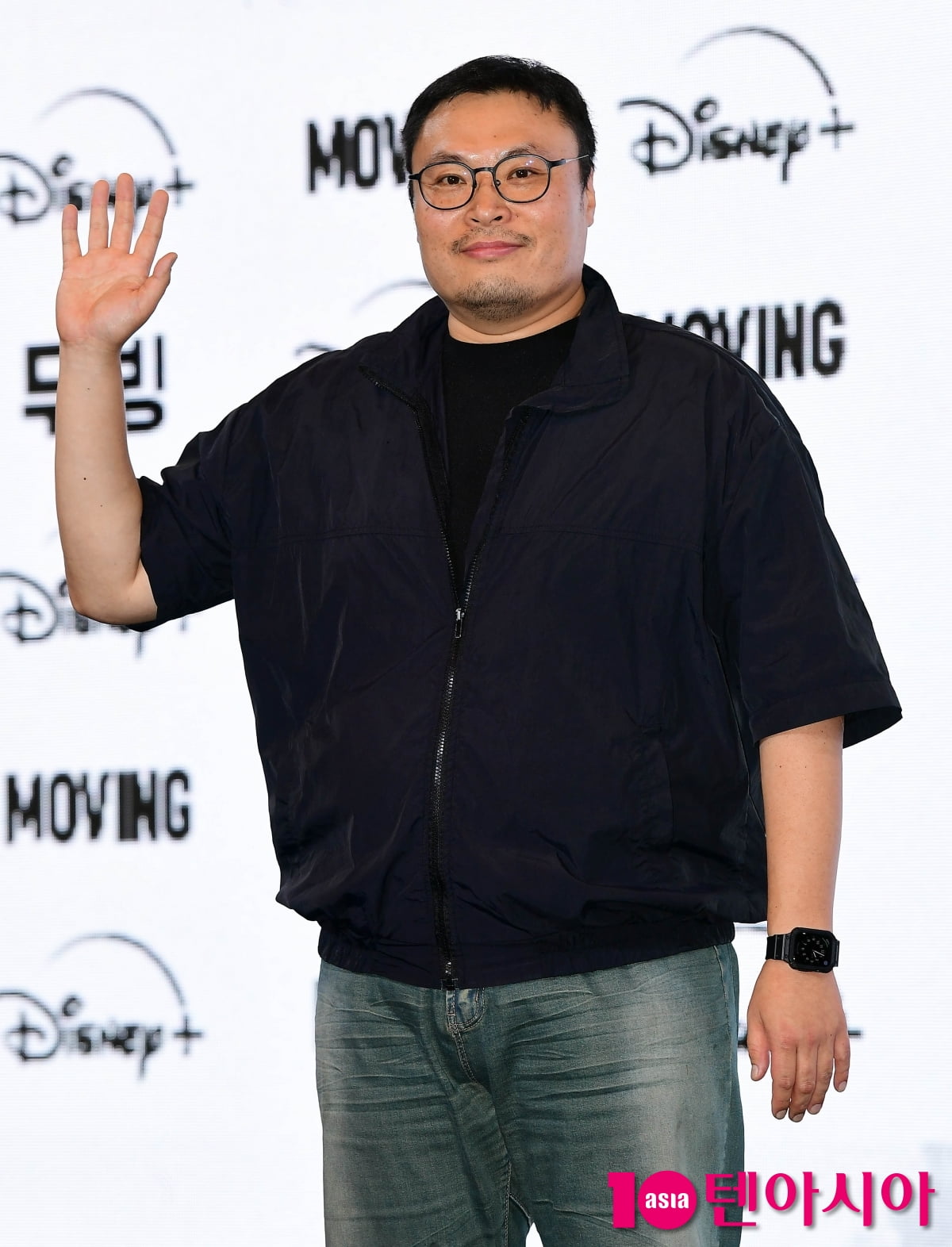 Ryu Seung-ryong plays the role of Jang Joo-won. He said of Jang Joo-won, "He has the ability to regenerate infinitely. He is a person who feels pain intact. He lives a meaningless life purpose and various directions of life, then meets Ji-hee and has a daughter, Hee-soo, and the direction and purpose of life becomes clear." Introduced.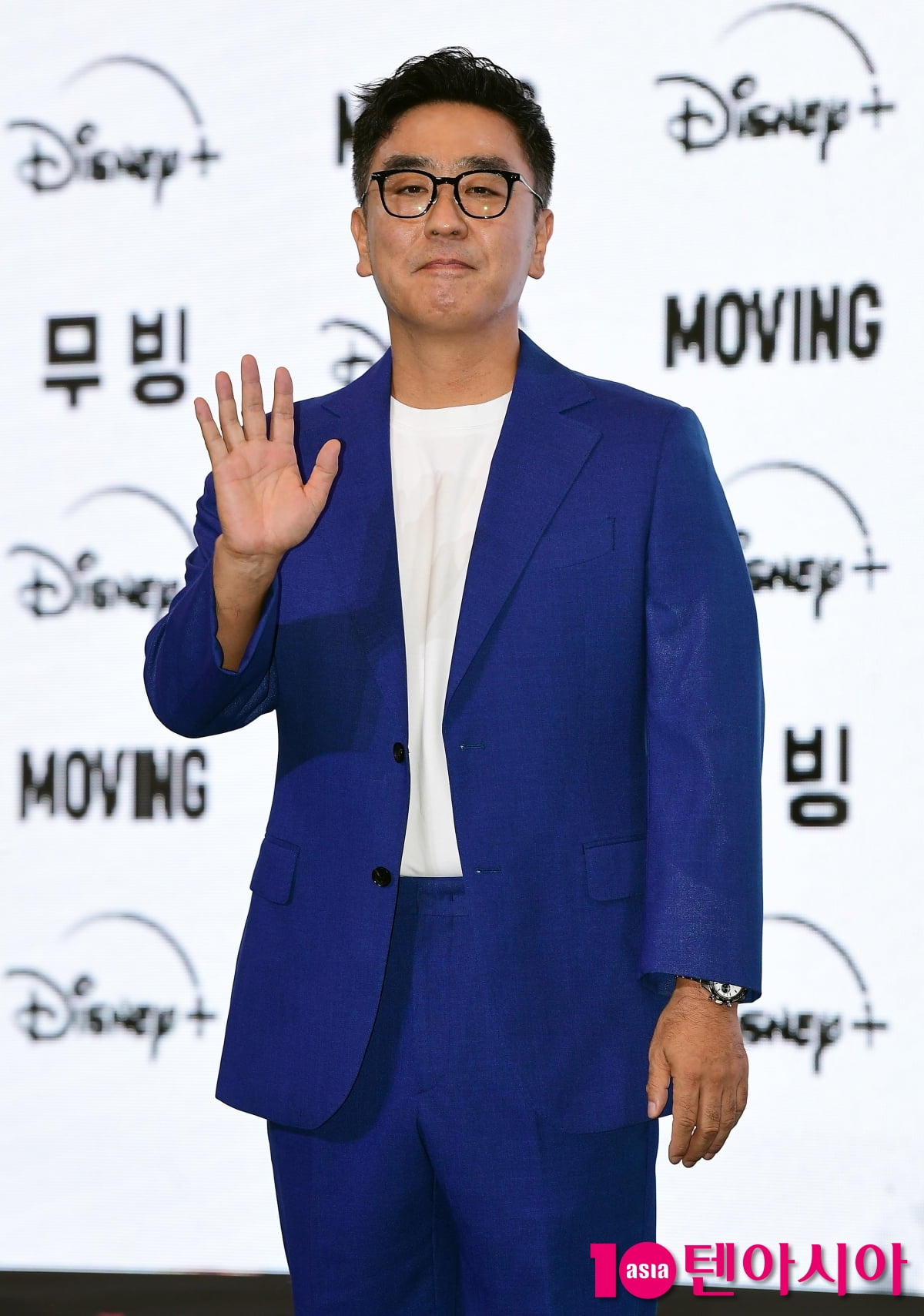 Han Hyo-joo, who played the role of Lee Mi-hyeon, said, "I have excellent five senses. I can see and hear well. I have very good five senses. I am the youngest agent in the National Security Agency, and my task is to monitor my husband, Kim Doo-sik. The two fall in love and have a son. will give birth," he said.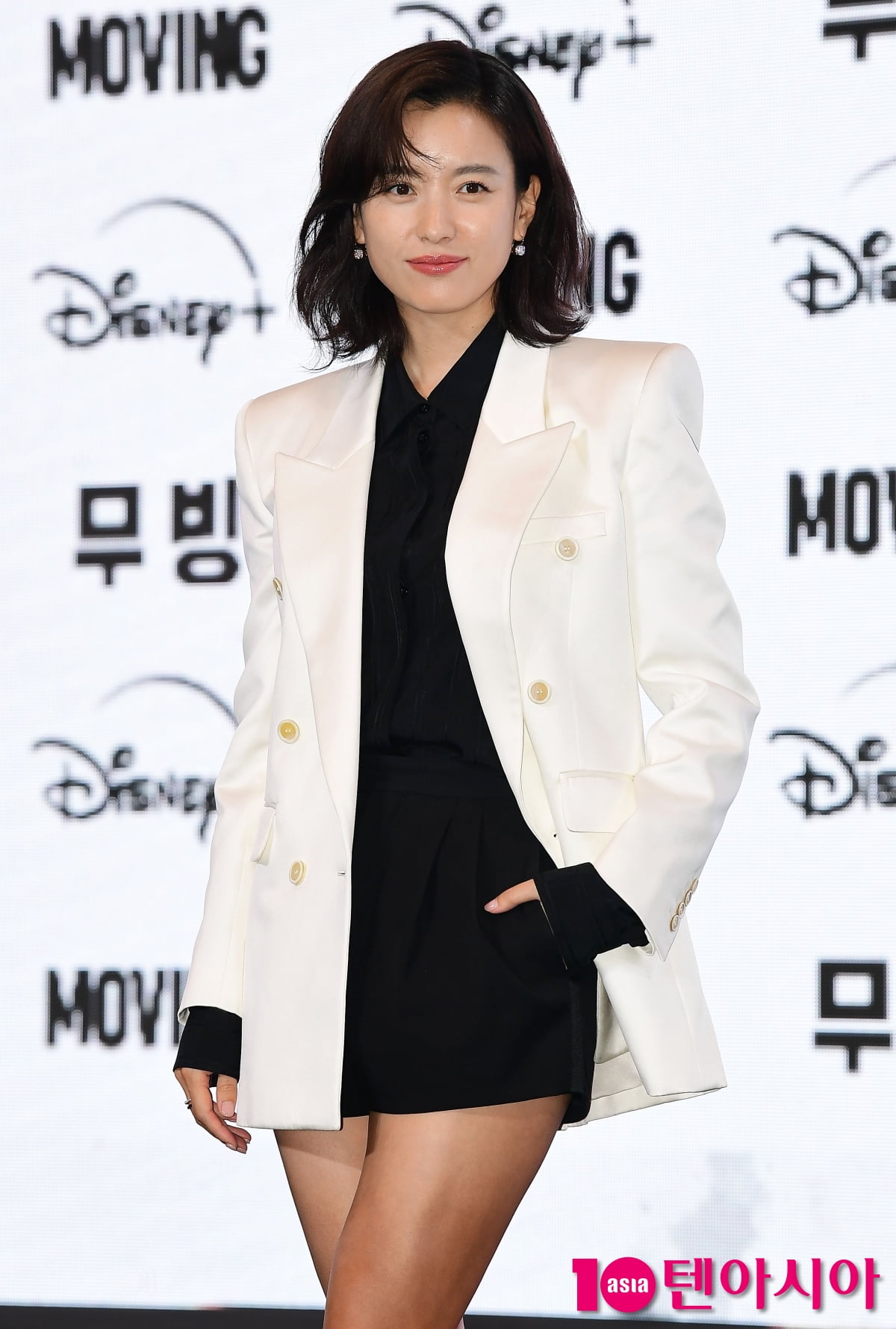 Regarding Dushik, Zo Insung said, "He is the best and most capable black agent, treated as a top secret. I'd like to tell you, but it's a top secret. I'm sorry."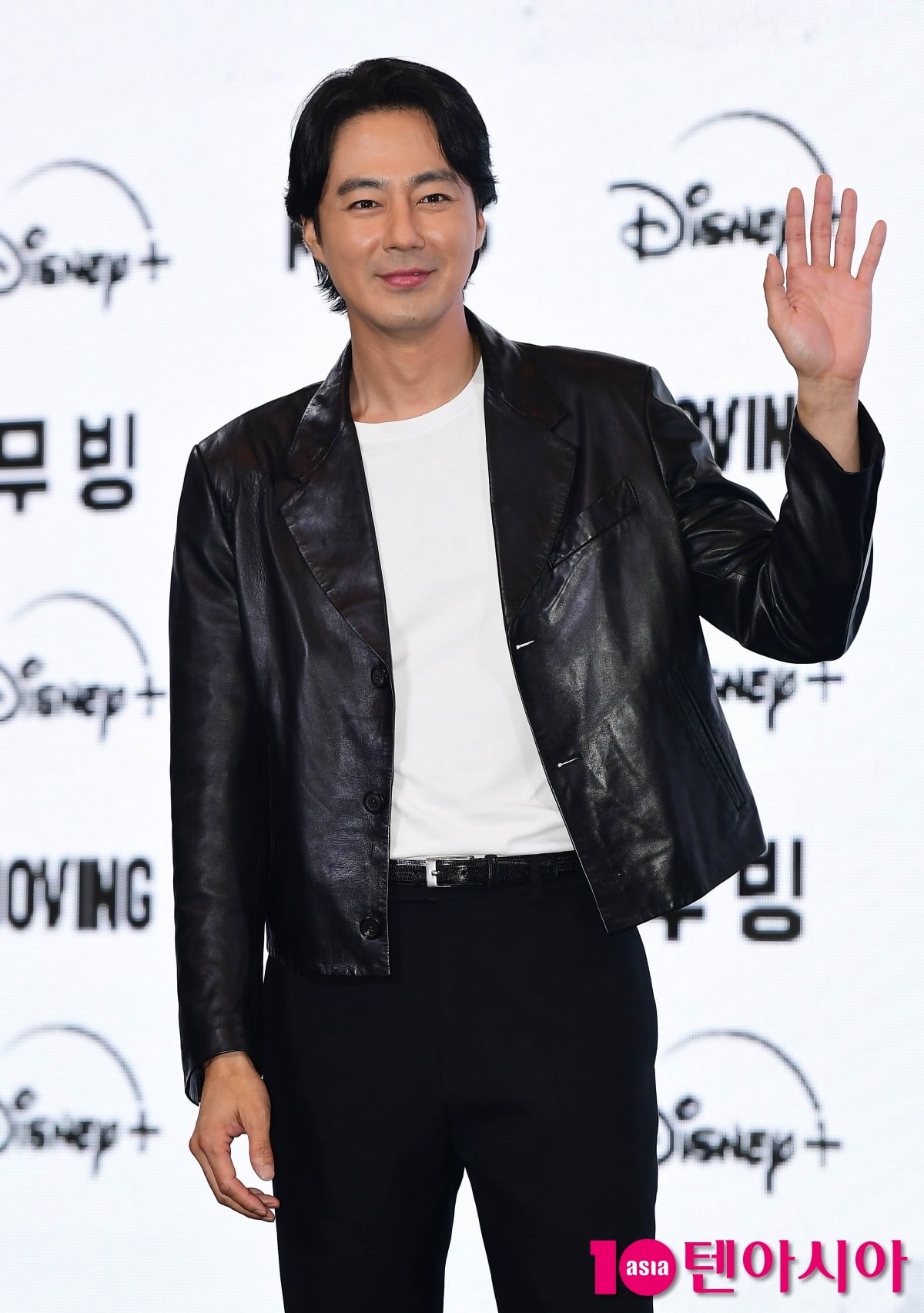 Ryu Seung-ryong, Han Hyo-joo, Zo In-sung, Cha Tae-hyun, Kim Seong-gyun, Kim Hie-won, Lee Jeong-ha, Go Youn-jeong, and Kim Do-hoon will appear and be released on the 9th.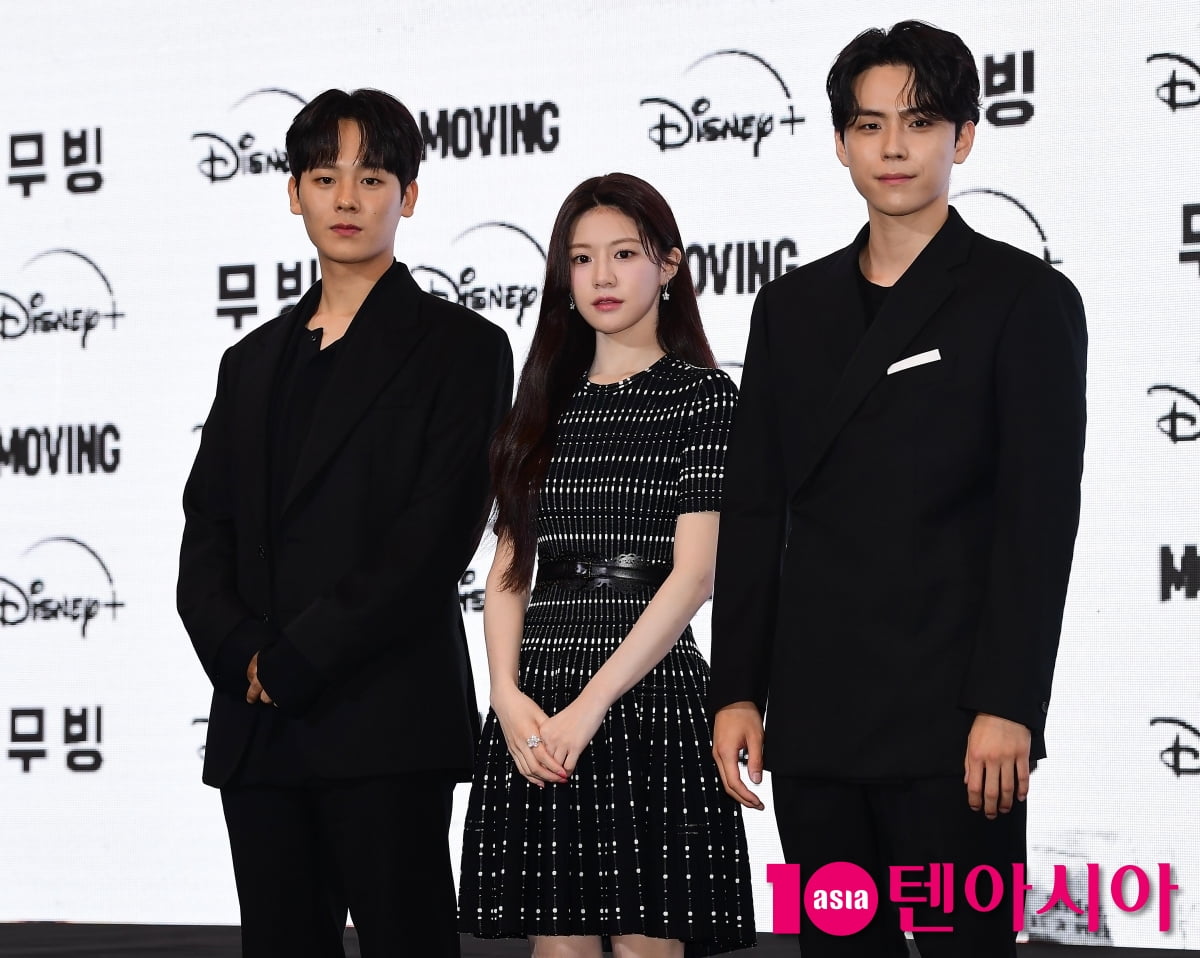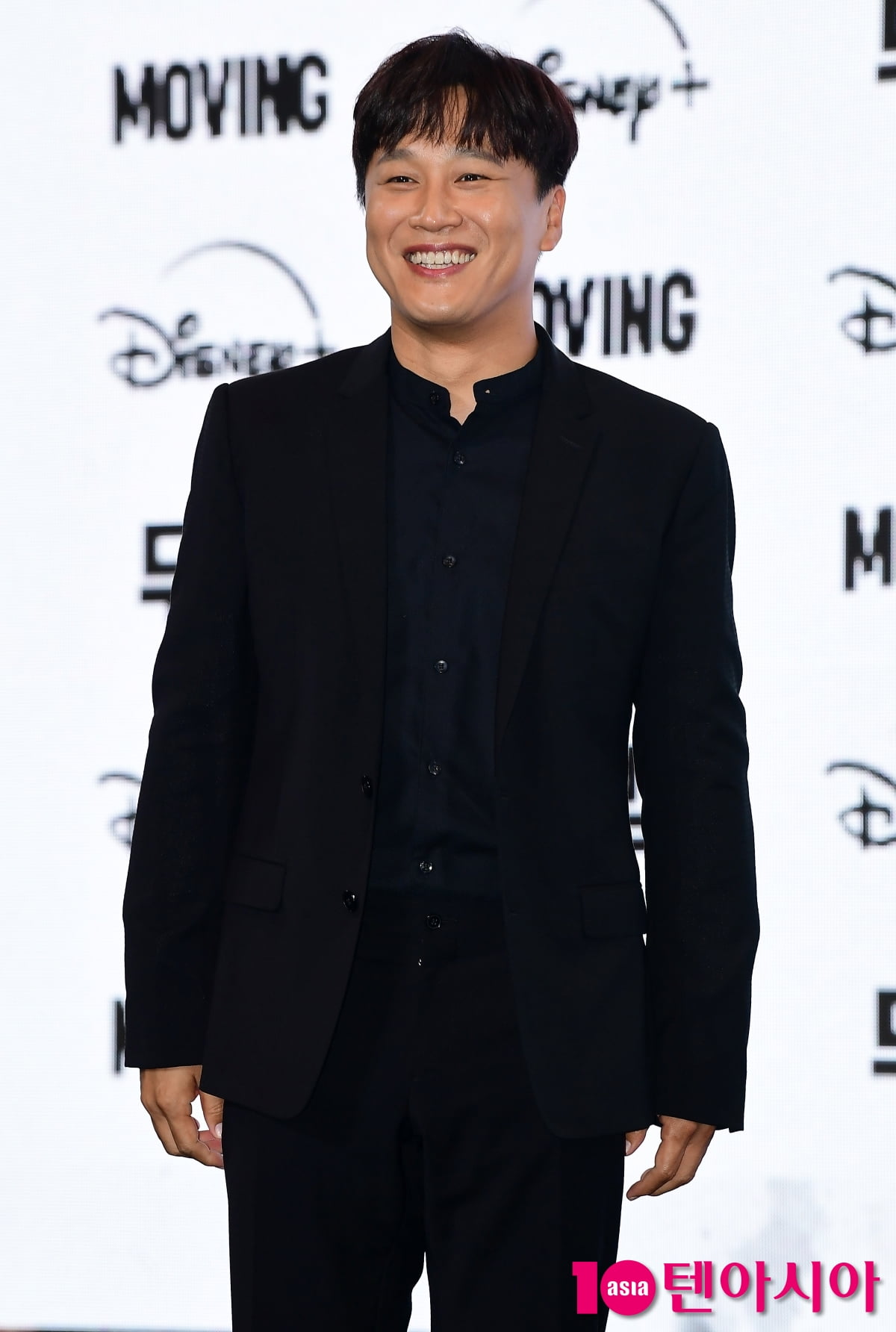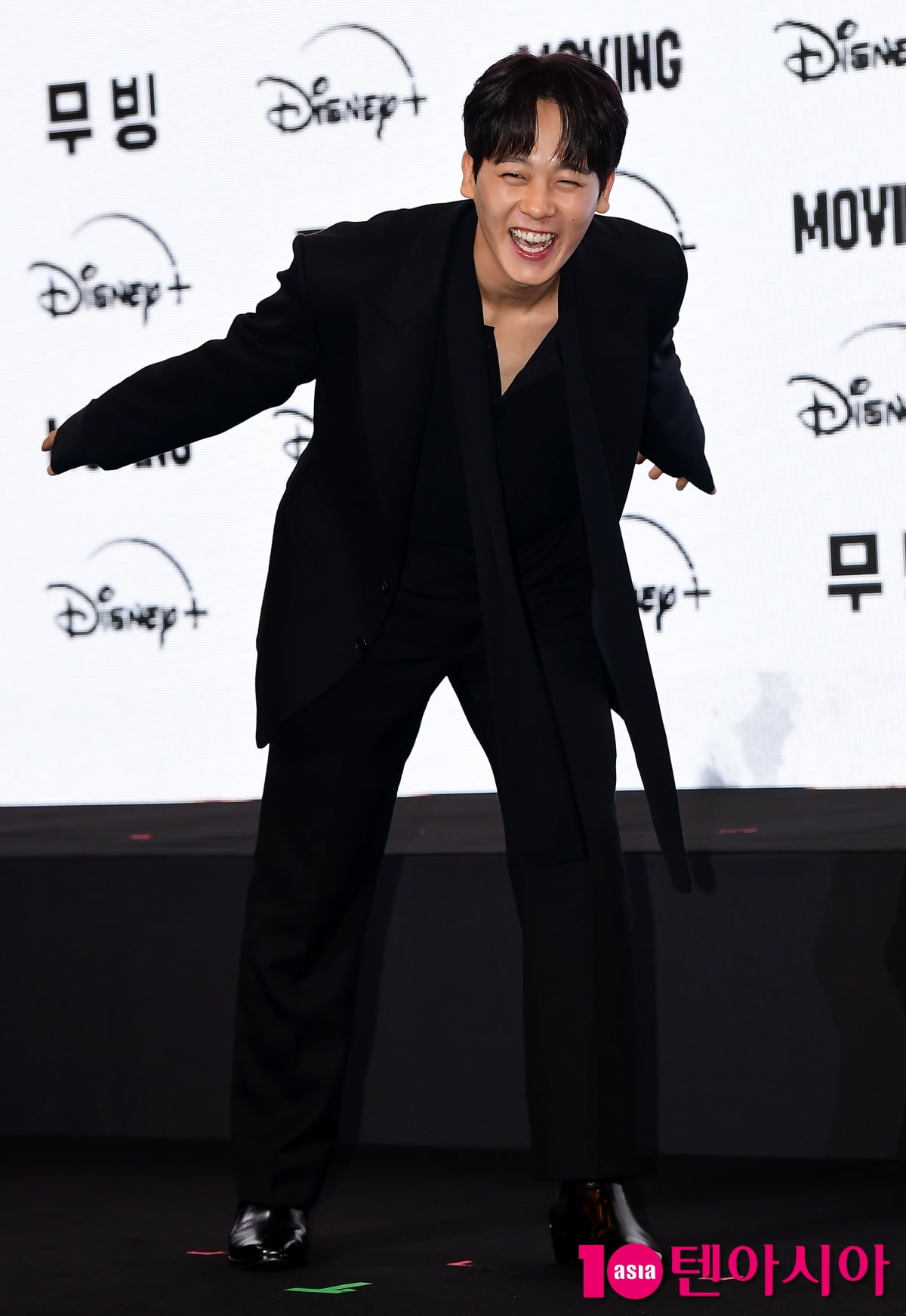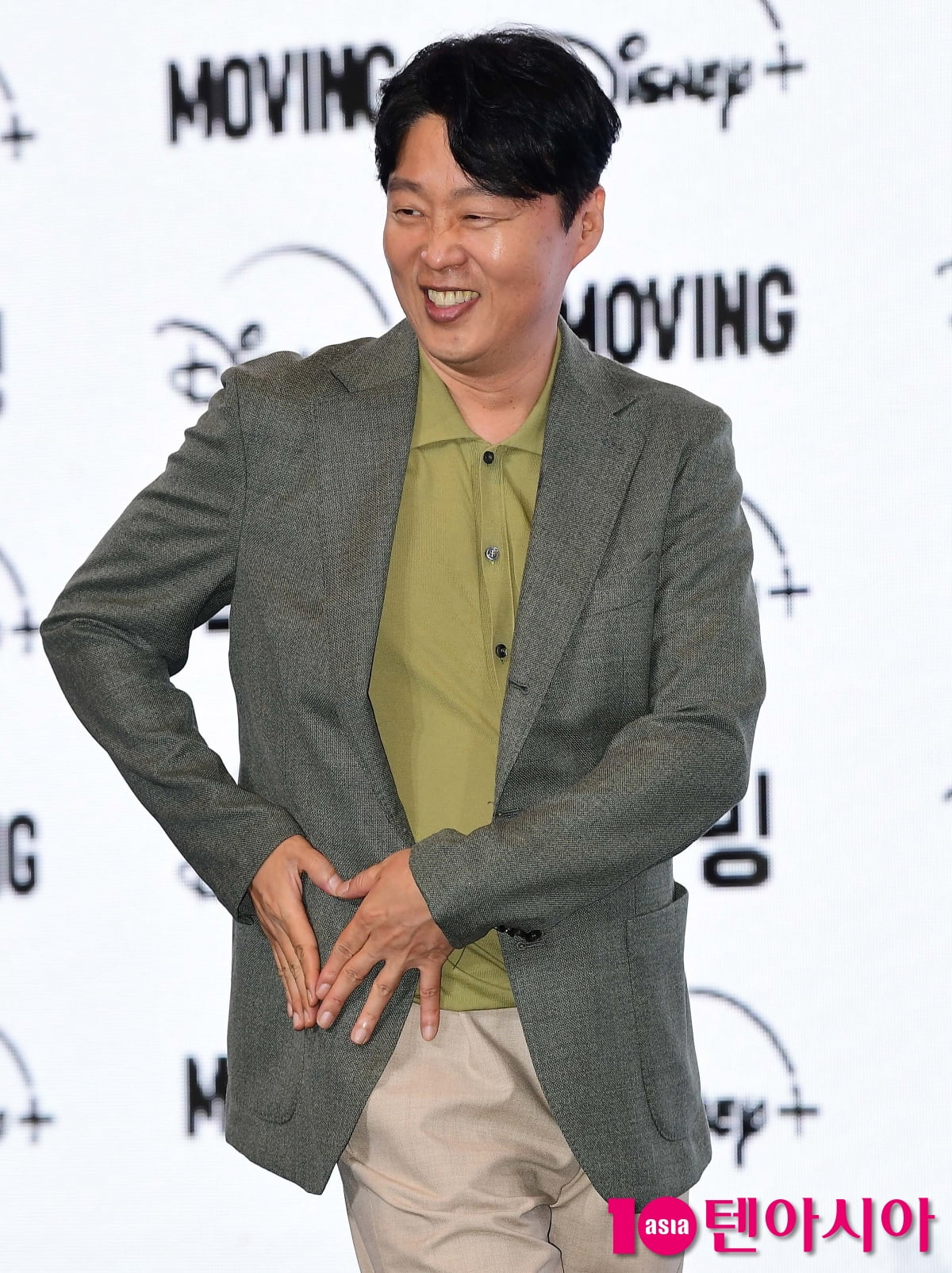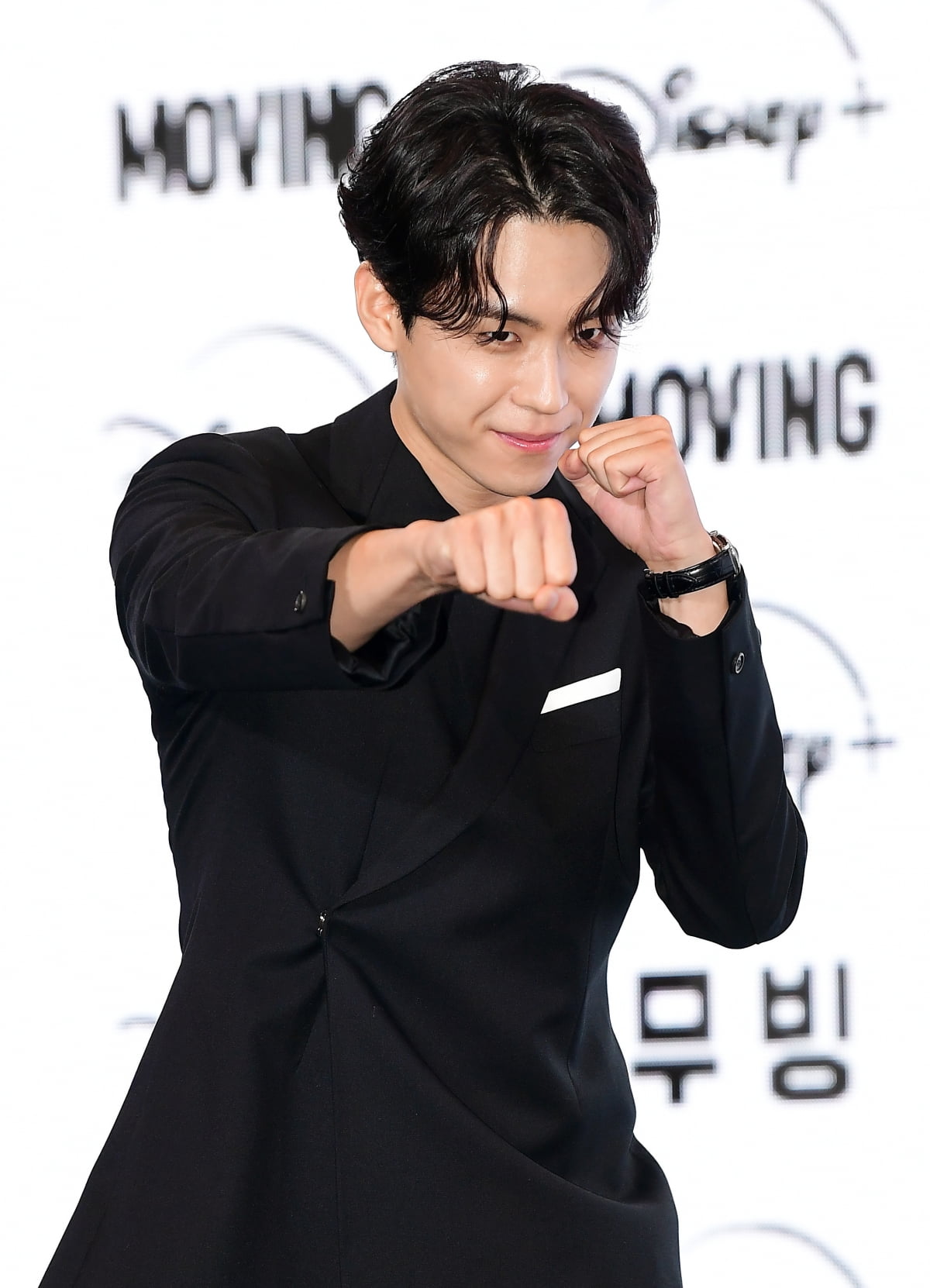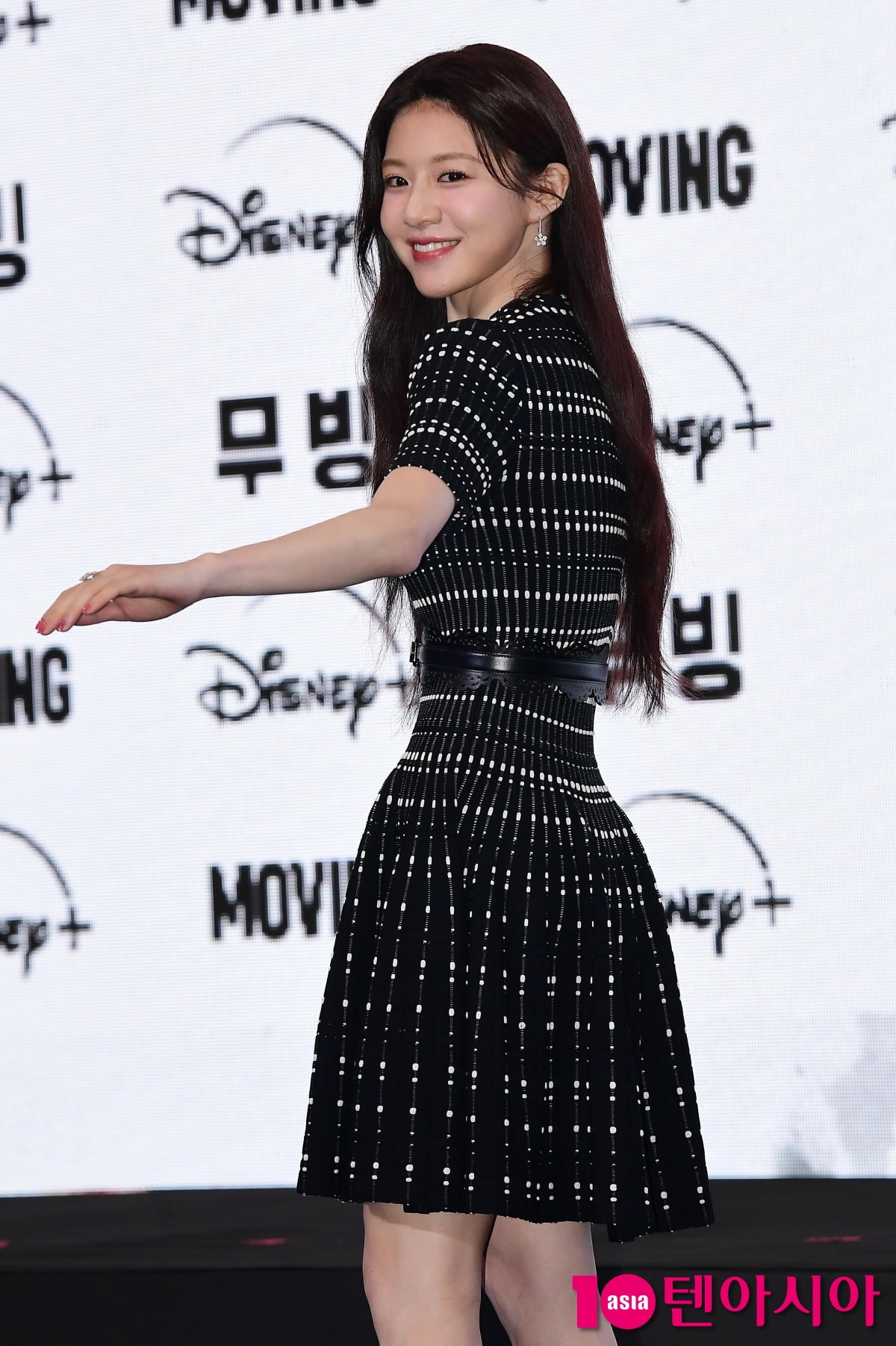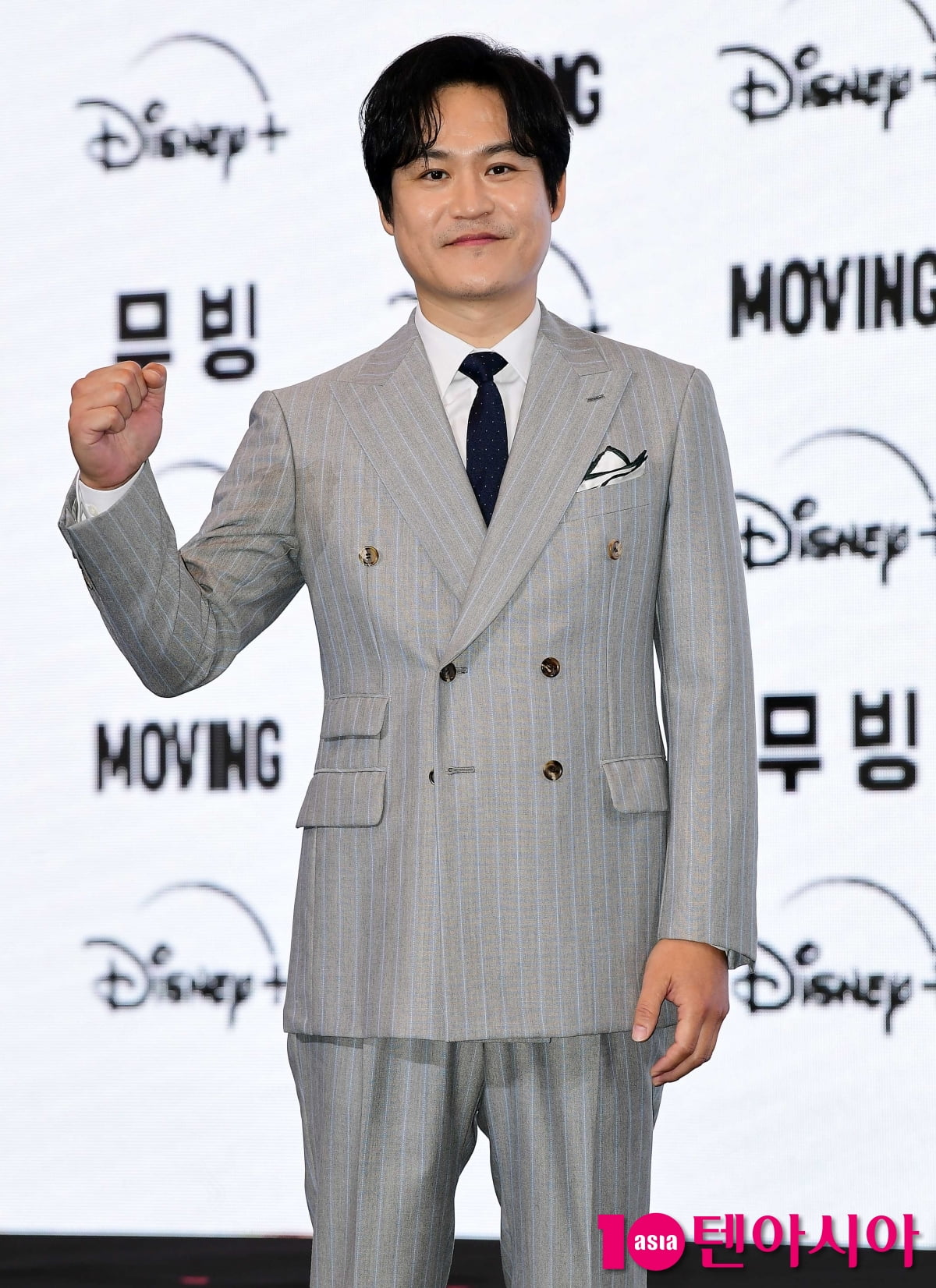 Reporter Cho Joon-won wizard333@tenasia.co.kr