TV
Joo Ji-hoon "Increased weight by 12 kg for 'Ransomed', came with gout"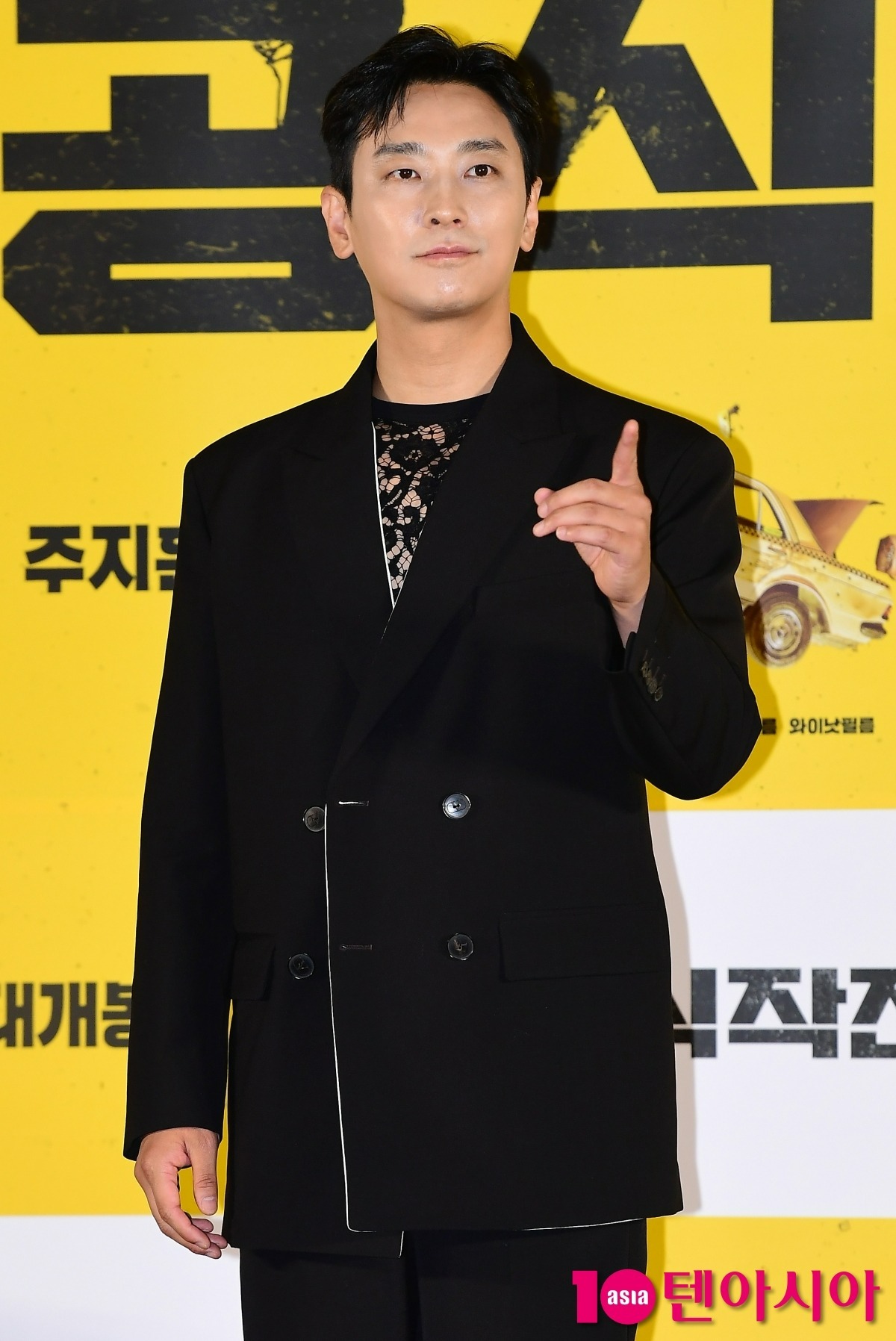 Actor Ju Ji-hoon revealed that he gained 12 kg for the movie 'Ransomed'.
On KBS Cool FM's 'Park Myung-soo's Radio Show', which aired on the 3rd, Ju Ji-hoon, who appeared in 'Ransomed', appeared as a guest.
On this day, Ju Ji-hoon said, "I gained 12 kg because of filming. In the movie, my character is a taxi driver who also acts as a solicitor, so it was a character that should not be ignored. To put it simply, it was a setting for a character with a little bit of bulk. In Morocco, I registered for the 3rd and 4th military gyms. So I exercised," he said.
Then, he expressed his grievance, "It wasn't easy. Gout came and tinnitus came."
At the time of filming, due to the corona, the food sent in Korea disappeared because customs clearance was not possible. In response, Ju Ji-hoon, who said he made and ate food in Morocco, said, "I was in charge of seasoning. So I made 3kg at a time, over 300kg. I even boiled it and shared it."
Joo Ji-hoon, who is a workaholic, was satisfied, saying, "Working is so much fun. Sometimes, if I'm not an actor, there are moments when I wonder if I'll come to a place like this. I think I'm blessed."
When asked if there was a movie he missed and regretted, Ju Ji-hoon said, "I can't say it. It could be rude to that actor. I'll tell you in 10 years. Rather than regretting hitting the ground, I felt a little sick to my stomach."
Reporter Tae Yuna, Ten Asia youyou@tenasia.co.kr