TV
Actors Im Si-wan and Jung Hae-in, who appear in JTBC's variety show 'Learning on a Trip', show a travel story in Scotland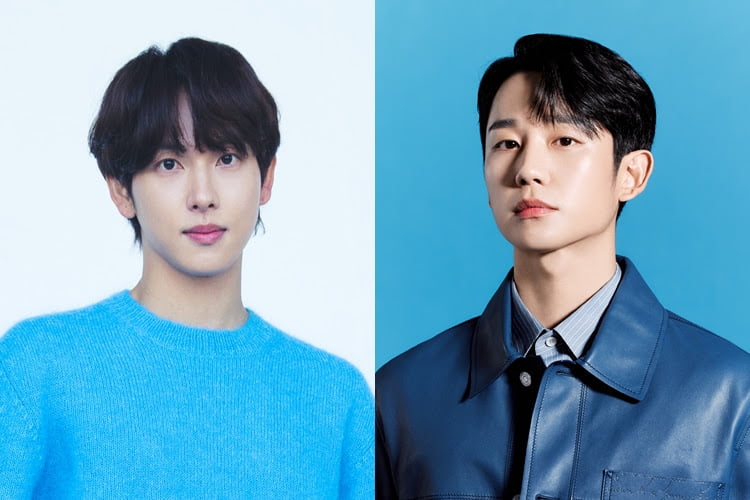 Actors Im Si-wan and Jung Hae-in will show their 'best friend chemistry' for the first time through the new variety show 'Learning on a Journey' to be broadcast on JTBC.
'Learning on a Journey' is an entertainment program where actors Im Si-wan and Jung Hae-in, who have been loved all over the world beyond Korea, will be together for the first time. The two actors, who were born in 1988 and are of the same age, travel together in Scotland, one of the largest whiskey producers, based on their close friendship and whiskey lovers in common. The two actors, who have opposite charms and tendencies to the extent that they have opposite MBTIs, plan to travel and show a different image and 'Chin Chin Chemie' that they have never shown before.
Above all, actor Im Si-wan, who received worldwide attention after being cast in season 2 of the Netflix original series 'Squid Game', which attracted worldwide attention, and the main character of the Netflix series 'DP' season 1 and 2, showed a different face and received favorable reviews from viewers. Actor Jung Hae-in appears.
'Learning on a Trip' is scheduled to be broadcast for the first time on JTBC at 11:50 pm on August 23rd.
Reporter Lee Ha-neul, Ten Asia greenworld@tenasia.co.kr