TV
Dex, a broadcaster who sent a DM to singer Kwon Eun-bi, "I got a reply in 4 months, and my heart was already hurt"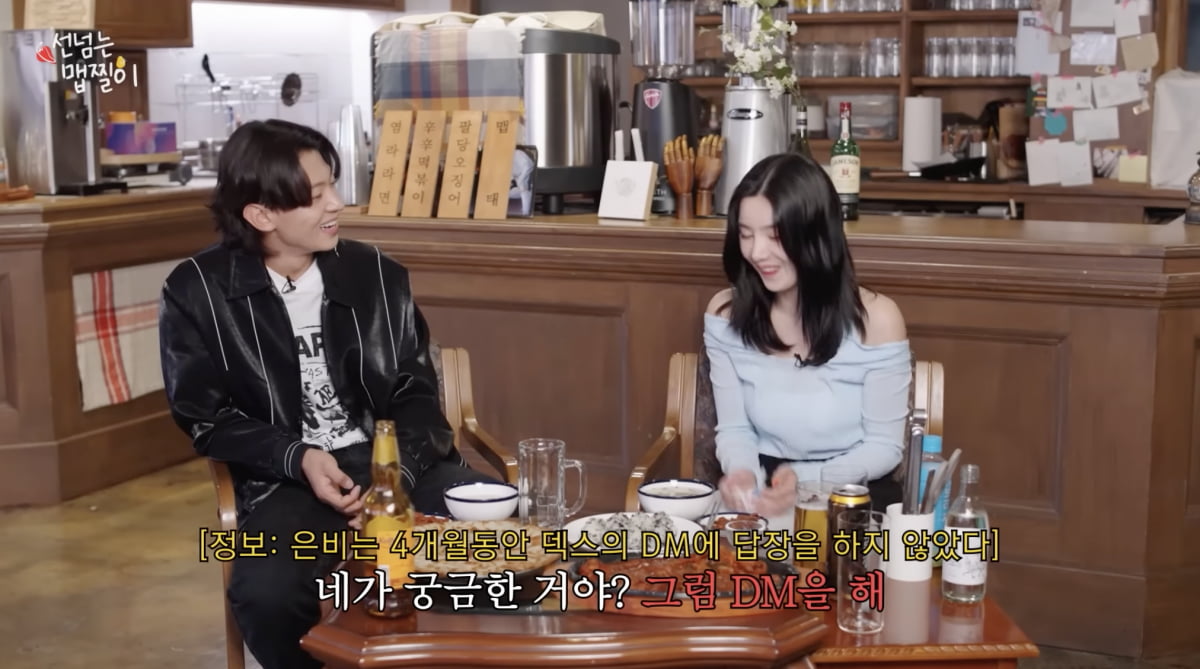 Dex, a broadcaster, sent a DM to singer Eunbi Kwon, but expressed her regret by saying that a reply came four months later.
On the 2nd, in the web entertainment 'Welcome to the Studio' channel, 'Crossing the Line', broadcaster Dex appeared and showed a thrilling chemistry with Kwon Eun-bi.
Dex expressed his feelings to Kwon Eun-bi, who was reunited after a long time, saying, "It's been a long time since I haven't seen them, so I feel a little distant. It's become more beautiful." The two met through the web content 'Nengter View' in the past. Kwon Eun-bi also added praise, saying, "You've become more cool. Your hair seems a bit long." Dex also said, "When I saw Kwon Eun-bi during 'Cold View', I thought she was a broadcast monster. I tried to not lose somehow. But now I can do anything." The two, who were actually the same age, shook hands, saying that they would start by talking comfortably.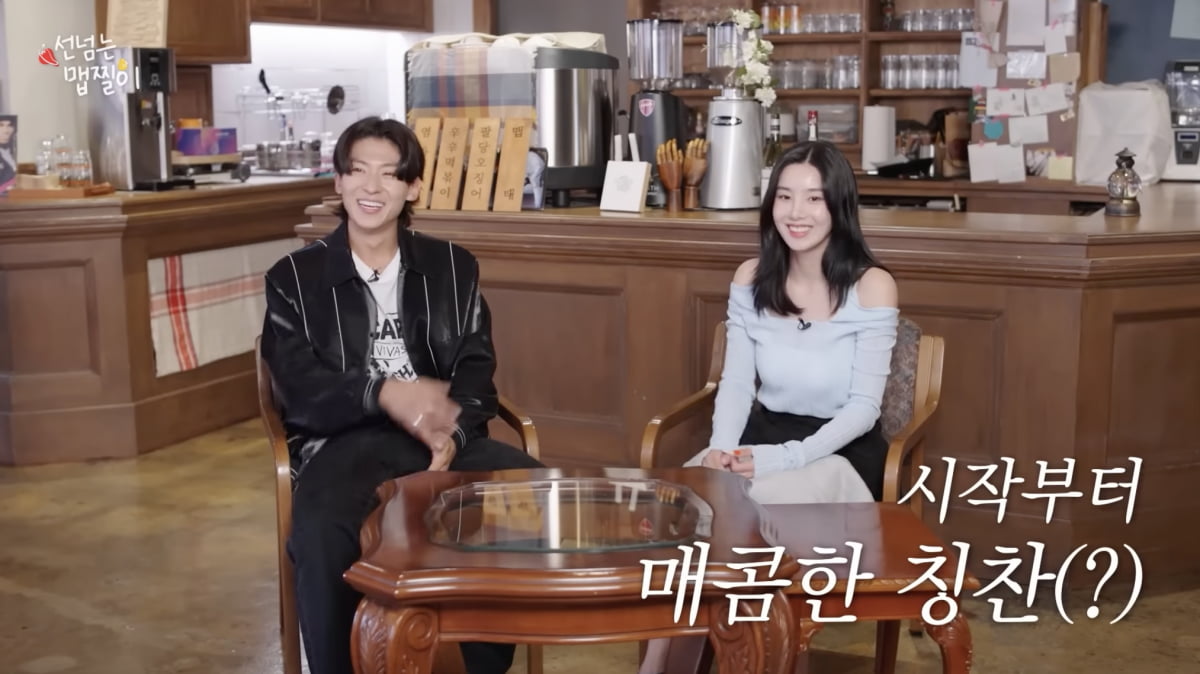 Previously, Dex mentioned that he sent a DM to Eunbi Kwon first after filming the web variety show, but received a reply four months later. He also showed a playful side, saying, "(Kwon Eun-bi) said she was sorry that she missed it because she had so many DMs. She said it was okay. She already suffered from heartaches, so what's the use now?"
Eunbi Kwon asked Dex if he had waited for a reply. In response, Dex said, "I waited for a while. It was the first time I was ignored and the first time I personally sent a DM to someone whose face was known. I waited for a reply even though I was worried that there would be a misunderstanding. But he didn't come. At some point, I forgot about it," he explained.
Then, he said, "One day, I got a reply. Really, why are you doing this? Isn't it wrong? You say it's a rabbit, but it's not a rabbit. Isn't it a fox?"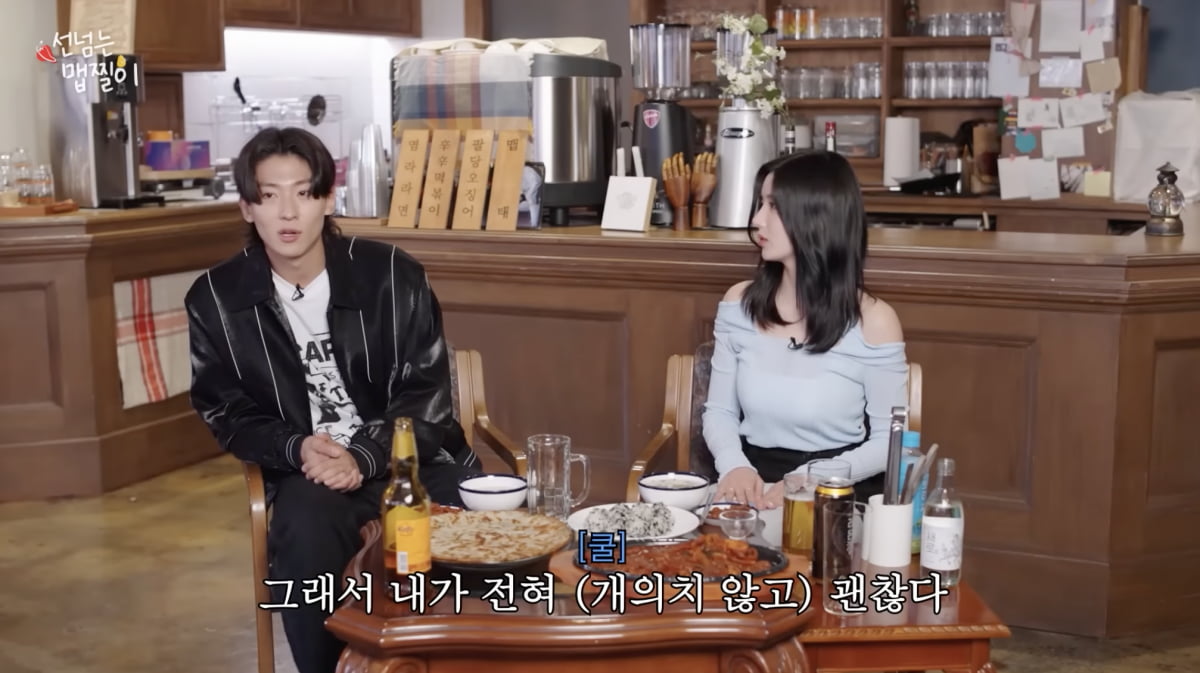 After hearing this, Eunbi Kwon expressed her apologies for the delay in replying. He said, "I must have thought and waited for a long time," and asked what kind of appearance he was excited about. In response, Dex said, "I thought he would be very shy because he is an idol, but he is very easy-going. The appearance during and after the shooting was the same. I felt the charm in that part," he explained. Eunbi Kwon also drew a line about Dex, saying that she was a really good friend.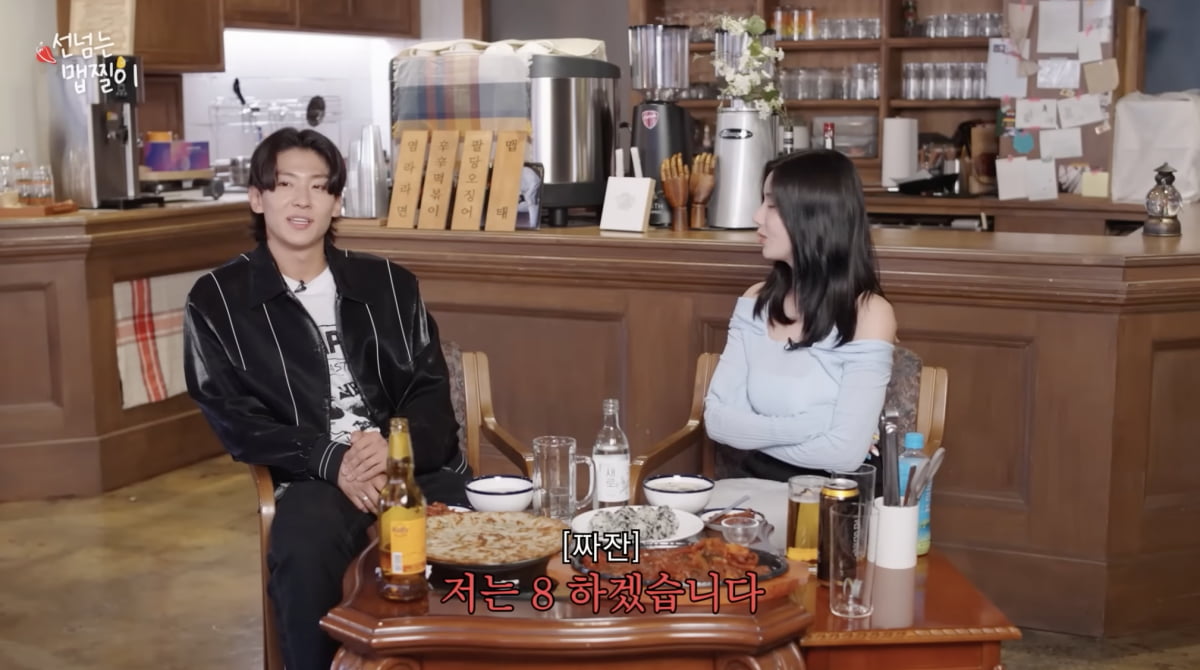 Dex asked Eunbi Kwon to express her rational liking on a scale of 1 to 10. In response, Eunbi Kwon said, "I will speak honestly. 7", and Dex said that his affinity for Kwon Eun-bi was 8, creating a strange atmosphere.
Reporter Ha-neul Lee, Ten Asia greenworld@tenasia.co.kr