TV
Drama 'My Lovely Liar' actress Kim So-hyun took off Hwang Min-hyun's mask while sleeping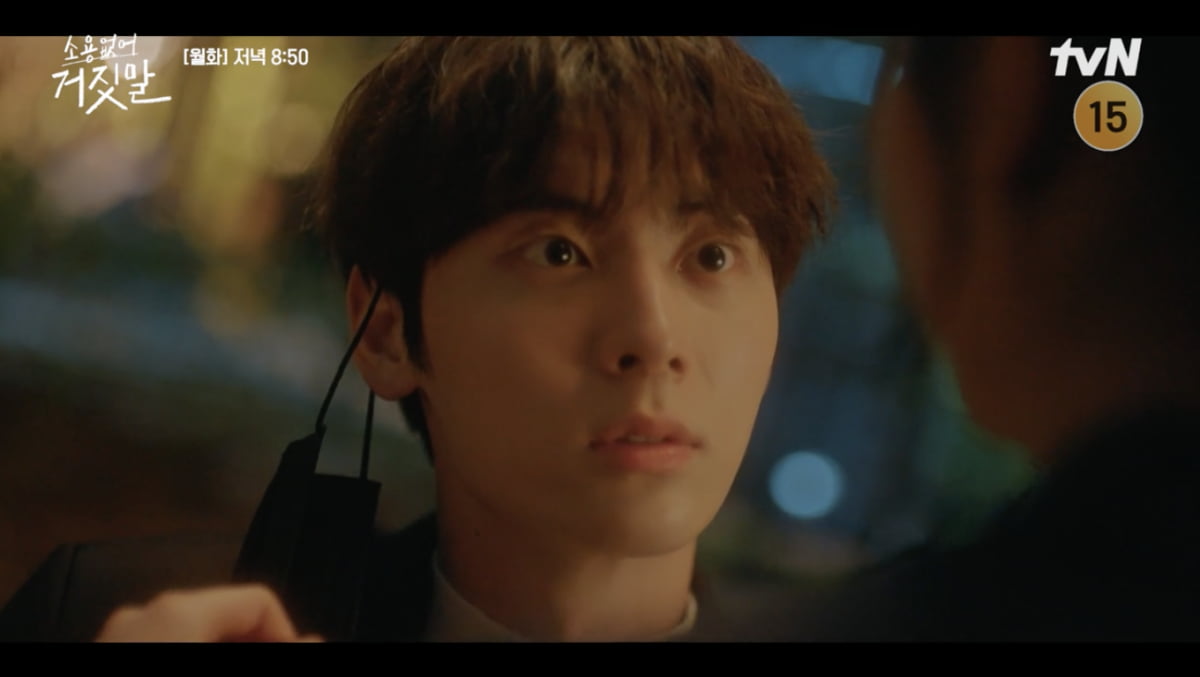 In the drama 'My Lovely Liar' , actress Kim So-hyun took off Hwang Min-hyun's mask to confirm his true identity.
In the second episode of tvN's Monday & Tuesday drama , 'My Lovely Liar' , which aired on the 1st, Mok Sol-hee (Kim So-hyun) saved Kim Do-ha (Hwang Min-hyun), who was misunderstood as an indecent molester.
Kim Do-ha was misunderstood as a molester by the merchants' association while walking around the streets wearing a mask in her newly moved Yeonseo-dong. However, Mok Sol-hee, a liar hunter, knew that his words that he was not an indecent molester were true. In response, Mok Sol-hee insisted on his innocence to the merchants' association, and Kim Do-ha was able to get rid of the false accusation.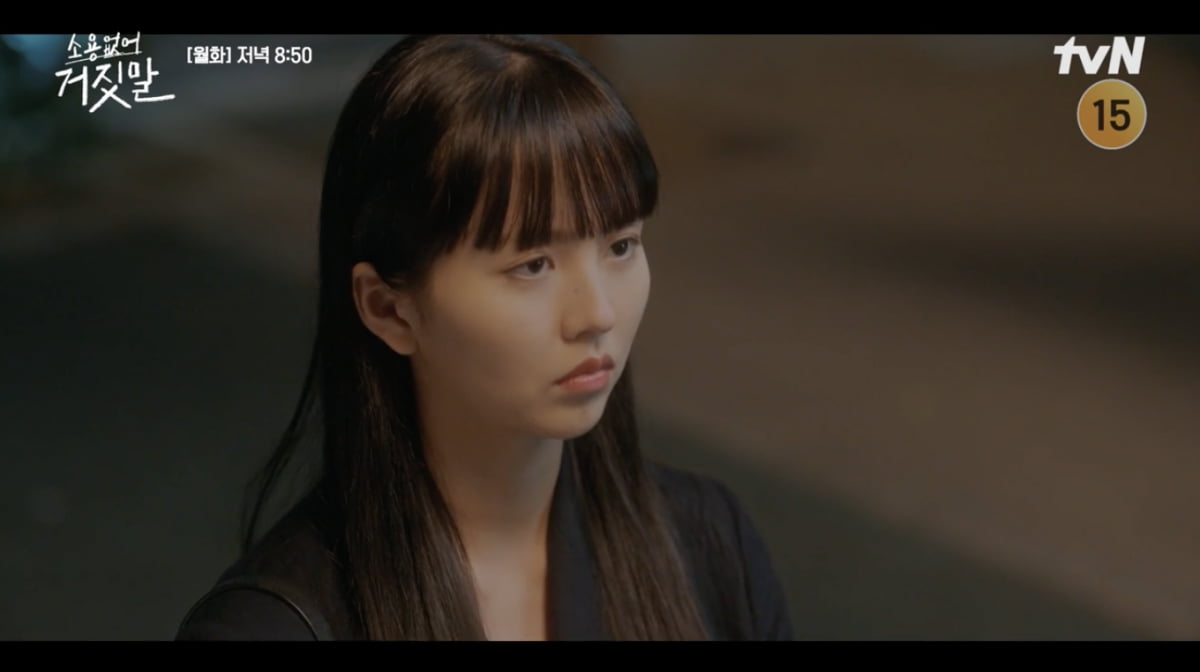 In response, Hwang Chok-rok (played by Um Ji-yoon), who knew that Mok Sol-hee was a Liar Hunter, questioned, "Did you even read the Tarot in the meantime? Please explain why this person is not the real culprit." Cassandra (played by Park Kyung-hye) approached Kim Do-ha and smelled it, and found out that the smell was different from that of the molester. He explained, "It's not this person. I tried to spray it for self-defense, but I sprayed it with perfume, but it doesn't smell that strong." After that, the culprit was caught nearby.
To Sol-hee Mok, who helped her, Do-ha Kim said, "Why did you help me? Do you know me?" I asked, but Mok Sol-hee just said no because he wasn't the culprit. And I have to see something to recognize it or not." While listening to Sol-Hee Mok defending herself by saying, "I'm not this person. I'm not the criminal," Do-Ha Kim recalled the memory of meeting Do-Ha on the train in the past, but Sol-Hee Mok couldn't remember Do-Ha Kim whom she had met on the train.
Later, the two met in an elevator. Seeing Kim Do-ha wearing a mask wherever she goes, Mok Sol-hee said to herself, "Do you wear a mask at home too?" Then Mok Sol-hee added, "Looking at it, it looks like you've been kicked out because of debt problems. I hope there won't be any noise while you're here." Upon hearing this, Kim Do-ha denied it, and Mok Sol-hee found out that what he said was the truth. Kim Do-ha seemed relieved at Sol-hee Mok, who did not recognize herself until the end.
Park Moo-jin (played by Song Jin-woo) called Kim Do-ha and had a meeting with the two of them alone. To hide his identity, Kim Do-ha appeared with his face covered. Mok Sol-hee, who was commissioned by Park Moo-jin, secretly overheard the conversation. When Shaon and I were rumored to be dating, Park Moo-jin asked, "Is it true that you're dating Shaon?", but Kim Do-ha replied, "As stated in the article, we're just colleagues." Hearing this, Park Moo-jin asked, "This new Shaon song. Did you refer to mine?", and Kim Do-ha replied that he did not know.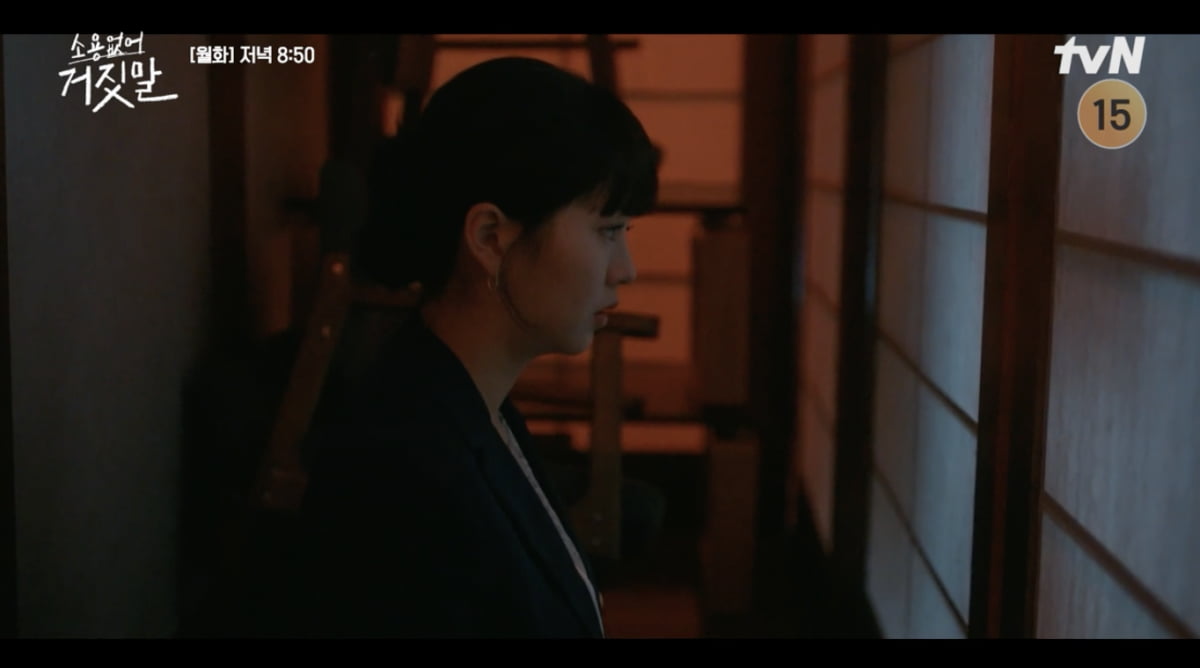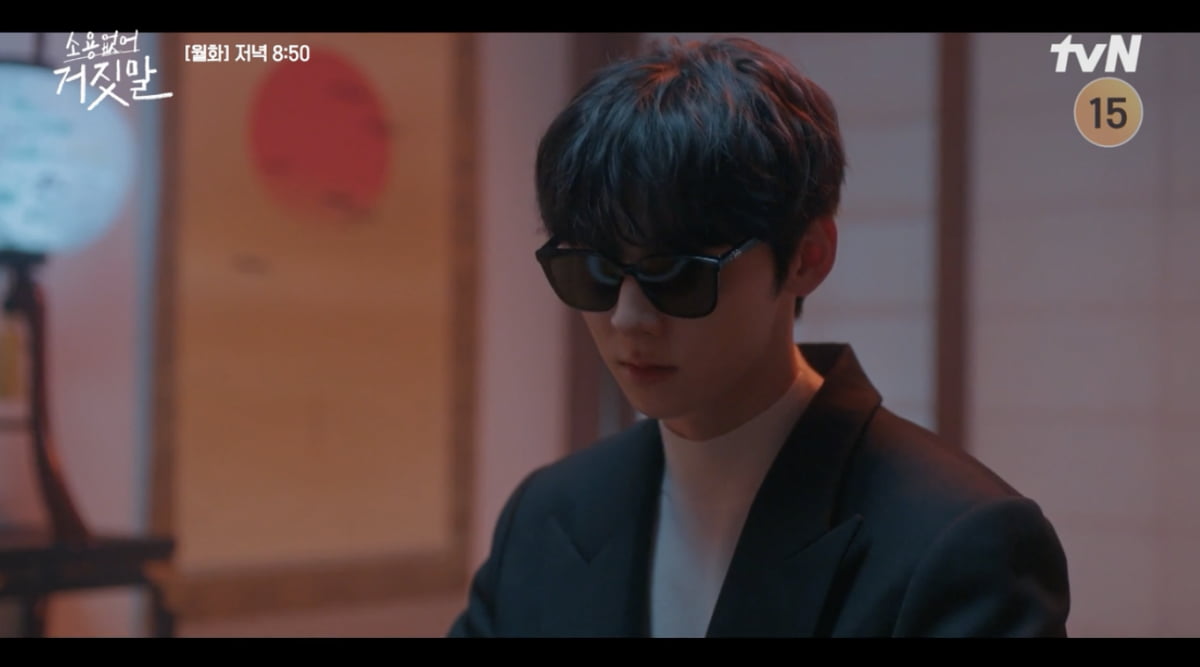 Mok Sol-hee, who heard the story of the two, told him that there was no lie in Kim Do-ha's words. Excited at this, Park Moo-jin sprinkled coke on Kim Do-ha's clothes, saying, "I don't think I need to get something either. Then I'll just have a cup of cola, which Doha juniors like. A cup of coke is fine."
Park Moo-jin tried to take a picture of Kim Do-ha who covered his face. However, Mok Sol-hee helped Kim Do-ha, and Kim Do-ha safely escaped. Returning home, Mok Sol-hee finds Kim Do-ha asleep in front of the house. Mok Sol-hee, who did not know that the man she helped earlier and the man next door were the same person, asked, "Aren't you from next door? Why are you doing this here?" Mok Sol-hee, who was watching Kim Do-ha closely, was surprised to see that his shirt was soaked in coke.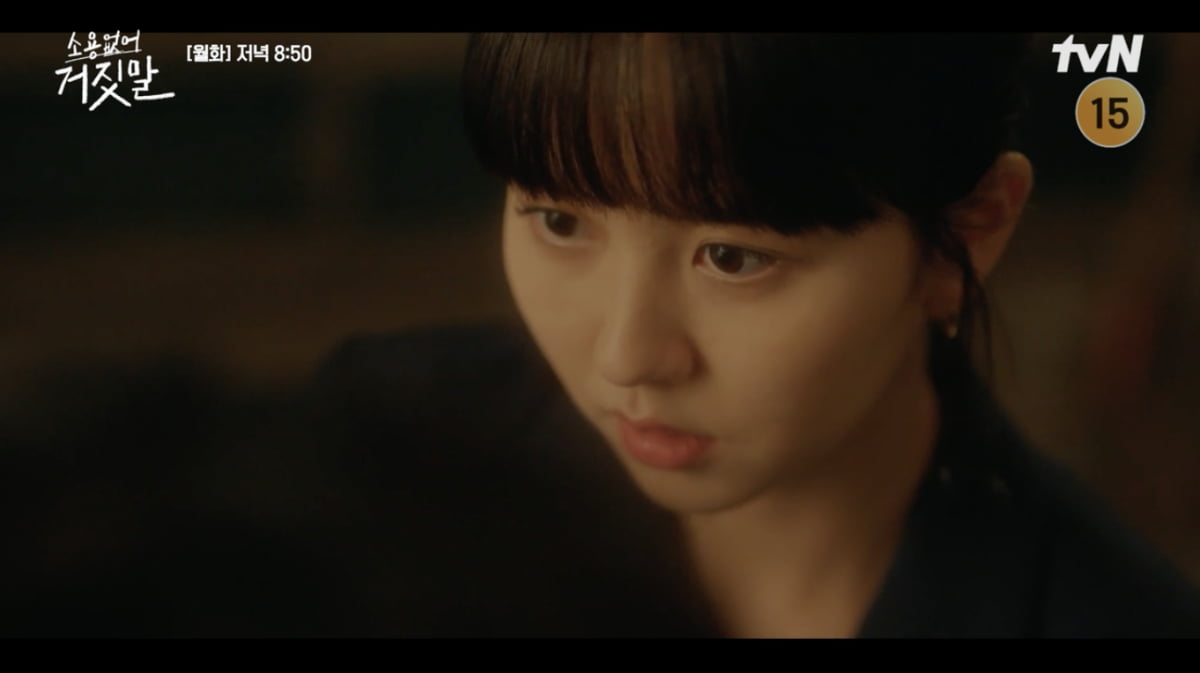 Mok Sol-hee was curious about Kim Do-ha's sleeping face and took off his mask. However, Kim Do-ha, who opened her eyes, faced Mok Sol-hee who was trying to take off her mask, putting her identity in danger of being discovered.
Reporter Ha-neul Lee, Ten Asia greenworld@tenasia.co.kr