TV
"I am confident in confrontation with Namgoong-min" Son Heung-min's business is Jeon Hyun-moo's confidence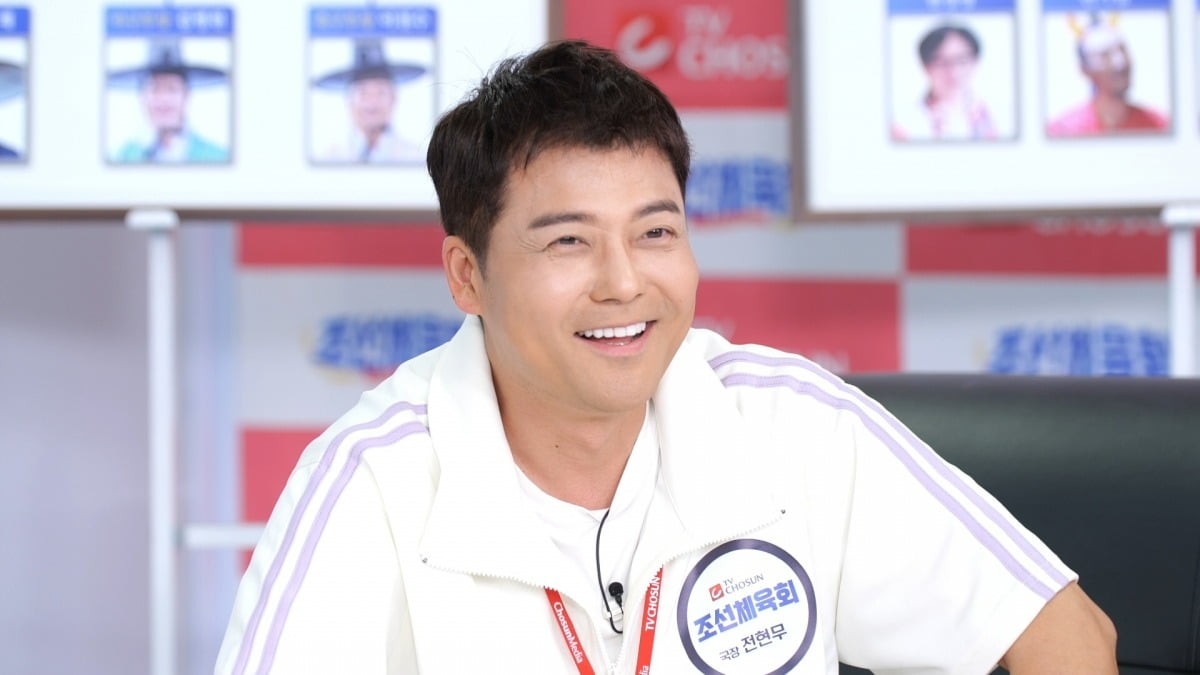 3 waves take place Jeon Hyun-moo of the TV CHOSUN variety show 'Joseon Sports Association' showed confidence ahead of the 'Friday Battle' with Namgoong-min and Kim Rae-won, the actors of the drama one-top 'Namju'.
The first broadcast on the 4th, 'Chosun Sports Festival', will clash with strong competitors. MBC's historical drama 'Lovers' starring Namgoong-min, and SBS' 'Police station next to the fire station and Noodles' starring Kim Rae-won will debut. Both Namgoong-min and Kim Rae-won are stars who are counted as 'trustworthy actors' for their acting skills and visuals, so Jeon Hyun-moo, director of sports and entertainment, who will lead the 'Chosun Sports Association' at the same time has a heavy burden on his shoulders.
However, Jeon Hyun-moo shows confidence even ahead of a three-way match against prominent actors. 'Joseon Sports Association' is the first sports entertainment program in which real national team members are the main characters, and national soccer team captain Son Heung-min has already been revealed as the '1st episode'. In addition, the fact that Jeon Hyun-moo is challenging sports broadcasting for the first time in his career as a broadcaster through the 'Chosun Sports Association' drew attention.
Along with this, in the 'Chosun Sports Association', although they were the best legend stars in Korea, they were '1st' in terms of skill as well as temperament and fines, Jae-Heo, Byung-Hyeon Kim, Chun-Soo Lee, and ambitious dark horse caster Jo Jung-Sik scrambled to support Hyun-Moo Jeon. The never-before-seen 'B-class' real broadcasting of the 'Accident Bunch' members and the 'hard carry' by Jeon Hyun-moo, the head of the sports entertainment department who will lead them by the collar, are expected to become a point of observation only for the 'Chosun Sports Association'.
'Chosun Athletics Association' will be broadcast for the first time at 10 pm on the 4th.
Reporter Tae Yuna, Ten Asia youyou@tenasia.co.kr