TV
Kim Sung-eun, who has three children, advised Lee Hyun-yi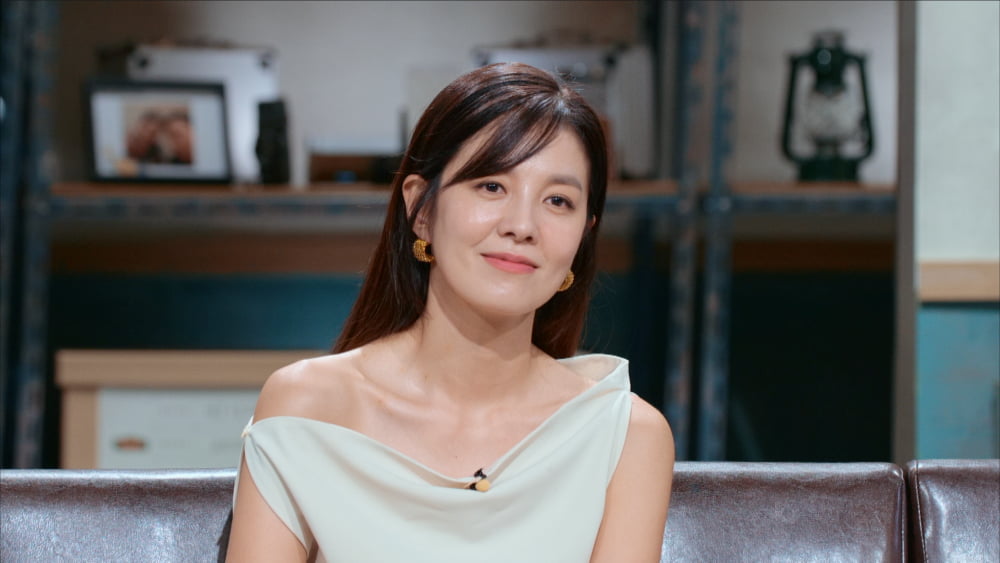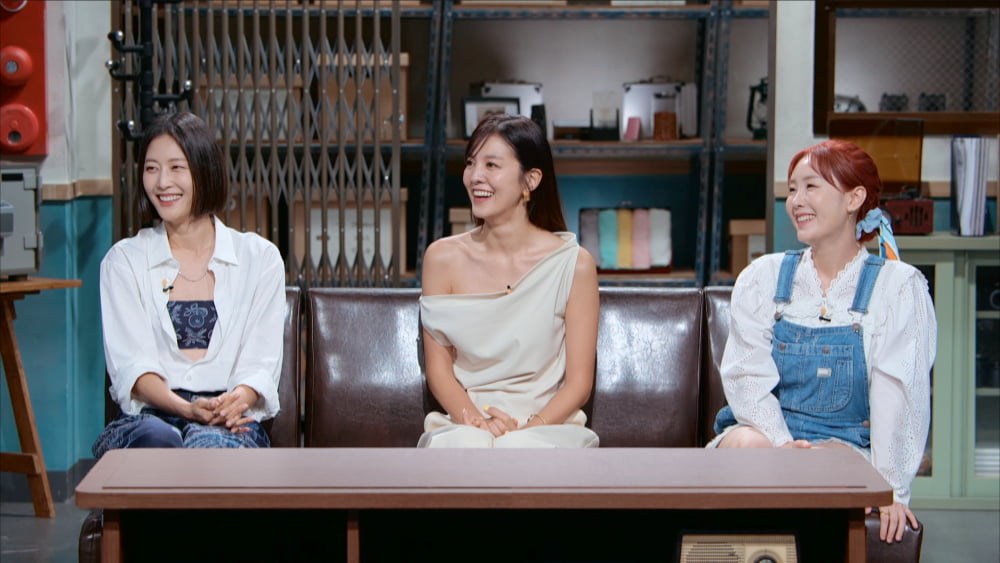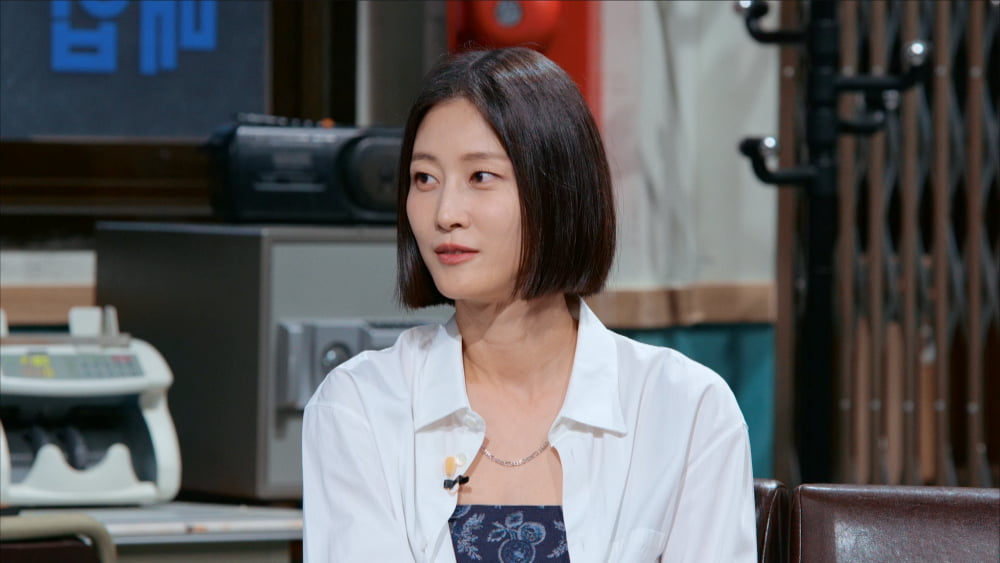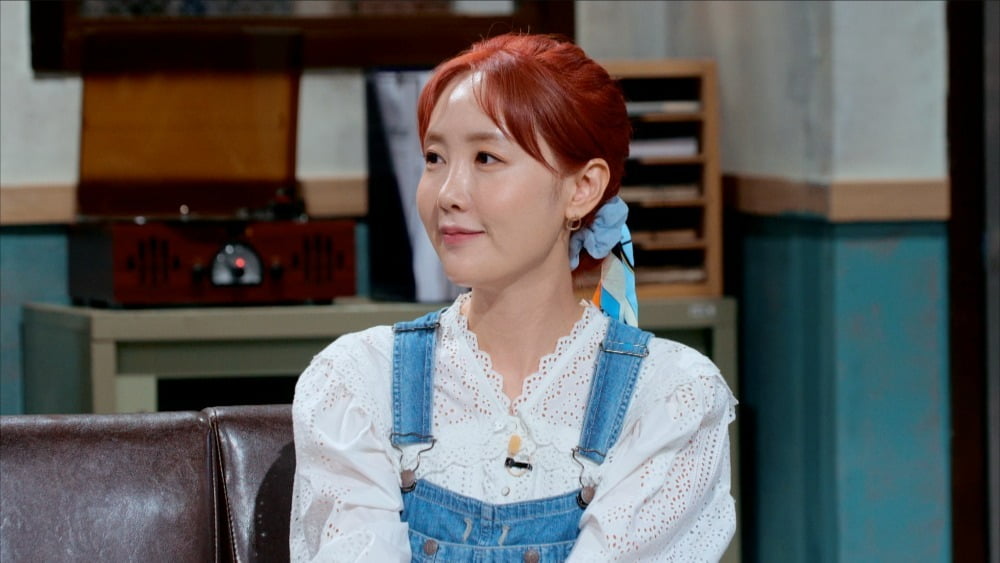 The trio of working mothers, Seongeun Kim, Byul, and Hyuni Lee appear in 'Dangpo'.
On the 1st at 10:10 pm on JTBC's 'Dangpo', three multi-faceted mothers with eight children, Kim Sung-eun, Byul, and Lee Hyun-yi, will appear to reveal their own salty stories and show off their outspoken talk. am.
Kim Seong-eun takes out the collateral she had left in 'Dangpo' and expresses the grievances of single parenting. Kim Sung-eun is a weekend couple with her husband, Jeong Jo-guk, and it causes regret by saying that it is the most difficult for children when they feel their father's absence. In response, Lee Hyun-yi said, "It's Hyun! Raising a third child is really hard work" and reveals that he hung up, embarrassing Kim Sung-eun.
Next, Lee Hyeon-yi takes out the collateral he was entrusted with during his modeling activities in 2008 and tells about his sad experiences abroad. Lee Hyun-yi, who ran around on her own for casting in the past, recalls the stressful days, saying, "I ate crackers and melted them for fear of gaining weight." Even after waiting for 2 hours, he shocked everyone by revealing the shocking words he heard at the audition. Lee Hyun-yi said, "I was so shabby myself," and conveyed his feelings at the time, and Hong Jin-kyung, who worked as a model in the past, sympathized with this and said, "I went through all the contempt called disrespect during overseas activities."
They share their own childbirth episodes with the commonality of being 'women who are strong in childbirth'.. Starting with Lee Hyun-yi, who went to the hospital after washing her hair and drawing eyebrows on dry hair even in an immediate situation where amniotic fluid broke, she was called the 'national pelvis'. Dawn Kim Seong-eun draws admiration from the MCs with the birth story of a star who gave birth elegantly without shouting once. Hong Jin-kyung recalls the time of childbirth, saying, "I was really afraid of childbirth." Because of her fear of childbirth, Hong Jin-kyung went to the hospital even though there were no signs of childbirth and said, "I have to give birth," and revealed an episode in which she became a housekeeper herself and gave birth, making everyone burst into laughter.
They release episodes from their dating days with their husbands and further heighten the atmosphere. Byul recalls her first meeting with Ha-ha and confesses that she was embarrassed by Ha-ha's outspoken flirting. Haha, who was just an acquaintance, sent a text message one day out of the blue. Then, mentioning her first kiss with Haha, Byul yells at Haha, "Did you think of me so easily?" and reveals an anecdote that made her angry. Contrary to Byul's dating style, Lee Hyeon-yi and Kim Seong-eun reveal that they were a style that rushed like moths, and showed off their lovers by saying that they even did 'this' to appeal to their husbands.
The unstoppable 'no-filter' talk of the three working mothers can be found on 'Dangpo' at 10:10 pm on the 1st.
Reporter Kim Ji-won, Ten Asia bella@tenasia.co.kr