TV
Lee Ji-hyun "A man with an out-of-wedlock child? If you give me a 50 billion won building, I will marry you"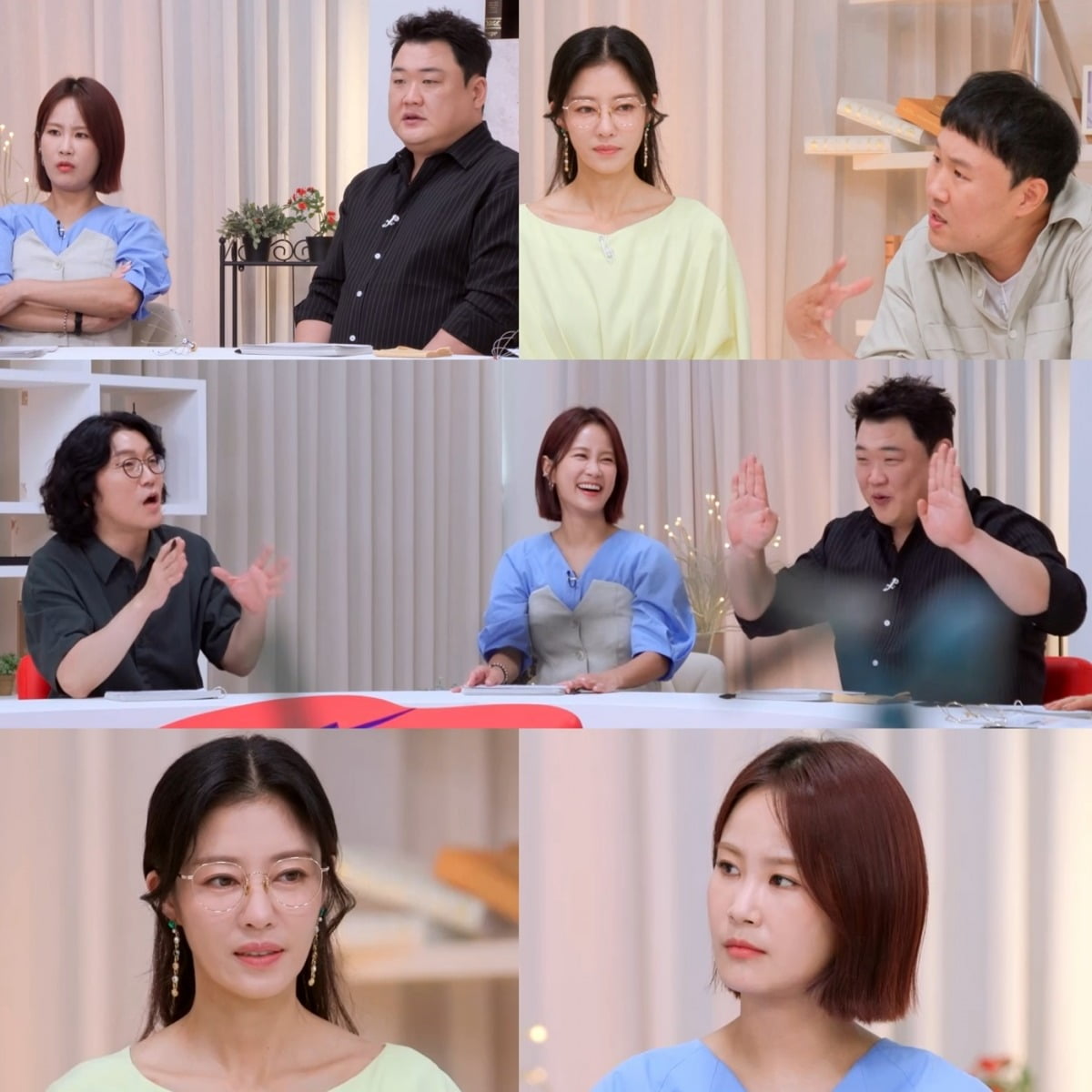 Comedian Kim Ji-min reveals her fervent affection by revealing that she will abandon a 50 billion won building and choose her lover, Kim Jun-ho.
In 'Real Lawman's Sue Man and Woman (hereinafter referred to as 'Savory Man and Woman')', which airs on the 1st, viewers are attracted to the body cam phishing case of 'three-house living' trash husband with urinary medicine and God's hand aka 'Kwuchu-hyung' Hong Seong-woo. is going to make the
In the midst of this, Kim Jun-hyun asked, "What would you do if your father-in-law told you to give you a building worth 50 billion won if you were to marry a husband who had an out-of-wedlock child?" live their originality. In response, Lee Ji-hyun gives a realistic answer, saying, "Marriage is money, love is money, and divorce is money, too."
Kim Ji-min aroused admiration with a sensible answer, "I will leave in search of my love" and "I know that I will not give it to you anyway, so please take care of your image."
After seeing her husband's T-panties in the drama, Kim Yong-myeong asks, "Is wearing T-shorts good for men's health?" They say that she recently changed to T-shorts because of the marks on her underwear, but I honestly don't like it."
In response, Kim Ji-min said, "Women, do you like it when men wear T-shorts? I think you'll hate it."
Episode 4 of SBS Plus ENA 'Real Lawman's Sue Man and Woman' will be broadcast at 8:40 pm on the 1st.
Reporter Tae Yuna, Ten Asia youyou@tenasia.co.kr