TV
Namgoong-min, historical drama comeback after 10 years "Meet Ahn Eun-jin ♥ Realize and change"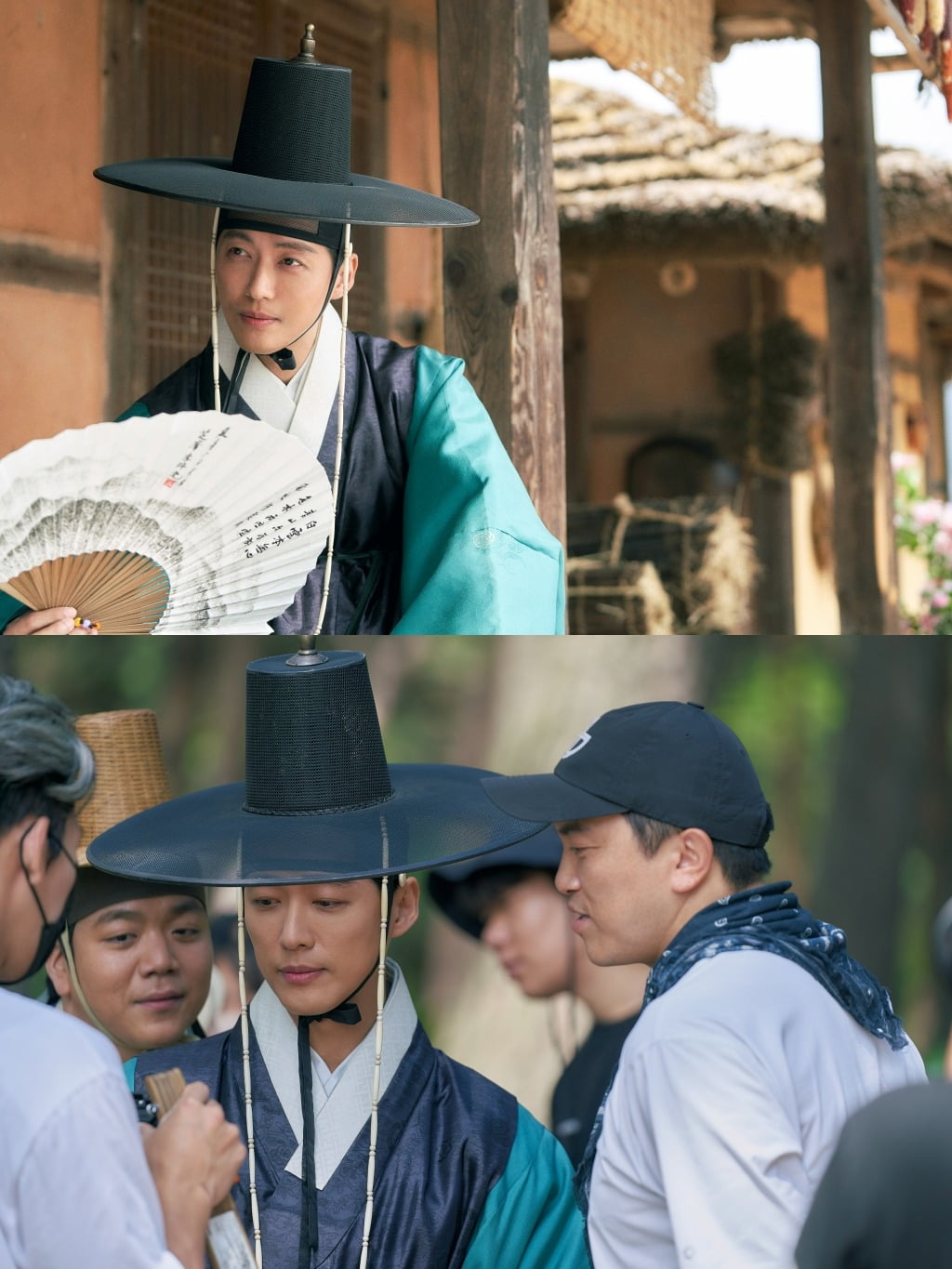 Actor Namgoong-min's historical drama melodrama begins.
On August 1, MBC's new Fri-Sat drama 'Lovers' released an interview with Namgoong Min. 'Lovers' is a human history melodrama about the love of lovers and the vitality of the people who pass each other through the Byeongja Horan.
Namgoong Min returns to the historical drama genre after 10 years with 'Lovers'. In the play, Namgoong-min plays the role of Lee Jang-hyeon, a man who falls in love like a fate that could not prevent war. Lee Jang-hyun is a male protagonist of extreme charm, possessing intelligence, masculine beauty, powerful narrative, and even pure love for only one woman.
When asked about Lee Jang-hyun's character, Namgoong-min said, "Lee Jang-hyun is originally a person who is very pessimistic about love. He has the idea that love can be fun like a joke or lost in an instant. Lee Jang-hyun met Yoo Gil-chae (Ahn Eun-jin) I think the changing process will be interesting to viewers."
"For example, Lee Jang-hyun, who did not pay attention to places that did not benefit, is the process of doing it for Yoo Gil-chae or while suffering losses due to Yoo Gil-chae. I think it's a big attraction," he added.
Namgoong-min said, "One of the most important parts of playing various characters so far is creating a look and style that fits well with the character. I'm paying a lot of attention. Also, since it's my first historical drama in 10 years, the tone, atmosphere, and behavior felt unfamiliar, so I put a lot of effort into adapting various points to my own style."
'Lovers' will premiere on August 4th.
Reporter Kang Min-kyung, Ten Asia kkk39@tenasia.co.kr