TV
Oh My Girl appeared in 'Knowing Bros' after 3 years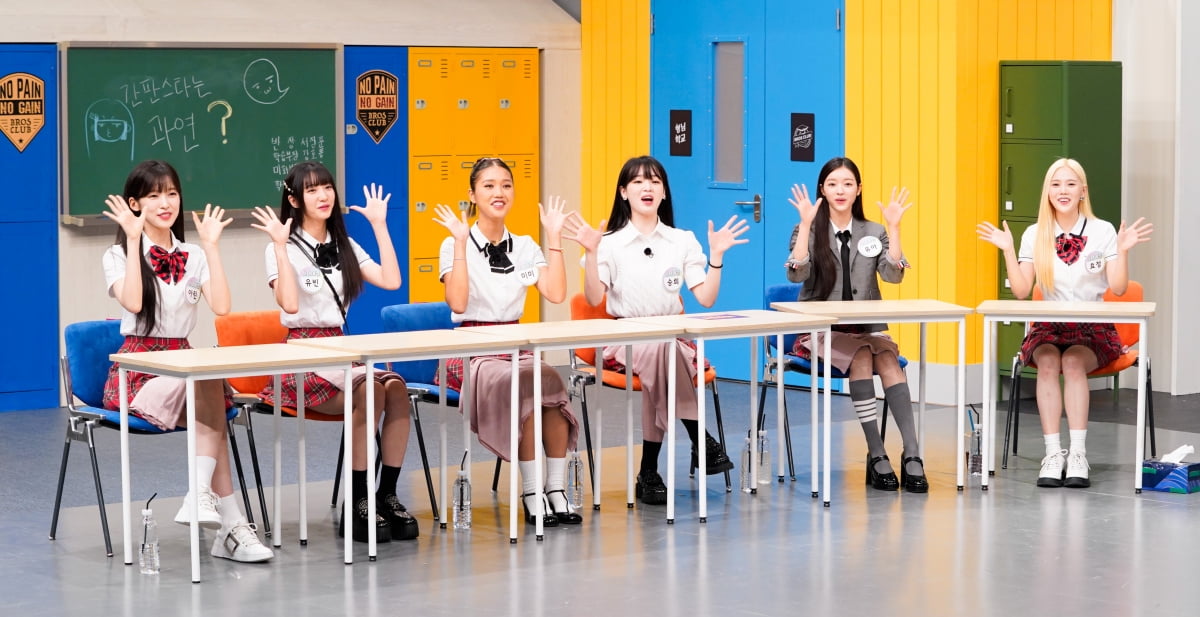 Oh My Girl appears as a complete group.
On JTBC's 'Knowing Bros', which airs on the 29th (Sat), the group Oh My Girl, who made a comeback with the refreshing summer song 'I Hear Summer', will appear as a full lineup for the first time in three years. "Oh My Girl had two reactions in her life, and that was 'Knowing Bros'", revealing their affection for their younger siblings, and they plan to bring joy with their unique bright energy and outspoken wit.
On this day, Mimi, the 'entertainment trend', exudes a heightened sense of entertainment and a charm full of fluff. When the older brothers talked about not recognizing the jewel-like entertainment talent, Mimi replied, "For eight years, I was only a funny existence in the back alley," and it is said that the filming set turned into a sea of laughter.
Also, on this day, Mimi discovers an unexpected talent by perfectly reproducing the line "Snow is falling from the sky" of the character Mang-gu in the corner of the gag concert 'Bongsungahhakdang'. In response, Kang Ho-dong and other older brothers spared no praise, saying, "No one has been able to save this tone, but Mimi is the best."
The hit song medley of Oh My Girl, an irreplaceable 'entertainment idol' who returned as a summer queen, and the brilliant member diss battle can be seen on JTBC's 'Knowing Bros' at 8:50 pm on the 29th (Sat).
Reporter Ryu Yae-ji and Ten Asia ryuperstar@tenasia.co.kr