TV
Dex melted the heart of the Himalayas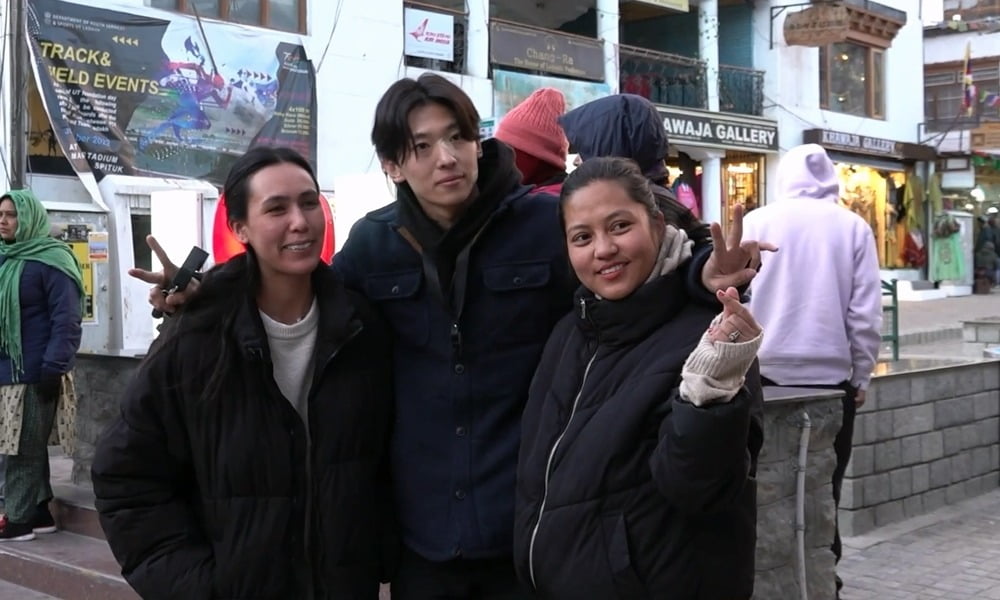 Broadcaster Dex captured the hearts of women in the Himalayas at an altitude of 3500m above sea level.
In the MBC entertainment show 'Around the World Season 2' (hereinafter referred to as 'Thailand 2'), which will be broadcast on the 30th, the three Indian brothers who arrived in 'Leh' to realize the youngest Dex's bucket list will be revealed.
On the 8th day of their trip to India, the three Indian brothers arrive at 'Leh', located in the 3500m alpine area under the Himalayan Mountains. Their eyes widen at the scenery of a city that preserves its own culture, from architectural styles that they have not seen on their previous trip to India. In particular, Dex can't hide his excitement when he sees the Mother Nature he so longed for. He says, "It's completely my style," and while heading to the city center of 'Le', he opens up a storm of chatter like a speechless child.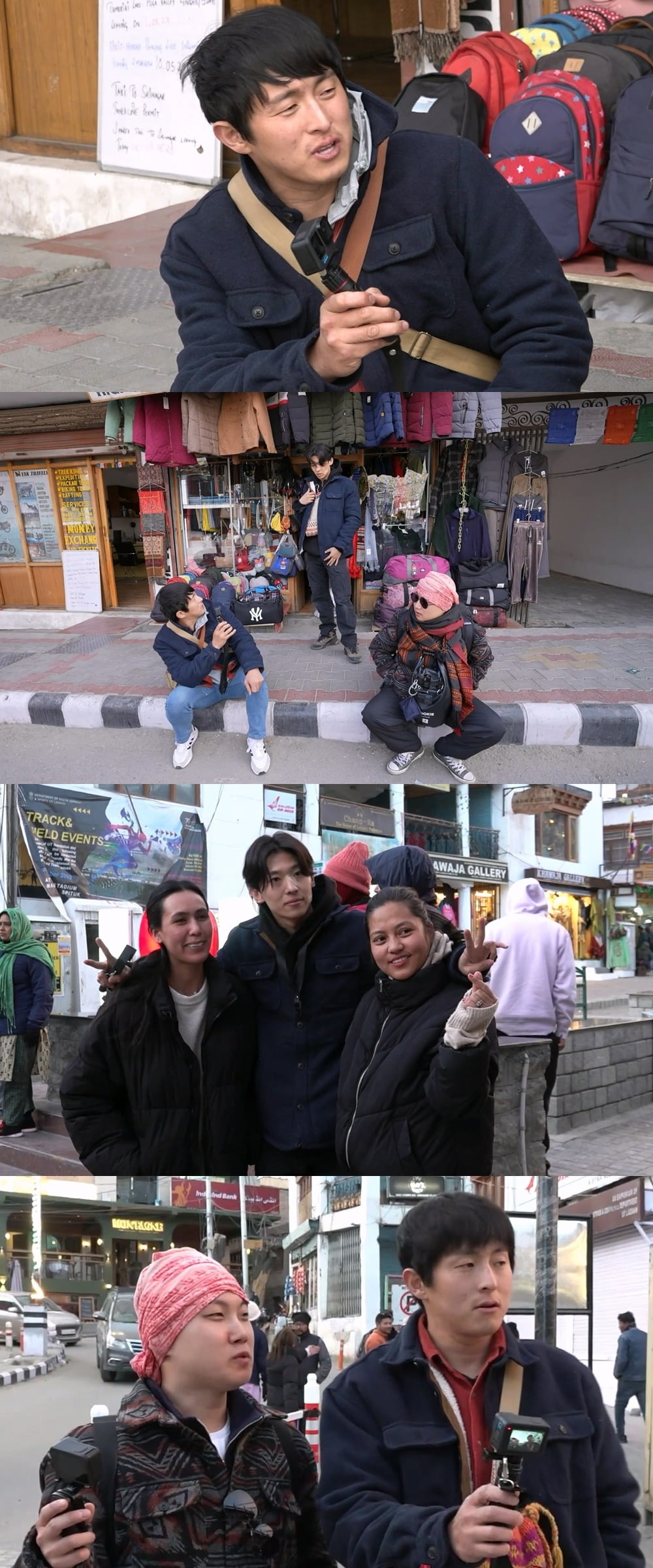 Then, Kian 84, Dex, and Pannibottle discover a clothing store that perfectly caters to the tastes of the three people and falls into a shopping spree for a visit to Korea. There, Kian 84 meets a new jacket that will follow the golden jacket he has been attached to throughout his trip to South America. Also, while watching the youngest member, Dex, choosing clothes, he said, "I need to do some fashion coordination."
Even in the Himalayas, Dex always shows the charm of a global 'catfish man'. Requests for proof shots from locals who recognized him in the Himalayas poured in. Gian 84, looking at the youngest member Dex from the side, said, "That's diplomacy, diplomacy," making a strange expression between jealousy and pride, causing laughter.
The charm of Dex, which can also be seen in the Himalayas, can be confirmed through 'Taegye 2', which is broadcasted at 9:10 pm on the 30th.
Reporter Tae Yuna, Ten Asia youyou@tenasia.co.kr