MUSIC
BTS Jungkook's 'GOLDEN' sales quickly surpass 2.5 million copies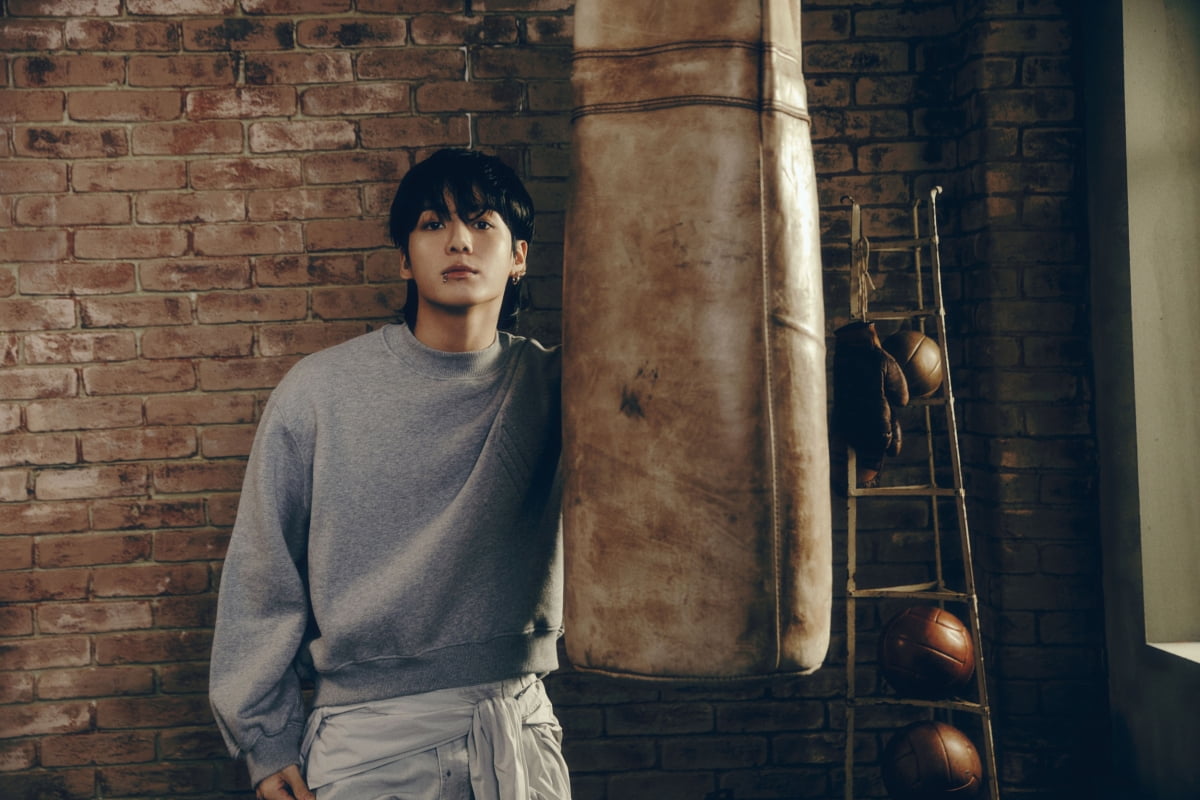 'Global pop star' Jungkook has added another new record in the domestic music market.
BTS Jungkook's solo album 'GOLDEN' sold a total of 2,501,158 copies as of the 17th, according to Hanteo Chart. Since Hanteo Chart reformed its counting method in 2010, a solo album has sold more than 2.5 million copies for the first time in 13 years.
'GOLDEN' sold 1 million copies in about 3 hours after its release, becoming a 'Million Seller', and became a 'Double Million Seller' by selling over 2 million copies in 5 hours. In particular, this album sold 2,147,389 copies on the day of its release, setting a new record for the highest first-day sales among Korean solo albums, and later became the first K-pop solo singer with 2,438,483 copies sold in the first week of release (album sales in the first week after release). .
Jungkook's 'GOLDEN' took the overseas music market by storm beyond Korea. According to Billboard's statistics, 'GOLDEN' is the first K-pop solo artist album to sell more than 200,000 copies in the first week of release in the United States, and thanks to this, it ranked 2nd on Billboard's main album chart 'Billboard 200' (as of November 18). It rose to the top, tying the record for the highest ranking of a K-pop solo singer's album of all time.
This album also entered the 3rd place on the UK Official Chart released on the 11th, recording the highest ranking ever for a K-pop solo artist's album.
Meanwhile, Jung Kook will hold a fan showcase 'Jung Kook 'GOLDEN' Live On Stage' at Jangchung Gymnasium in Jung-gu, Seoul at 8 pm on the 20th.
Ryu Ye-ji, Ten Asia Reporter ryuperstar@tenasia.co.kr