MUSIC
EVNNE held its first solo fan meeting in Korea and Japan.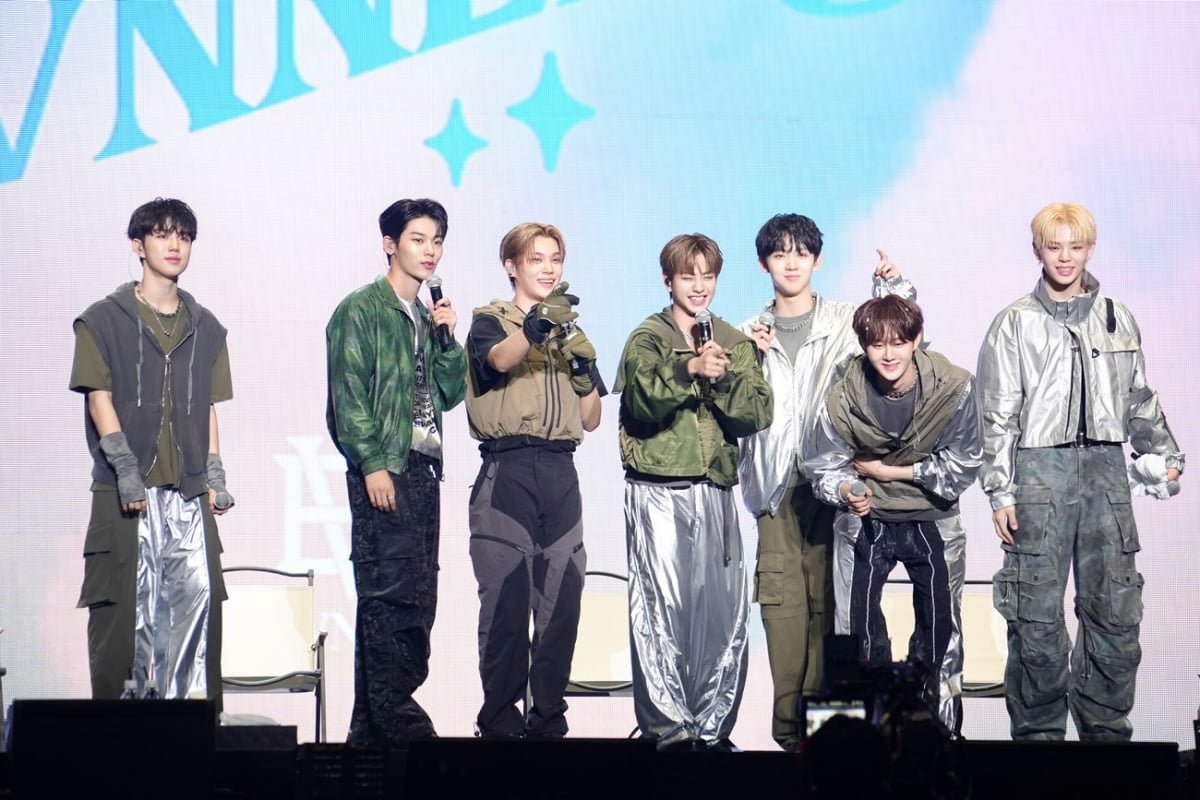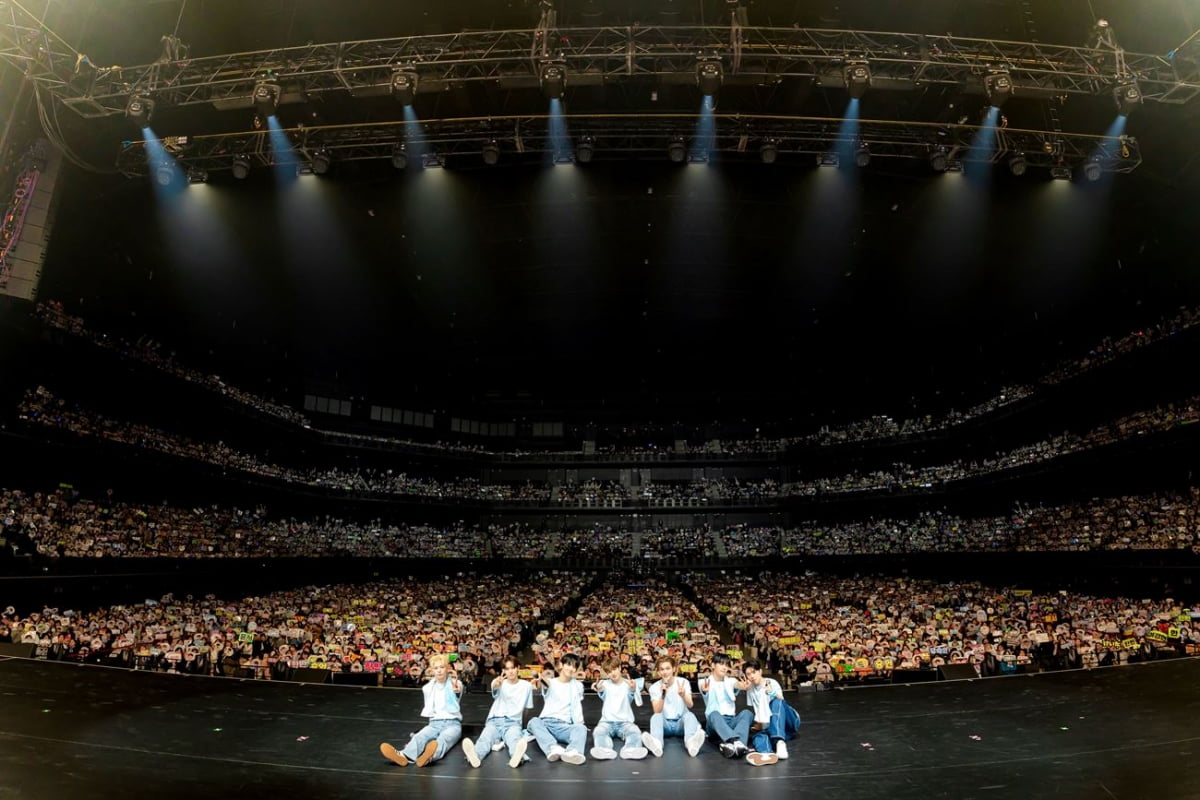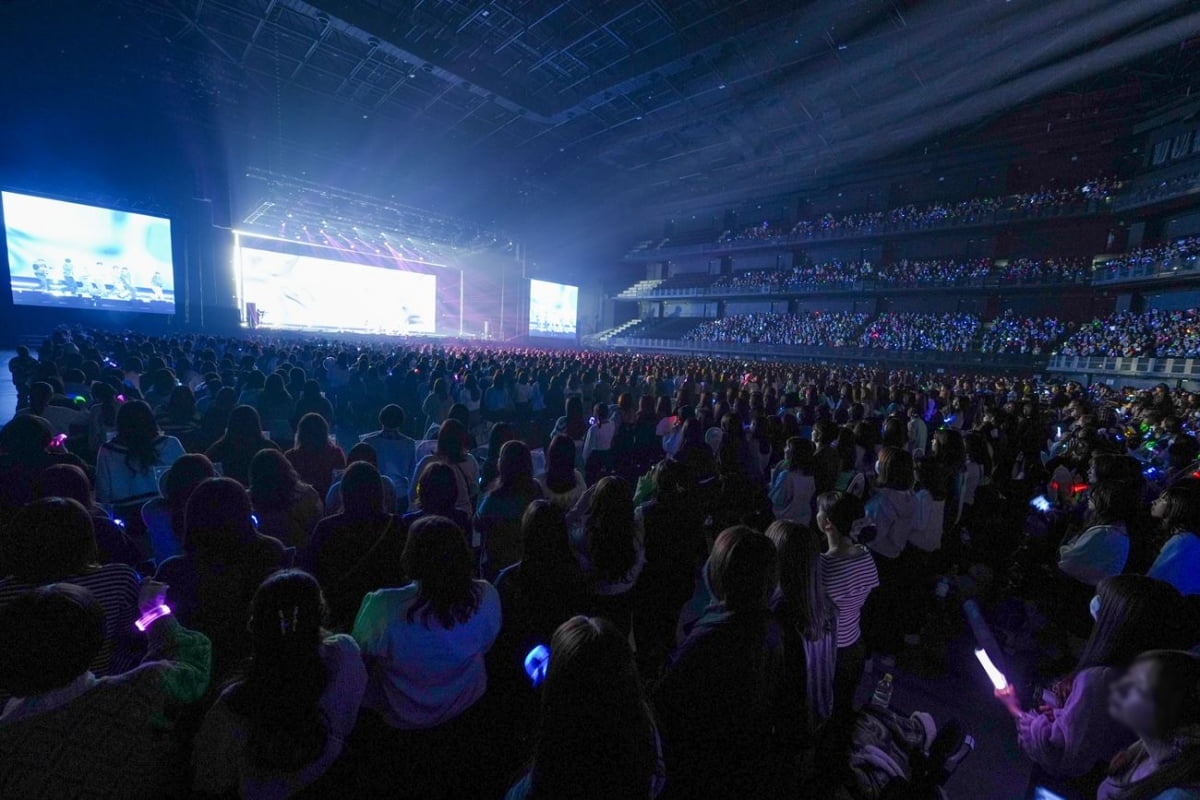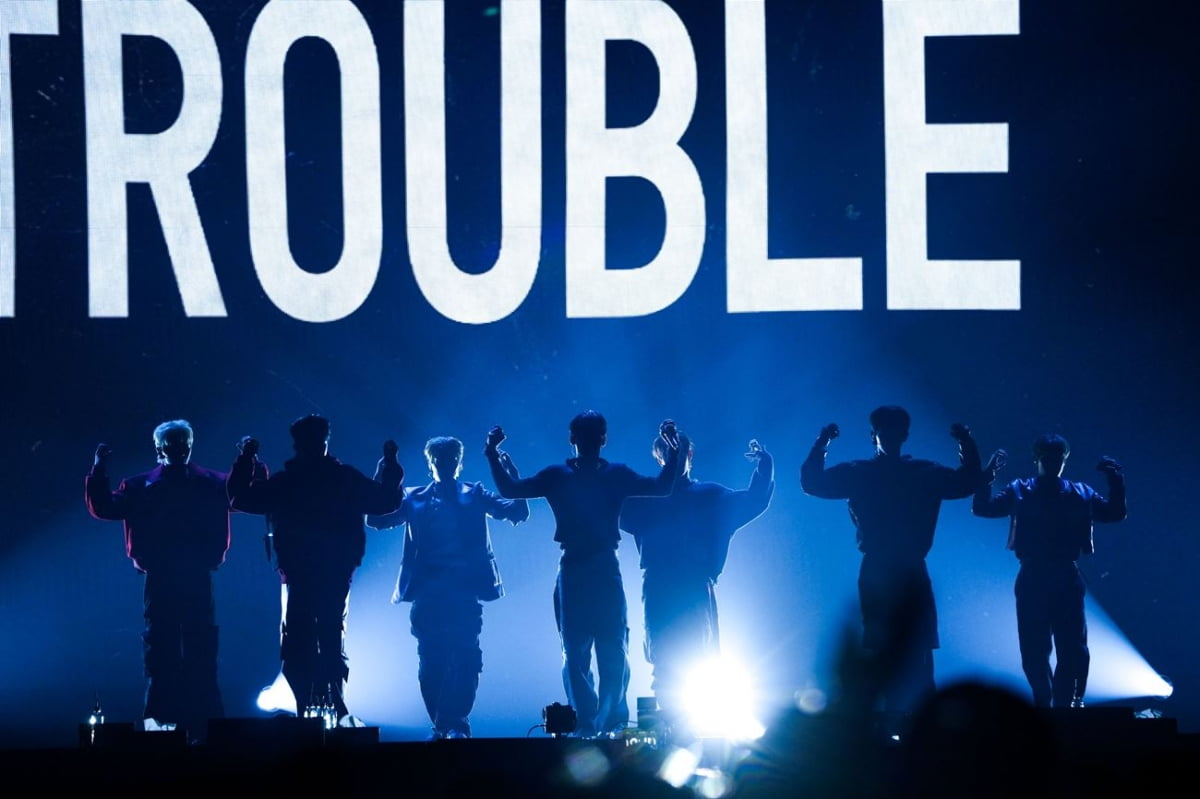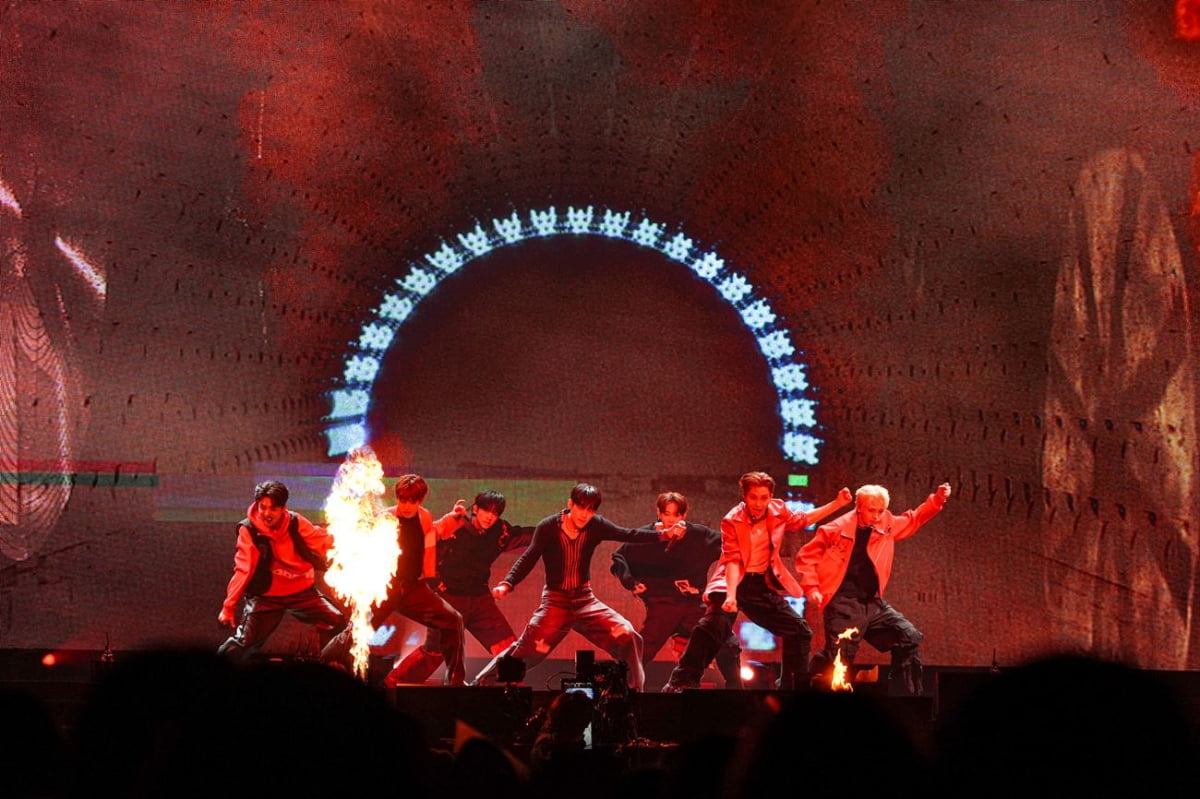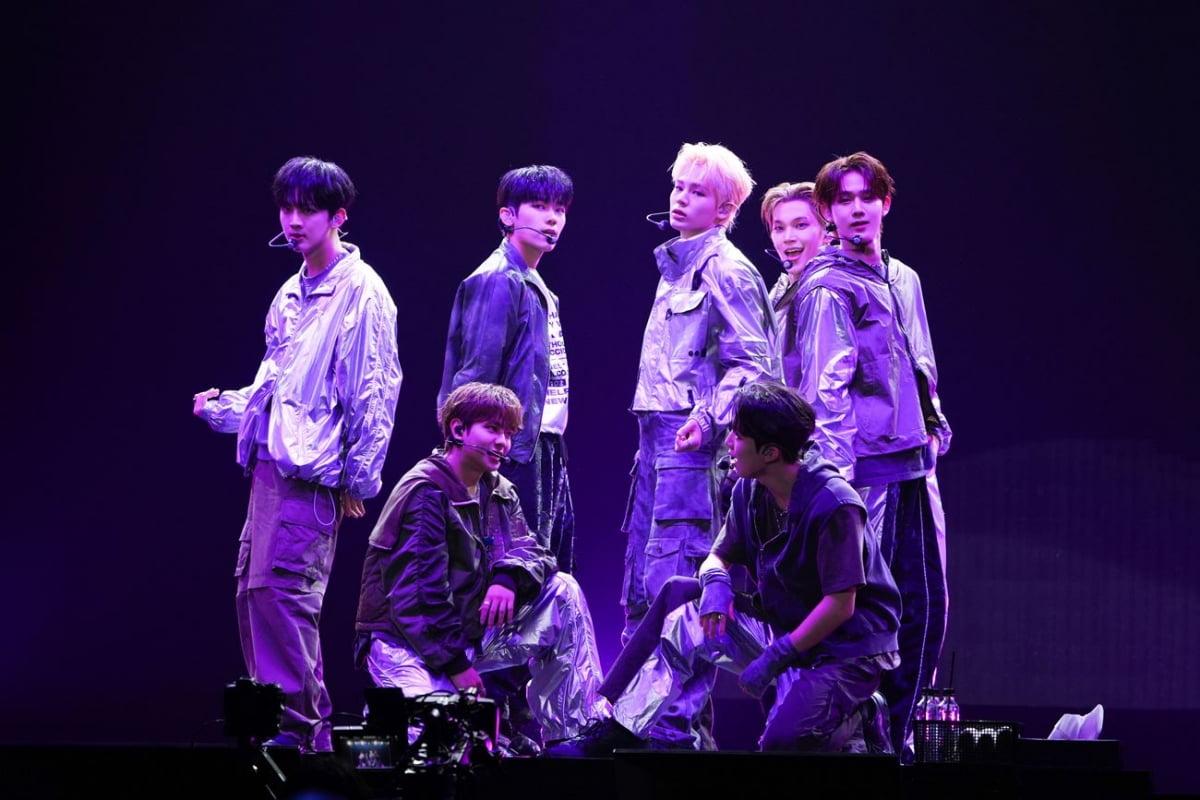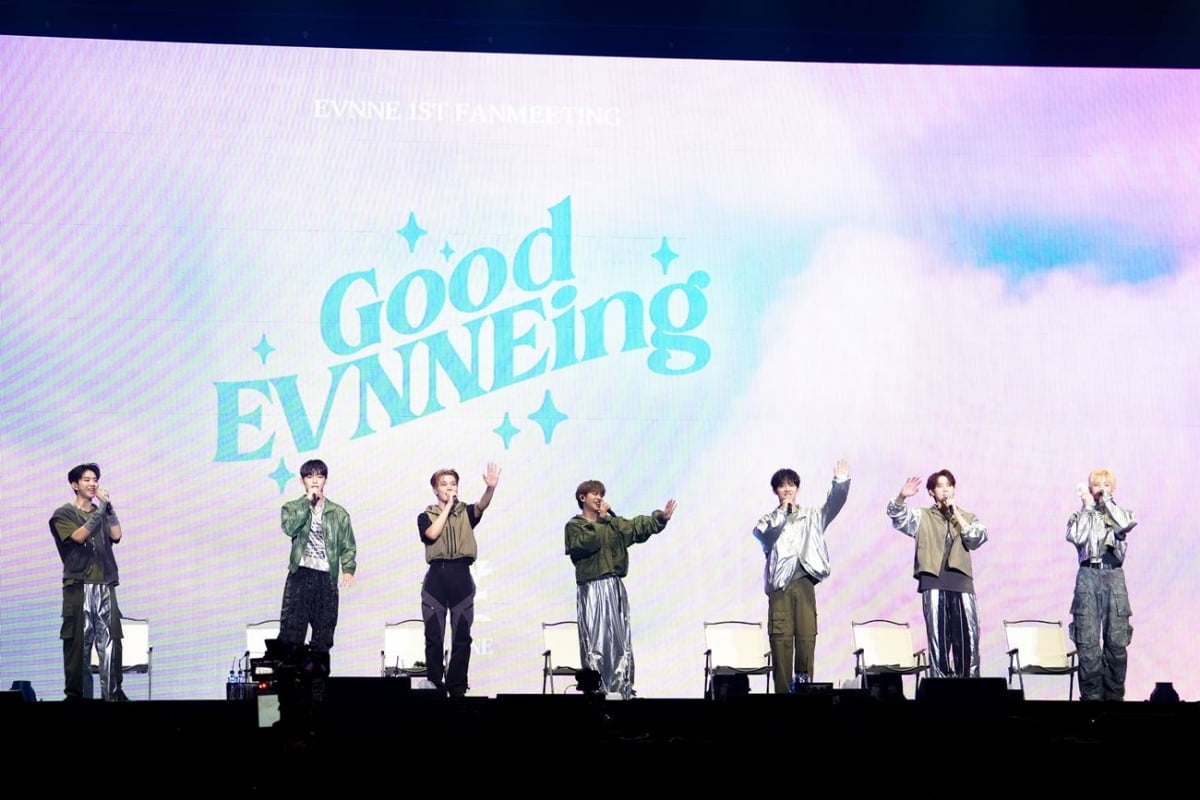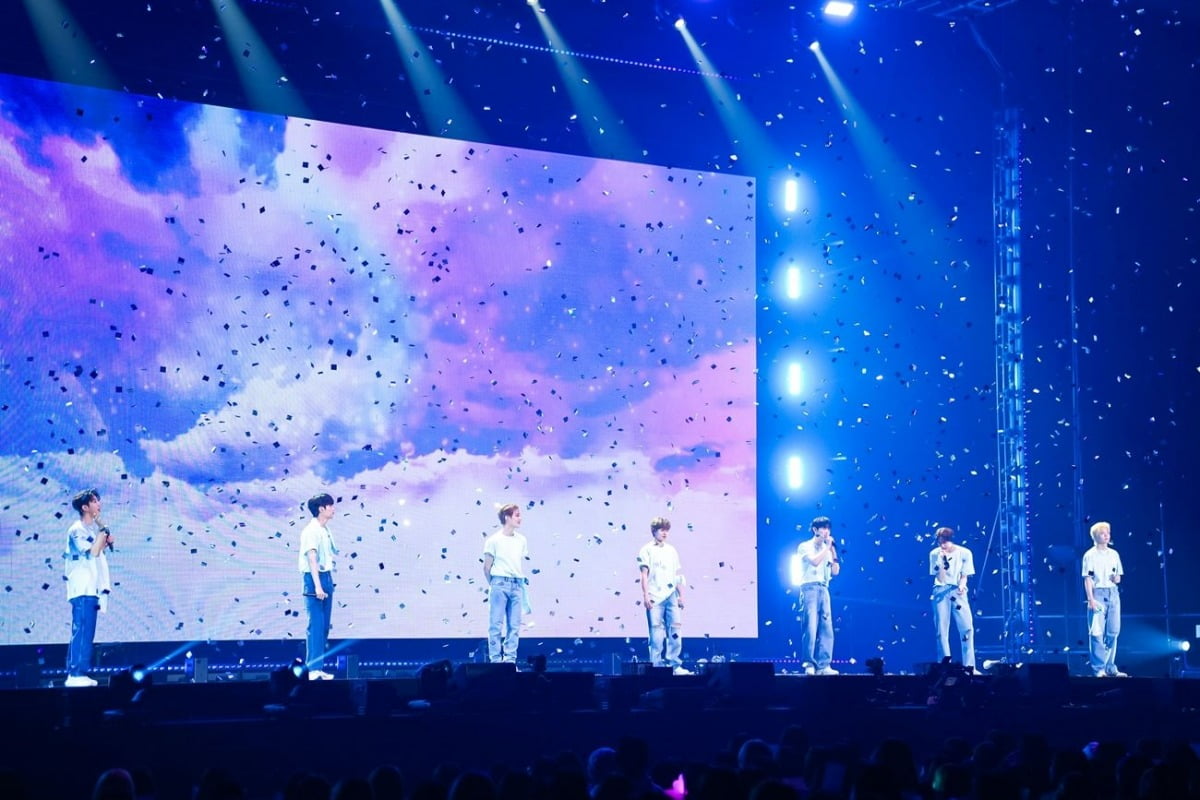 Seven-member boy group EVNNE concluded its first solo fan meeting held in Japan following Korea.
EVNNE, who completed their first fan meeting '2023 EVNNE 1st Fanmeeting [Good EVNNEing]' on the 4th and 5th at Jangchung Gymnasium in Seoul, went to Japan and held a fan meeting of the same name at Pia Arena MM in Yokohama on the 18th and 19th. We had a meaningful time with local fans during the event. As it was the first official large-scale event in Japan since the release of their debut album 'Target: ME' last September, it was held amid enthusiastic cheers and enthusiastic responses from local fans.
EVNNE, who met fans with the concept of camping with ENV (fandom name) at his first fan meeting, opened the door with an energetic performance of the songs 'ROLE MODEL' and 'JUKEBOX' from his debut album.
Even, who gave his first greeting, was thrilled about his first fan meeting in Japan and began a healing talk with a camping sensibility, revealing his wide range of charms, from introducing camping essentials to revealing behind-the-scenes photos for the first time.
The newly prepared unit stage for the first solo fan meeting in Korea and Japan also drew a positive response. Members Park Han-bin, Lee Jung-hyun, Ji Yoon-seo, and Park Ji-hoo transformed into a black unit and dominated the stage with a fierce dance break to Super M's 'Jopping'. Members Keita, Yoo Seung-eon, and Moon Jung-hyun worked as a white unit to vividly bring DAY6's 'So We Can Become One Page' to the band's sound.
In order to give fans a healing camping atmosphere, they performed karaoke versions of their favorite songs to really liven up the excitement. BTS' Jungkook, STAYC, Jung Seung-hwan, Monsta Following the karaoke favorites, various talks made the show more approachable to fans.
In addition, they showed off their outstanding singing skills and spectacular performances by performing all songs including the title song 'TROUBLE' of their debut album 'Target: ME', as well as the b-side songs 'Pretty Thing', 'Your Text', and 'Even More' on the live stage.
EVNNE said, "It's all thanks to EVNNE that we were able to hold fan meetings in Korea and Japan today," and expressed his gratitude to EVNNE. "Please continue to be with us in the future," he said, expressing his gratitude with tears of joy.
Kim Ji-won, Ten Asia reporter bella@tenasia.co.kr