MUSIC
Espa, new mini album teaser... Intense visuals that tear apart 'Drama'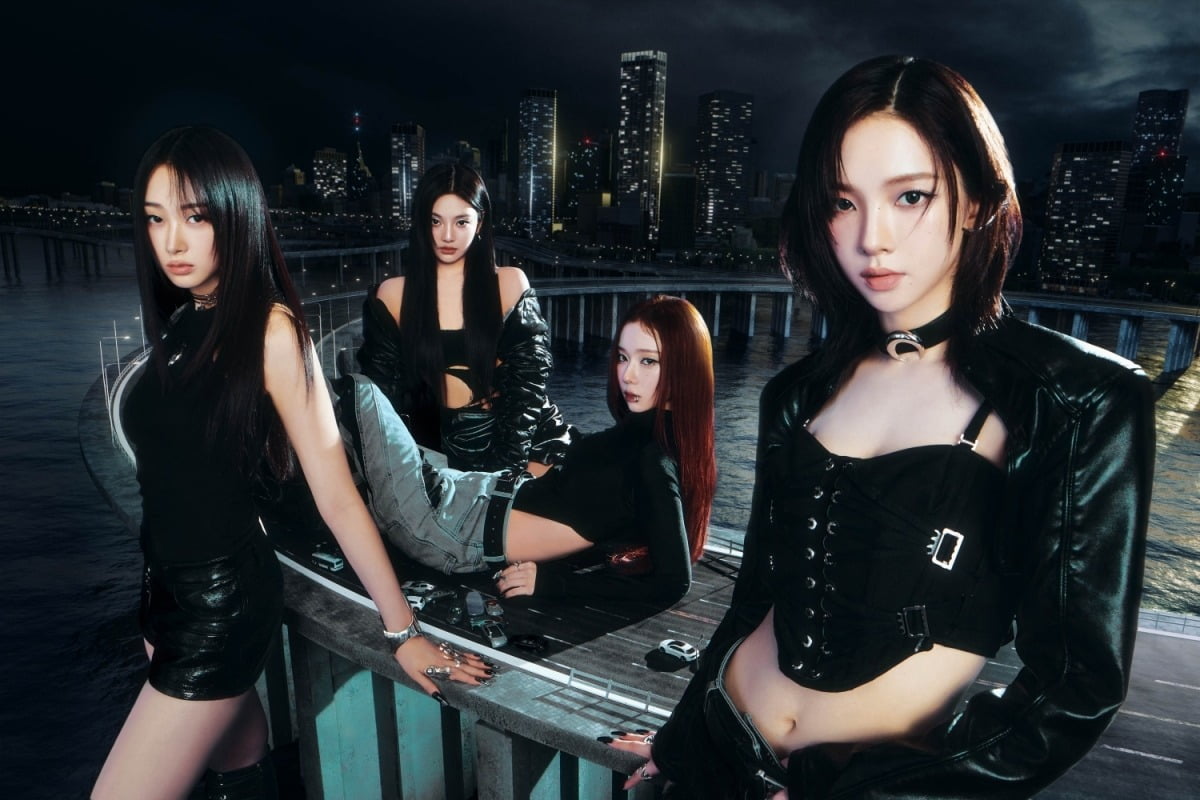 The teaser image of aespa's (SM Entertainment) fourth mini album 'Drama', which will make a comeback on November 10th, has been released and is becoming a hot topic.
In the teaser image posted on Espa's various SNS and official website at 00:00 today (27th), Espa attracted attention by transforming into an intense visual that matches the mood of the new song.
This teaser image shows the worldview story of breaking the trauma caused by a series of events such as SYNK OUT, hallucination quest, and abnormal phenomenon, which were introduced from season 1 of the SMCU Espa worldview, and writing a new story in their own way. Espa's unique concept and visuals were well expressed, heightening expectations for the comeback.
The title song 'Drama' is a hip-hop dance song with an aggressive drum source and sophisticated synth bass. The lyrics contain a confident attitude that every story begins with me, and the combination of an addictive top line and a restrained track and a rough and unique sound. You can even experience Espa's dynamic vocals, including rapping and powerful high notes.
This album includes the title song of the same name, 'Drama', the dance song 'Trick or Trick', which stands out with its hypnotizing and fatal charm, and the fan song 'You', which contains sincere feelings for the fan club 'MY'. (U), 'Don' Blink', 'Hot Air Balloon', and 'YOLO', which were pre-released on stage through the first solo concert 'SYNK: HYPER LINE' It contains a total of 6 songs, including (YOLO).
Meanwhile, Espa's fourth mini album 'Drama' will be released on November 10th, and is currently available for pre-order at various online and offline music stores.
Reporter Junho Yoon, Ten Asia delo410@tenasia.co.kr