MUSIC
Teaser of 'YG rookie' BABY MONSTER Asa was released for the first time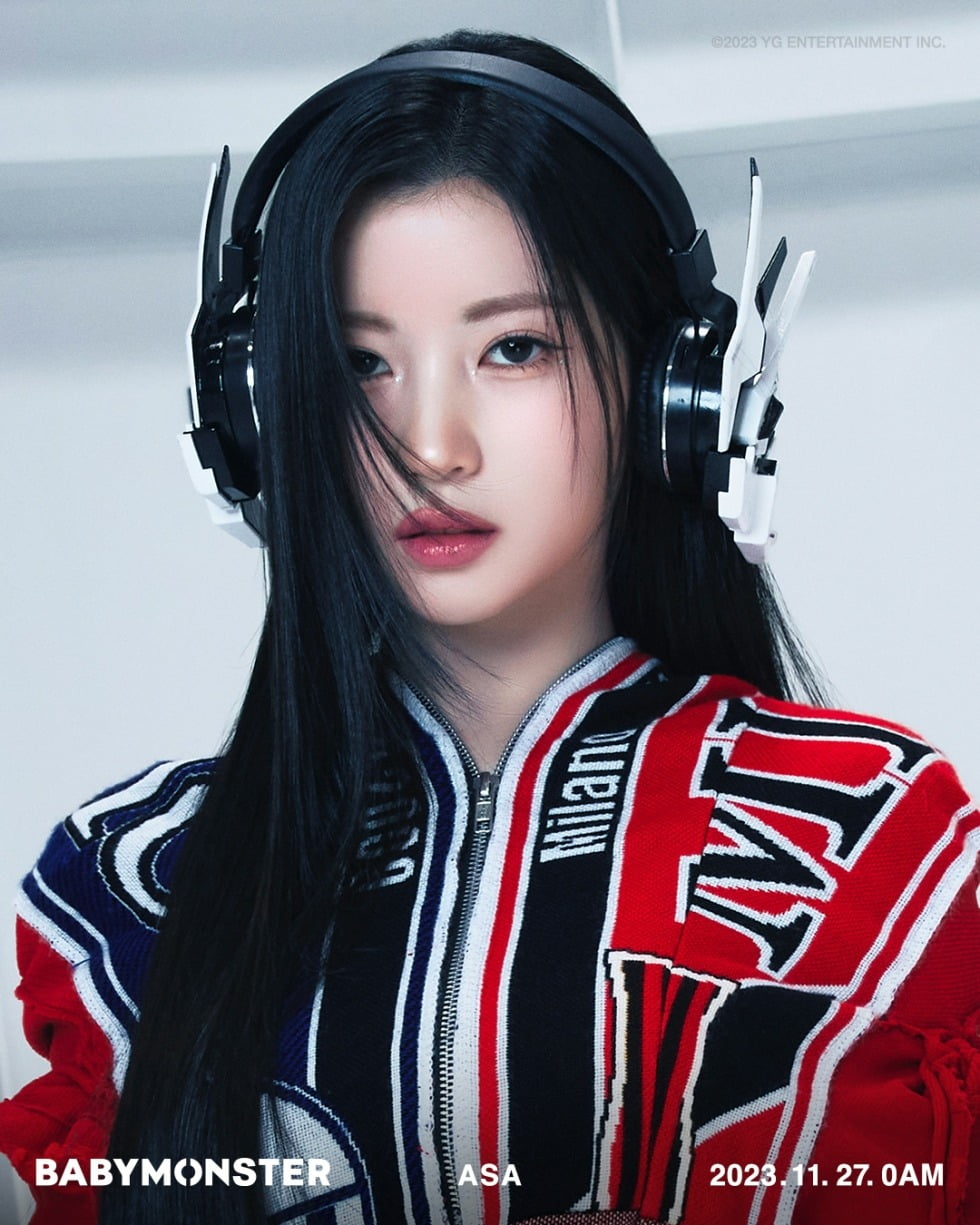 YG's new girl group Baby Monster released Asa's personal teaser for the first time ahead of their official debut.
YG Entertainment posted 'BABYMONSTER - VISUAL FILM | ASA', 'BABYMONSTER - VISUAL PHOTO | ASA' was published sequentially. Following Chiquita, the first runner, Asa's outstanding visuals attract attention.
Asa did not make any special movements and overwhelmed the atmosphere with just his captivating eyes and confident posture. The headset was matched to an outfit with a clear contrast between red and black, giving off a chic charm. Stylish gestures and extraordinary expressiveness stand out.
YG explains that even at the age of 17, Asa, a Japanese member, has received the expectations of music fans as a female rapper who will continue YG's hip-hop lineage. It is said that he has all the speedy rapping, sensuous tone, and sensible performance, and his lyric writing and composition skills are also excellent.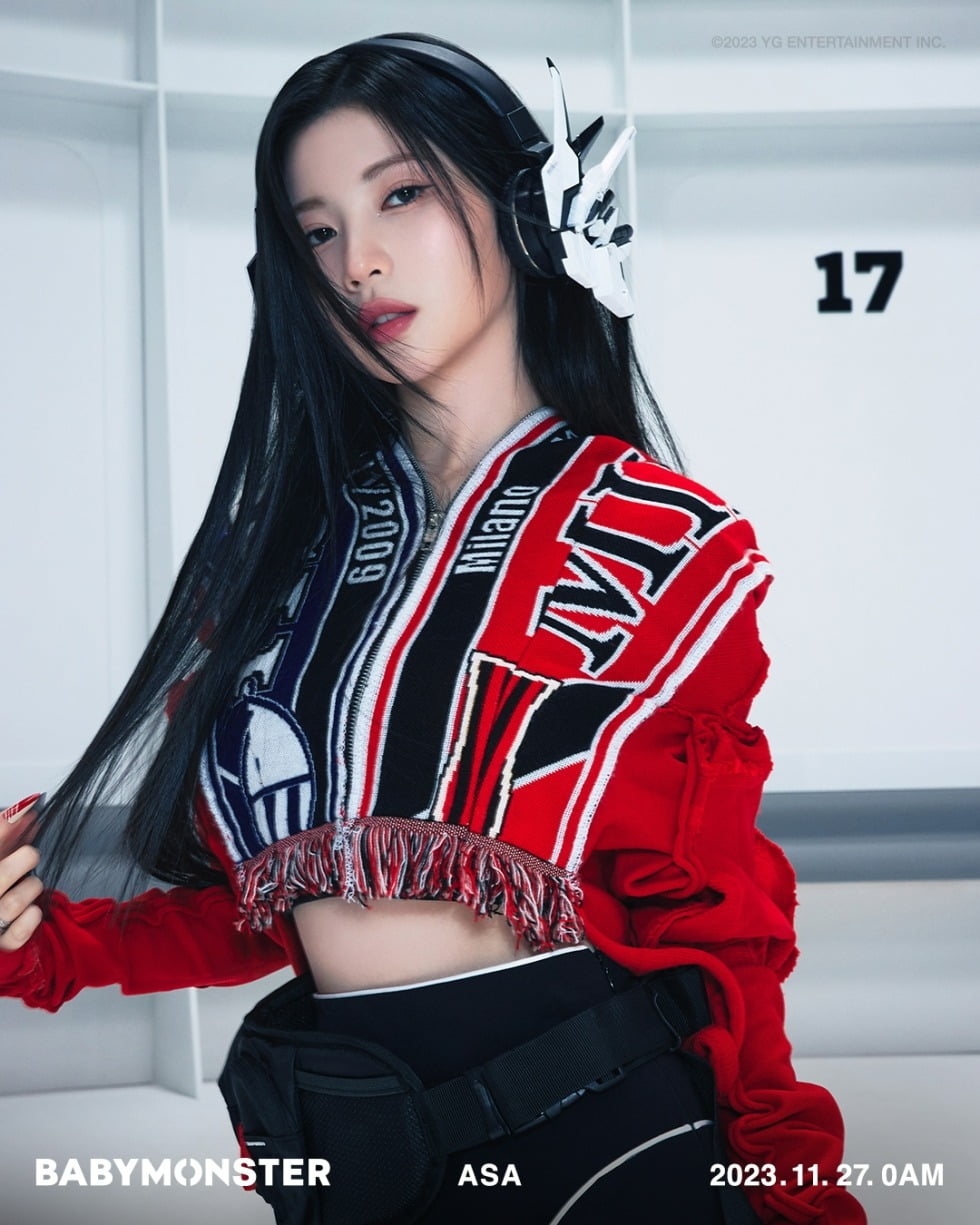 Baby Monster is a girl group released by YG about 7 years after Blackpink. YG is confident that it is attracting attention as a 'monster new talent' that will shake up K-pop due to its multinational composition of Korea, Thailand, Japan, etc. and its vocal, dance, rap, and visual capabilities. The number of subscribers to the official YouTube channel was 3.19 million even before debut, and the cumulative number of views exceeded 450 million.
Baby Monster has confirmed his debut on November 27th. Aside from the visuals, specific information about the debut song is still shrouded in mystery. However, there are various speculations among music fans regarding the simple yet sophisticated mood logo, sporty clothes, and white space that appeared one after another.
Kim Ji-won, Ten Asia reporter bella@tenasia.co.kr