MUSIC
Singer Jukjae will hold a year-end concert in December.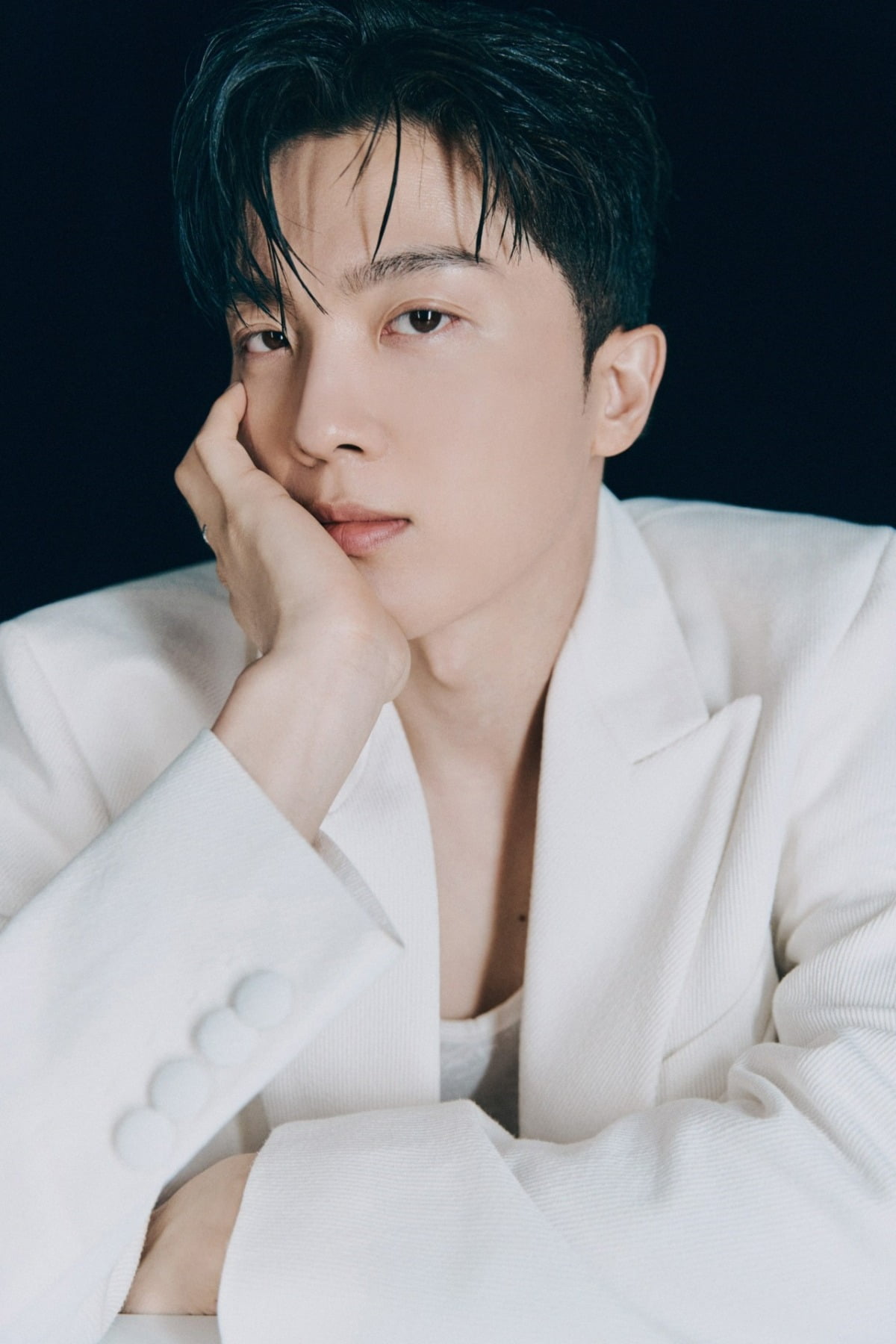 Singer Jukjae will hold a concert to celebrate the end of the year.
Jukjae's 2023 Jukjae Concert 'Farewell' will be held 4 times over 4 days at Blue Square Mastercard Hall from December 22nd to 25th.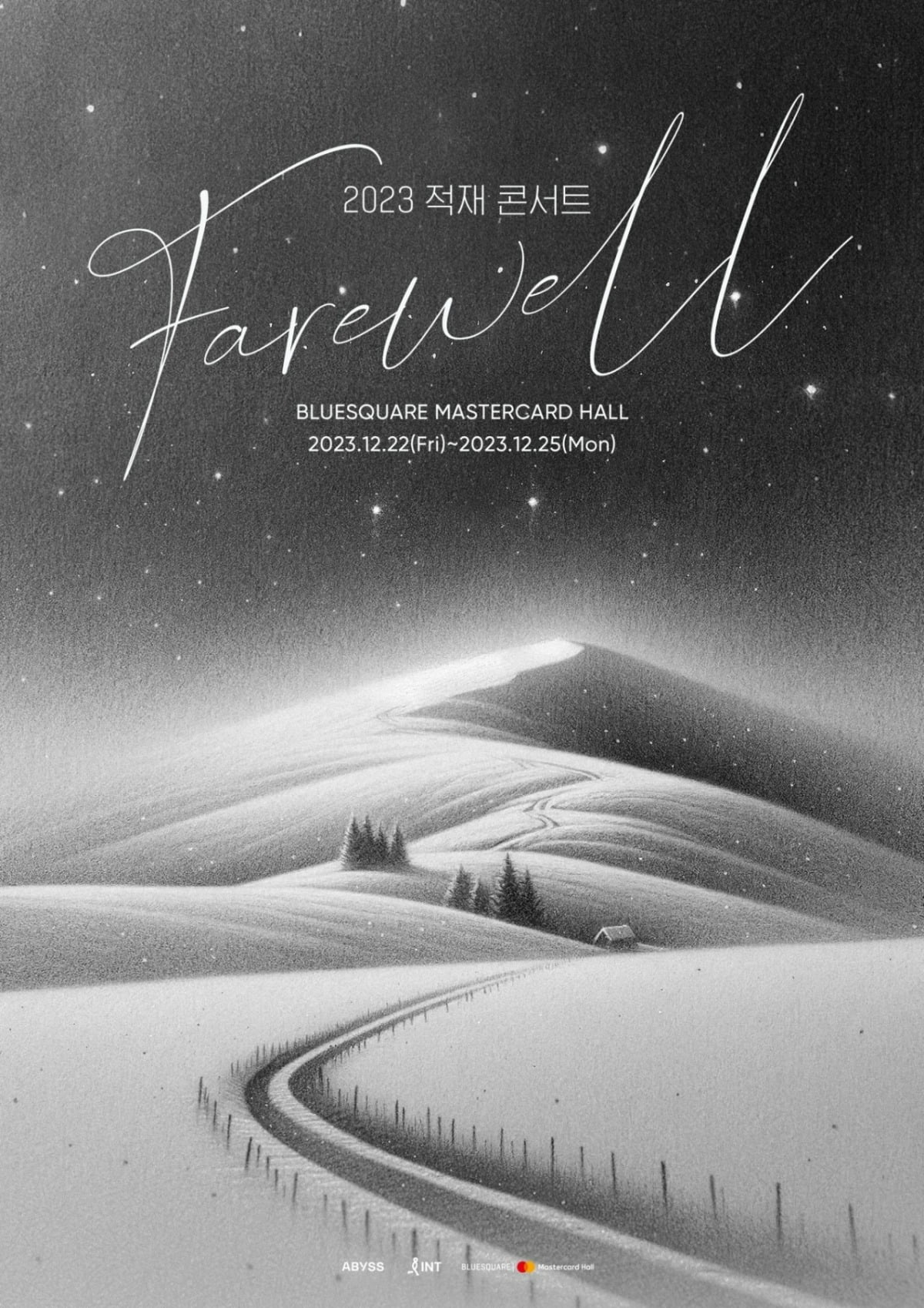 This concert will be held at the end of 2023, and as the title 'Farewell' suggests, it will be a place to end the year with fans at the end of December.
In this performance, Jukjae also presents a rich performance with colorful music and newer song selections.
As Jukjae's concert has been well-received by immersing the audience in each performance with his dazzling guitar playing and sweet voice, it is expected that we will be able to see a variety of music that will melt the cold of December at this concert as well.
Tickets for the 2023 Jukjae Concert 'Farewell' will be available for fan club pre-sale at 8 PM on the 17th, and general reservations will open at 6 PM on the 20th, and can be purchased through Interpark Ticket.
Kim Ji-won, Ten Asia reporter bella@tenasia.co.kr