MUSIC
Le Seraphim's new song 'Perfect Night' ranks 20th on US Billboard's 'Bubbling Under Hot 100'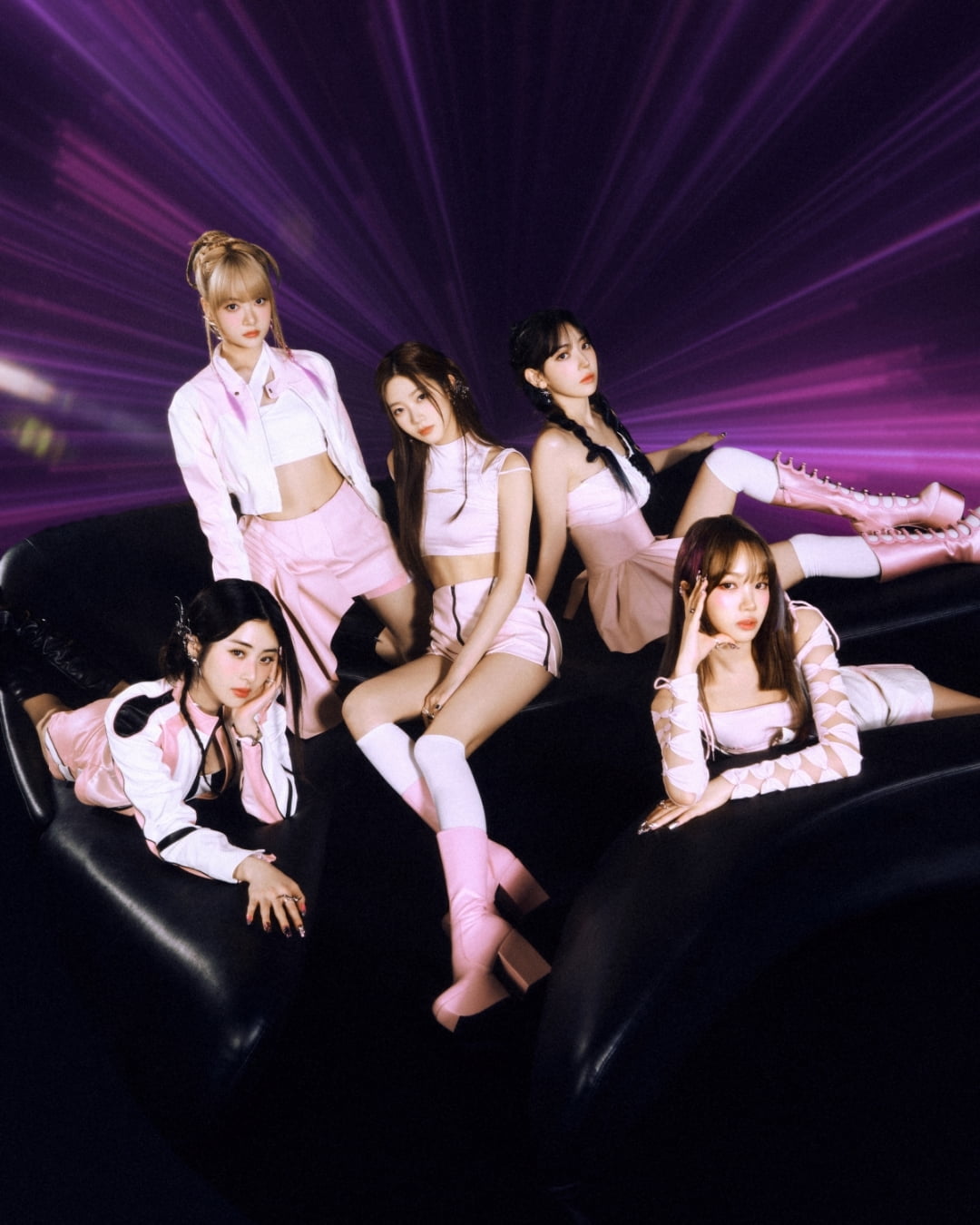 LE SSERAFIM achieved remarkable results on the US Billboard chart with the new song 'Perfect Night'.
According to the latest chart (as of November 11) released by Billboard, an American music media outlet, on the 7th (local time), the first English digital single 'Perfect Night' by Le Seraphim (Chaewon Kim, Sakura, Yunjin Heo, Kazuha, Eunchae Hong) Ranked 20th on Bubbling Under Hot 100. Le Seraphim entered this chart for the first time since their debut, proving their rapid rise in popularity in the United States.
'Bubbling Under Hot 100' is a chart that ranks songs that unfortunately did not enter Billboard's main song chart 'Hot 100', and like 'Hot 100', it is based on sales, radio airplay, and streaming data. . As 'Bubbling Under Hot 100' is called the gateway to the 'Hot 100', attention is focused on what kind of milestone Le Seraphim will leave behind with 'Perfect Night'.
In addition, despite the comeback rush of major artists such as Taylor Swift, 'Perfect Night' ranked 52nd in the 'Global 200', 30th in 'Global (excluding the U.S.)', and 73rd in the 'Canadian Hot 100', ranking well on global charts. entered.
Le Seraphim, who previously entered the main album chart 'Billboard 200' at number 6 (as of May 20) with their first full-length album 'UNFORGIVEN', is gaining popularity not only among K-pop listeners but also in the U.S. thanks to the sensation of their new song 'Perfect Night'. It is expected that it will expand its base to the public and solidify its position locally.
Meanwhile, Le Seraphim's new song 'Perfect Night' ranked 69th in the latest (as of November 6) 'Daily Top Song Global' announced by Spotify, the world's largest music streaming platform, breaking its own highest ranking. This song ranked in the 'Daily Top Songs' in a total of 15 countries/regions and stayed in the 'Top 10' in Taiwan (2nd), Singapore (3rd), Hong Kong (8th), and Japan (9th). In particular, in the United States (113th place), it ranked the highest since it entered the charts, boasting even hotter popularity in the second week of release.
Reporter Junho Yoon, Ten Asia delo410@tenasia.co.kr