MUSIC
RIIZE releases additional uniform version of 'Talk Saxy' choreography practice video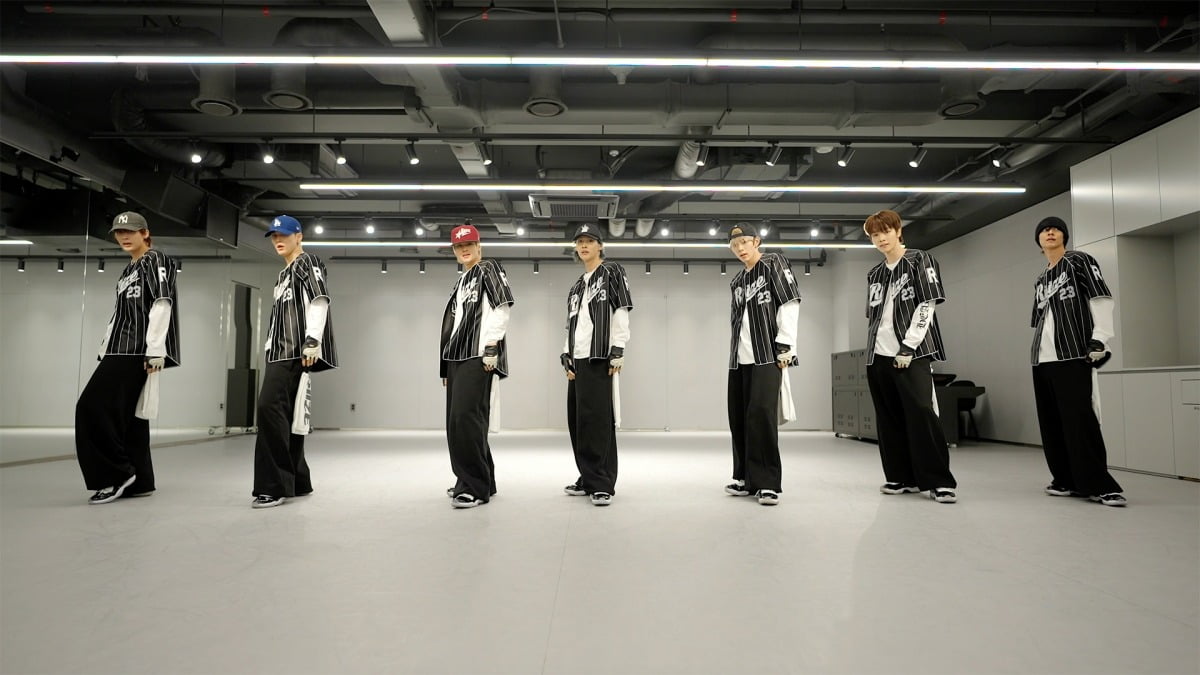 As a surprise gift for fans, RIIZE is releasing an additional dance practice video for the uniform version of their new song 'Talk Saxy'.
The new 'Talk Saxy' choreography practice video, which will be posted on the YouTube RIIZE channel at 12 p.m. on the 3rd, was filmed using the group uniform concept that is greatly loved by fans. It seems that you will be able to become more immersed in RIIZE's performance through a unified design and hip styling.
RIIZE will begin with KBS2TV's 'Music Bank', which will air today, and MBC's 'Show!' on the 4th. 'Music Core' will appear on SBS' 'Inkigayo' on the 5th and perform 'Talk Saxy'. It is expected to attract attention with a powerful performance featuring hand movements reminiscent of saxophone performance and point gestures expressing 'Talk Saxy'.
RIIZE's new song 'Talk Saxy', released on October 27th, is an attractive dance song with a repeated saxophone riff from the intro, as can be seen from 'Saxy', which means saxophone. The lyrics express RIIZE's honest and honest expression of interest in strangers. It was written in a confident manner.
'Talk Saxy' is ranked #1 on the iTunes Top Song Chart in Thailand, Vietnam, Peru, Uzbekistan, Macau, Belarus, and Hungary and in the top 10 in 16 regions around the world, #1 on Japan's AWA Real-time Trending Chart, and #1 on China's QQ Music Korean Music Weekly Chart. It went up.
Kim Ji-won, Ten Asia reporter bella@tenasia.co.kr