MUSIC
STAYC heated up the world tour in New York, Seattle, and LA.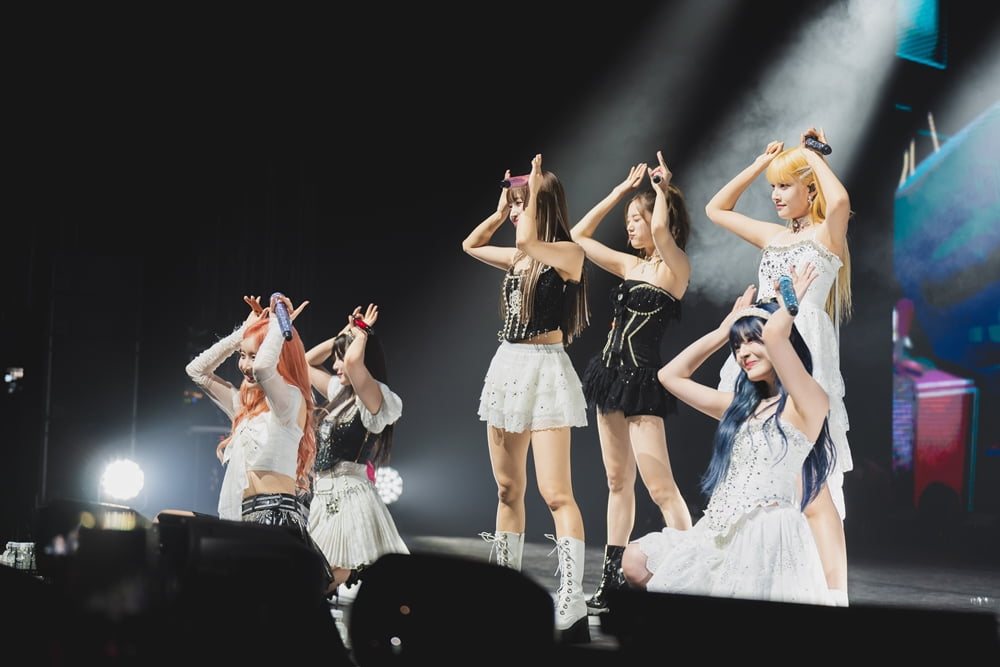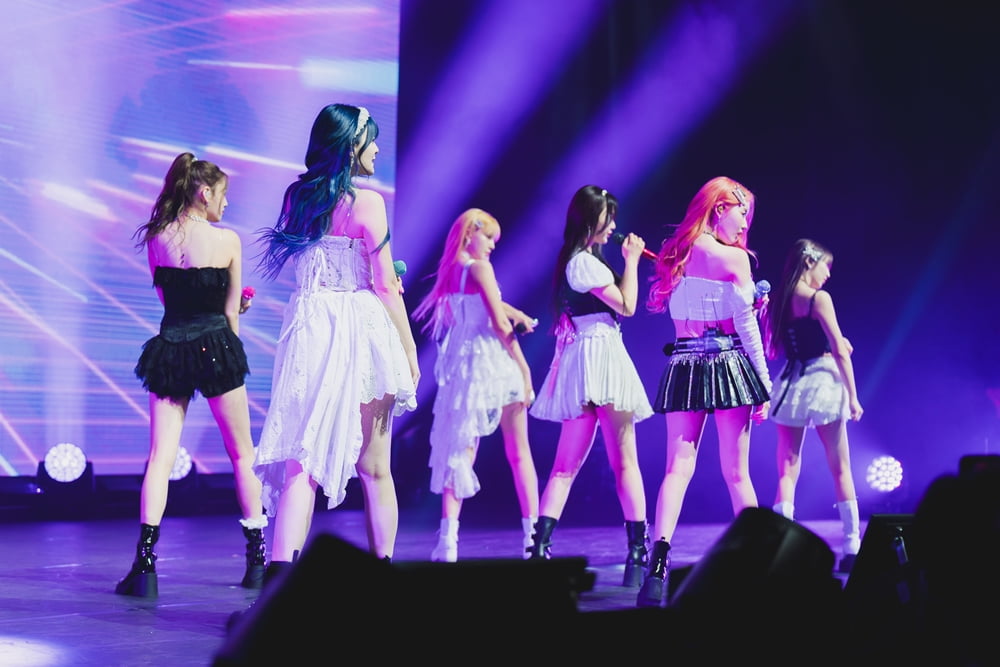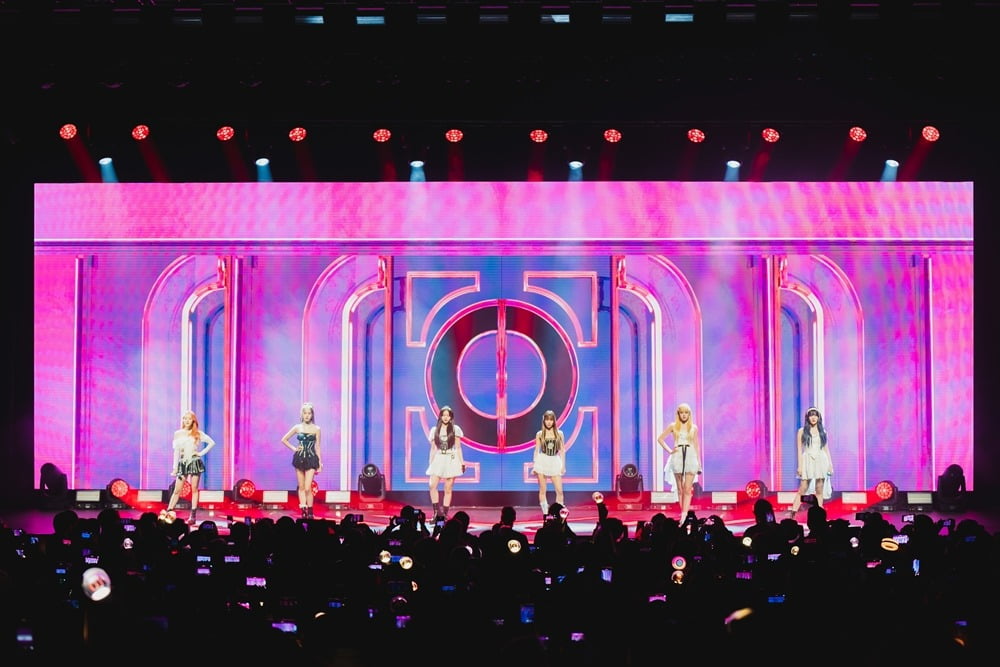 Group STAYC successfully completed its America tour.
STAYC (Sumin, Si-eun, Isa, Se-eun, Yoon, Jae-i) started in New York on the 11th (local time), Chicago on the 13th, San Antonio on the 17th, Dallas on the 19th, Seattle on the 24th, San Francisco on the 26th, and San Francisco on the 29th. On the other hand, they held their first world tour 'TEENFRESH' in Los Angeles and met local fans.
'TEENFRESH' is STAYC's first world tour since its debut, and local fans responded enthusiastically throughout the performance.
STAYC performed the opening stages with 'SO BAD', 'RUN2U', and 'Poppy' and then greeted fans for the first time. This was followed by 'STEREOTYPE', 'Teddy Bear', 'Bubble', 'BEAUTIFUL MONSTER' reggae version, 'SO WHAT', and 'ASAP'. ', etc., they performed a stage that received much love, eliciting enthusiastic responses and singing along from fans.
From the performance of the new song 'Flexing On My Ex', which was first released at the Seoul concert held last September, to the cover performance of Miley Cyrus' 'Party in the USA', the performance was highly complete. The stage exposed STAYC's unique charm without hesitation and thrilled the audience.
StayC, who spent precious time enjoying the stage with fans, began his US tour by presenting the band versions of 'SAME SAME', 'SLOW DOWN', and 'Bubble' as encore songs. Finished.
StayC expressed his feelings, "Thank you for always supporting and loving us, and thanks to you, the performance was so much fun. I hope this concert will remain a happy and enjoyable memory for the fans. I am truly grateful and love you."
STAYC will release its third Japanese single album 'LIT' on December 6th and plans to continue album activities and world tours until next year.
Kim Ji-won, Ten Asia reporter bella@tenasia.co.kr