MUSIC
Red Velvet, 'Chill Kill' concept photo released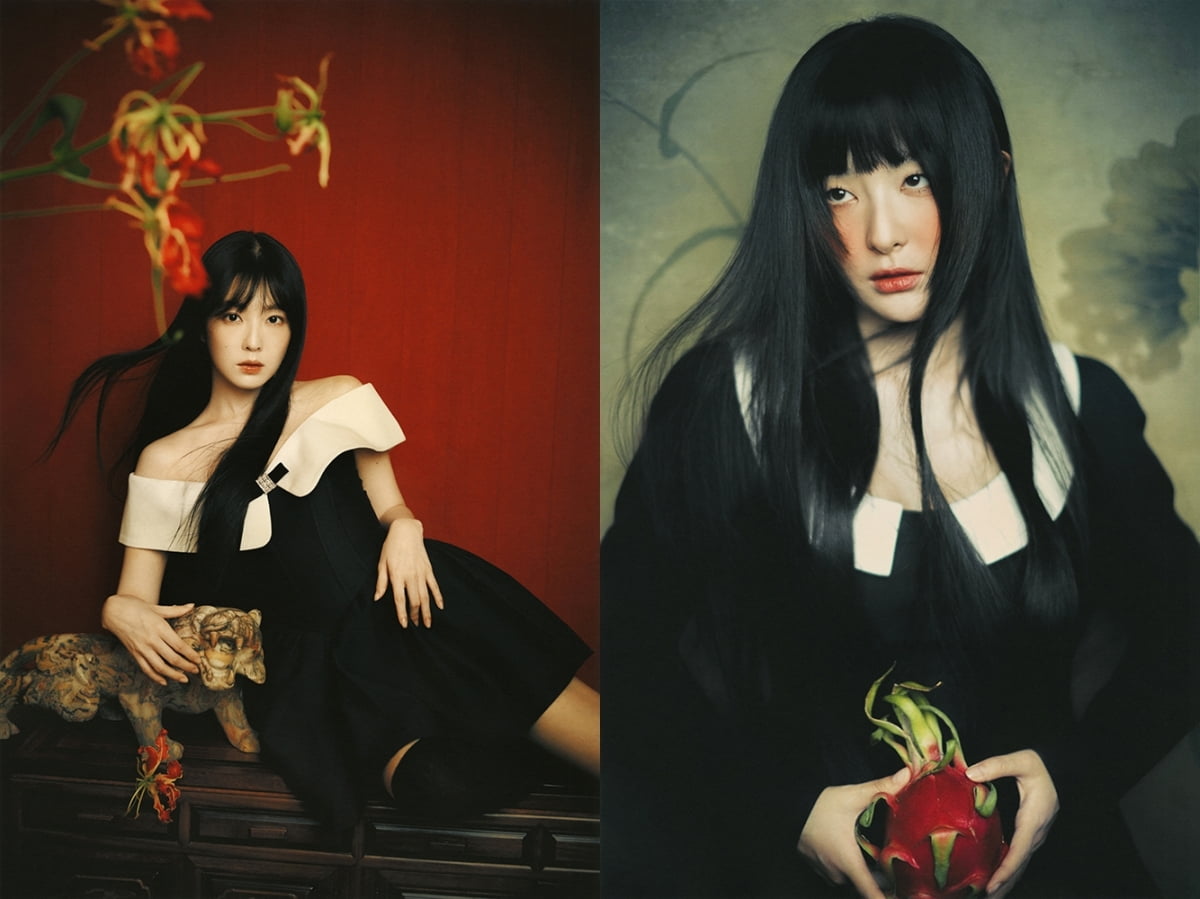 Red Velvet presents the Red Velvet label's 'bright tragedy' with the new song 'Chill Kill'.
Red Velvet's 3rd full-length album 'Chill Kill', which will be released on various music sites at 6 pm on November 13, contains a total of 10 songs of various genres, including the title song of the same name, allowing you to experience the richer color of Red Velvet's music. You can.
The new song 'Chill Kill' is a newly combined title with the meaning of 'an event or being that breaks the silence', and it creates a unique and unique harmony with a dramatic and irregular harmony centered around bold bass movements, string melodies, gorgeous and dreamy synths, and bell sounds. It is a pop dance song that unfolds in a unique way.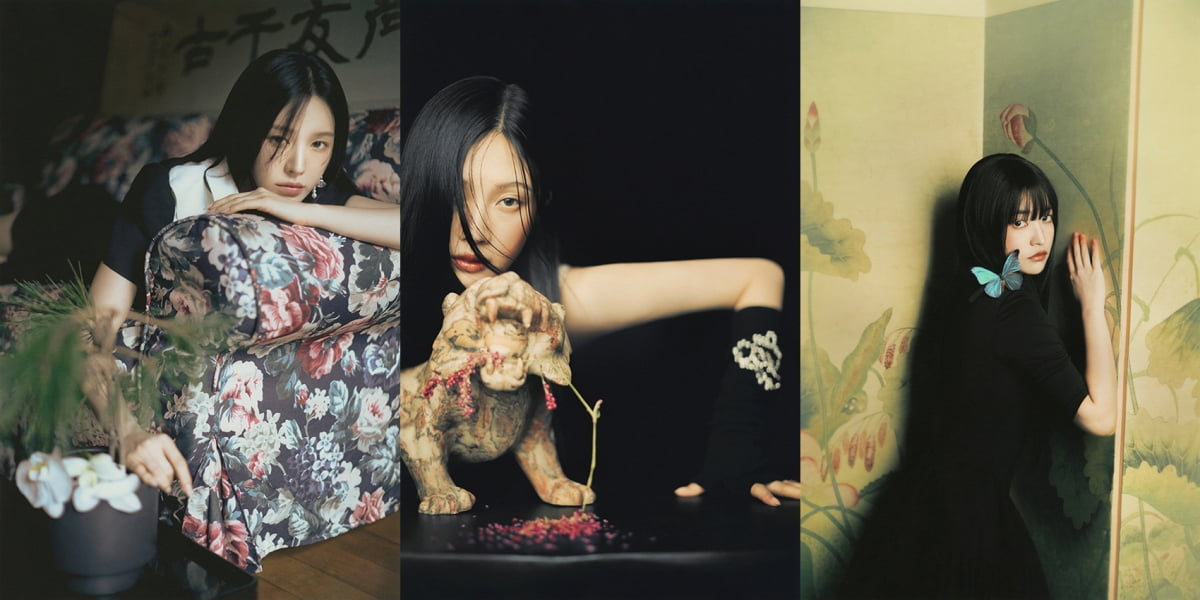 In particular, the lyrics express the narrative of a love affair in which my quiet world was turned upside down by the sudden appearance of 'Chill Kill', and are characterized by the duality of singing about hope and longing for the other person even in the midst of tragedy, and the emotional line that this 'bright tragedy' gives. You can see Red Velvet's music spectrum expanded further with the addition of vocal performances that change in a variety of ways.
Additionally, at midnight on the 27th, teaser images containing the members' classic yet sophisticated visuals will be released on various SNS of Red Velvet.
Meanwhile, Red Velvet's 3rd full-length album 'Chill Kill' will be released on November 13, and is currently available for pre-order at various online and offline music stores.
Kim Se-ah, Ten Asia reporter haesmik@tenasia.co.kr