MUSIC
Singer Eunbi Kwon releases new song 'Like Heaven' today (24th)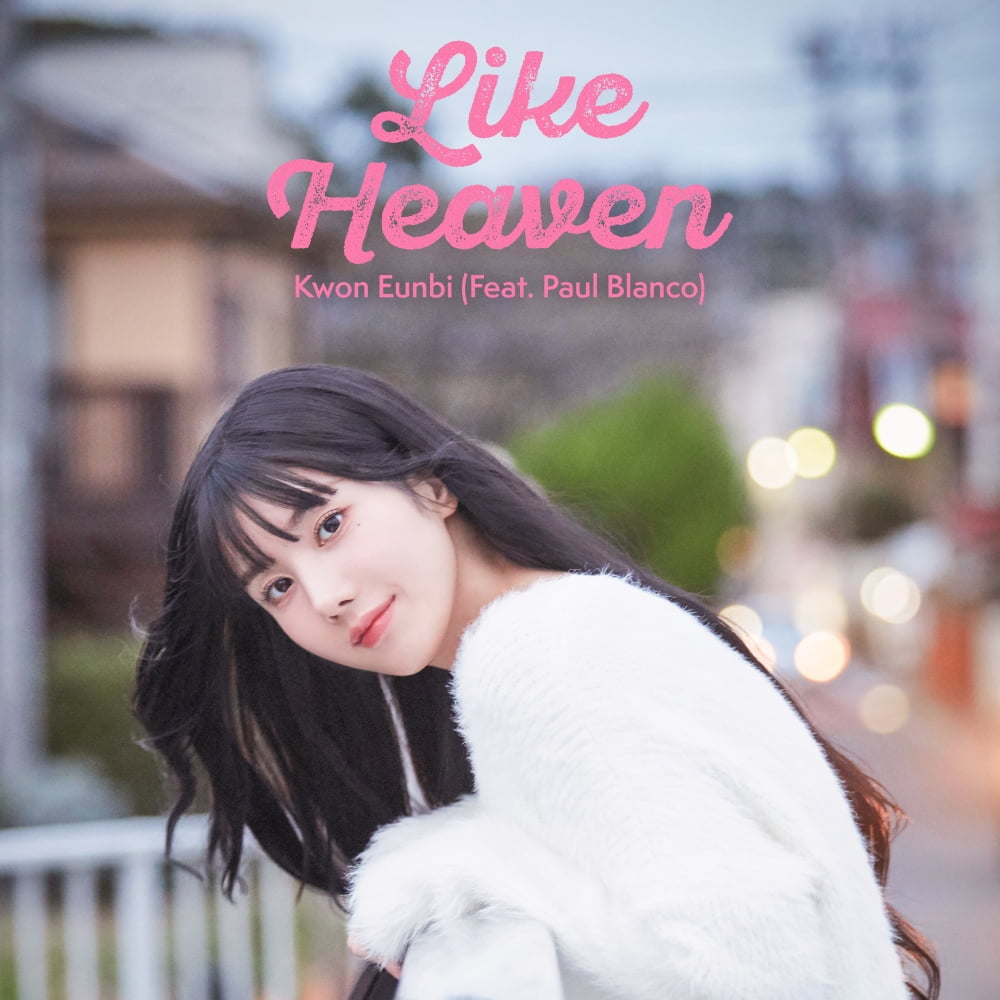 Kwon Eun-bi captures the autumn sensibility.
Kwon Eun-bi returns to the music industry by releasing the digital single 'Like Heaven' through various music sites at 6 PM on the 24th.
'Like Heaven' is a city pop genre that stimulates the faintness that blooms like the autumn night air and the simple romance hidden in the heart. It is an impressive song with dreamy guitar riffs and brass sounds. The lyrics contain the hope that it will become a sweet rest in the hearts of everyone who runs toward their dreams.
In particular, Paul Blanco, a hip-hop artist and producer, participated in the feature for this new song, creating a fantastic chemistry with Kwon Eun-bi. Kwon Eun-bi's unique clear and elegant tone and Paul Blanco's unique yet emotional voice perfectly blend together to create a pleasant excitement.
This digital single contains two versions with contrasting charms, a version with featuring Paul Blanco and a solo version with Kwon Eun-bi, presenting a variety of emotions.
The music video for 'Like Heaven', which will be released simultaneously with the music source, is also raising expectations as it contains strong performances on stage and a 180-degree twist. This music video, filmed in Japan, shows Kwon Eun-bi's special travel story set in various places near Tokyo, including accommodations, streets, beaches, and night views.
Eunbi Kwon's new song 'Like Heaven' will be released on various music sites at 6 PM on the 24th.
Kim Se-ah, Ten Asia reporter haesmik@tenasia.co.kr