MUSIC
Oneus kicks off second world tour in Tokyo, Japan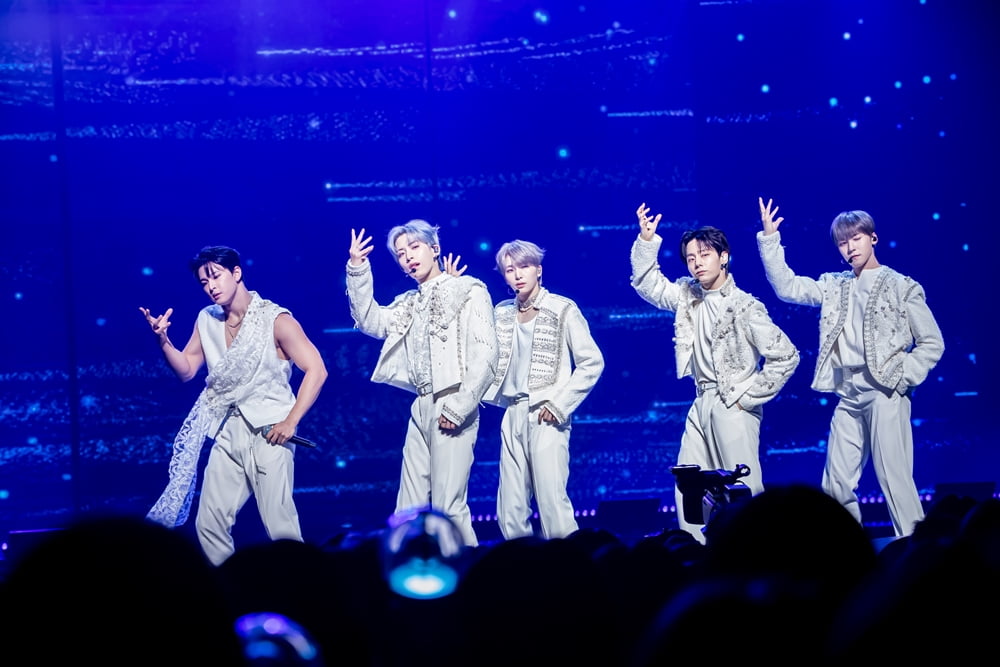 Group ONEUS has kicked off its second world tour.
ONEUS (Seoho, Lee Do, Keonhee, Hwanwoong, Zion) held their second world tour 'ONEUS 2ND WORLD TOUR 'La Dolce Vita'' on the 22nd and 23rd at the 7,000-seat Tokyo Garden Theater in Japan. Hereinafter 'La Dolce Vita') was held. One Earth announced the start of its world tour amid cheers from local fans.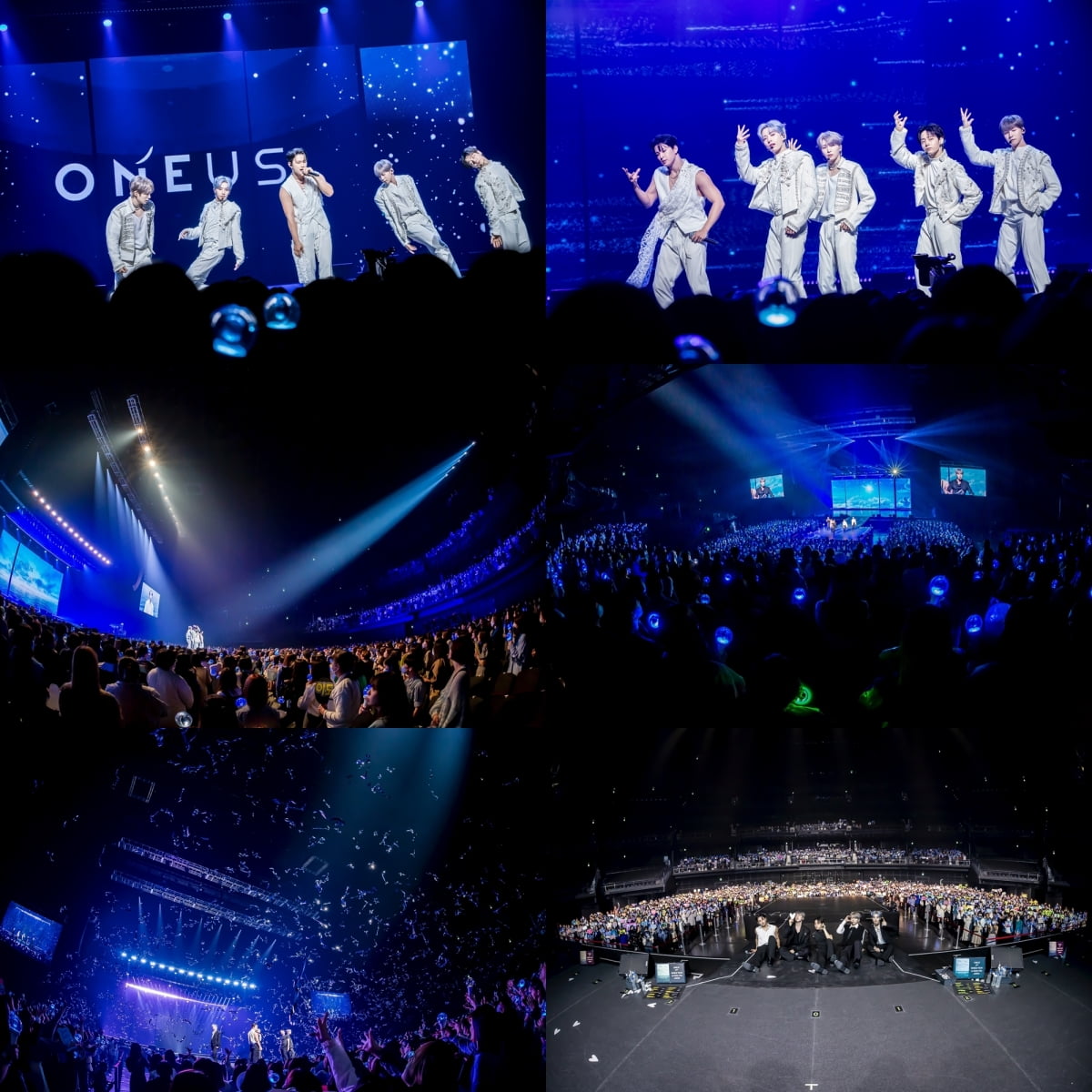 Oneus, who opened the day's performance with the title song 'Baila Conmigo' from their 10th mini album 'La Dolce Vita' released last month, performed 'ERASE ME', ' The performance was filled with a set list of over 20 songs, including 'Bring it on' and 'No diggity'.
In particular, the performance of new songs such as 'Simulation' and 'Epilogue' from the new album was enriched, and the title song 'Dopamine' of the first Japanese regular album was performed for local fans.
Oneus provided the best sense of immersion through flawless live performances and energetic performances, proving the power of '4th generation representative performers'. They communicated more closely with the fans who filled the concert hall and completed the best performance with generous fan love.
Oneus, who successfully completed the Tokyo performance, said, "It was a performance for which we prepared really hard and put a lot of thought into it. We successfully completed the first performance of our second world tour amidst warm cheers, and I would like to say thank you to the fans who came." "We plan to present a unique stage in our upcoming concerts, so please look forward to it and give us a lot of love," he said.
Meanwhile, Oneus plans to meet fans around the world, including the Americas, through six European regions, including Tilburg in the Netherlands, Warsaw in Poland, Madrid in Spain, Berlin in Germany, Paris in France, and Copenhagen in Denmark.
Kim Se-ah, Ten Asia reporter haesmik@tenasia.co.kr