MUSIC
Ive successfully completes first world tour 'Seoul Concert'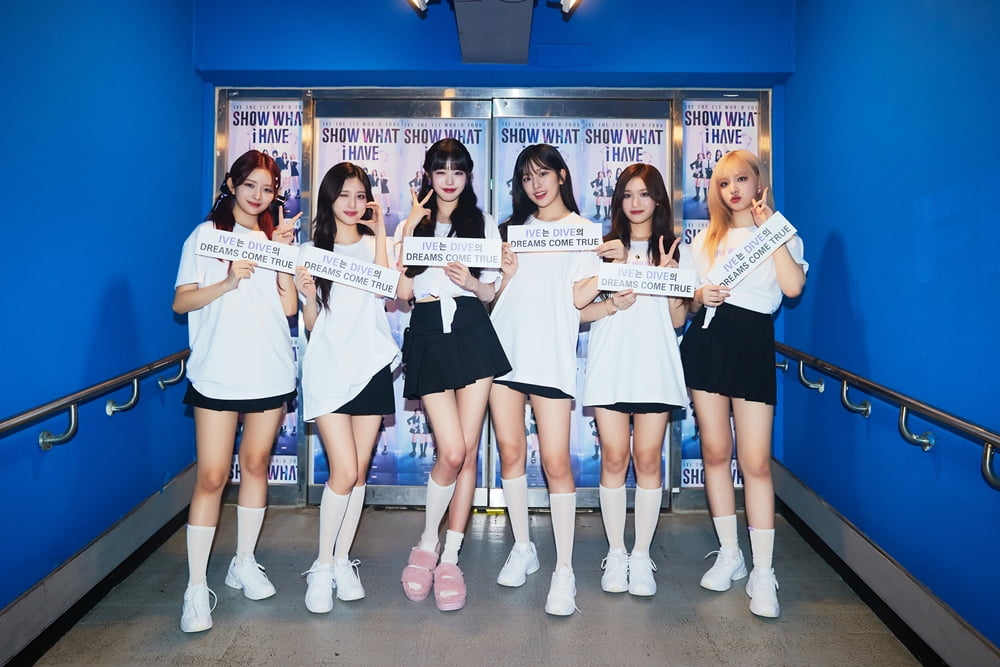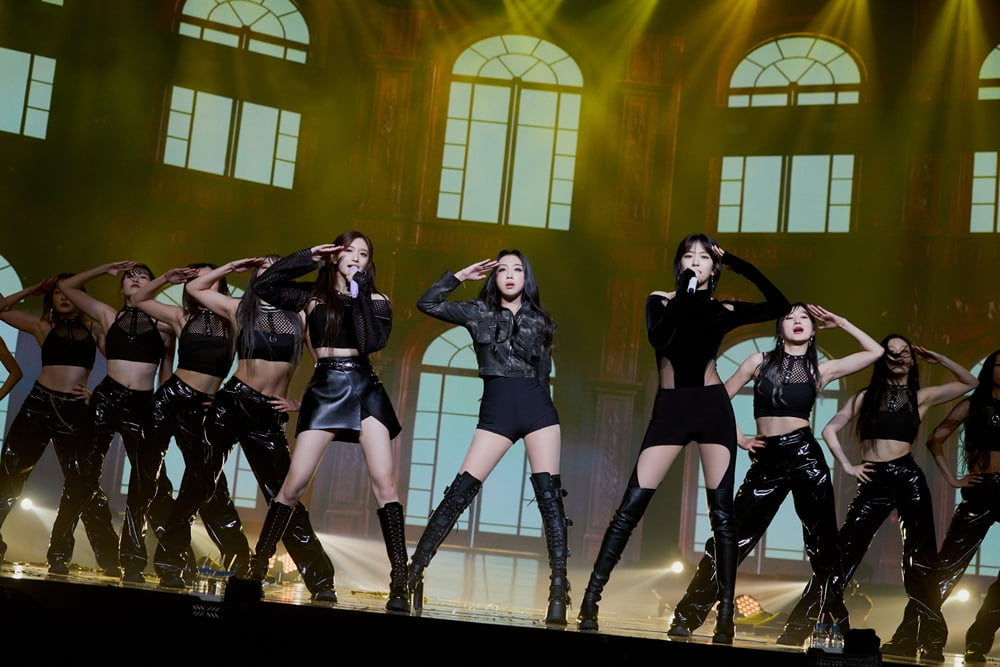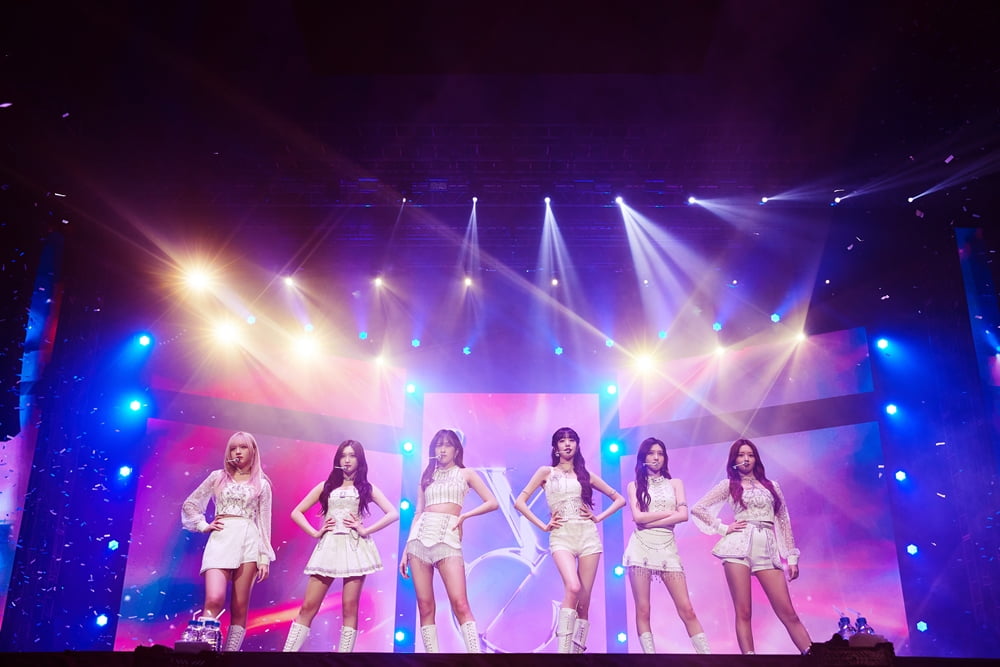 Ive (IVE: Ahn Yu-jin, Ga-eul, Ray, Jang Won-young, Liz, Lee Seo) kicked off his first world tour with a grand opening.
According to his agency Starship Entertainment, Ive held the 'IVE THE 1ST WORLD TOUR 'SHOW WHAT I HAVE'' (hereinafter referred to as 'Show What I Have') at Jamsil Indoor Stadium in Seoul on the 7th and 8th. Have') and met with fans.
On this day, Ive announced the start of his first world tour since his debut with an eye-catching performance, as if proving on stage that the only modifier that can define 'Ive' is 'Ive'.
Ive greeted fans while performing powerful intros such as 'I AM', 'ROYAL', and 'Blue Blood', and then performed the b-side songs that turned the atmosphere around and performed the debut song 'ELEVEN'. )' was performed perfectly, sending fans into a frenzy.
In addition, Ive performed 'Either Way' and 'Off The Record', one of the triple title songs pre-released ahead of the comeback, as well as 'OTT', in which Jang Won-young participated as the lyricist, for the first time. The release raised expectations for the upcoming comeback.
Next, Ive focused the audience's attention on a unit stage that gave a glimpse of his unique charm. Ga Eul and Ray showed off their hip charm by performing Ariana Grande's '7 Rings', Lee Hi's 'Head, Shoulders, Knees and Feet', and Crush's 'Rush Hour', while Jang Won-young and Liz performed Richard Sanderson's 'Rush Hour'. Sweetness was presented with 'Reality'.
In particular, on the unit stage of Ahn Yu-jin and Lee Seo, who performed Little Mix's 'Woman Like Me', Lee Young-ji, who is appearing on tvN's 'Boob Pung Earth Arcade' with Ahn Yu-jin, made a surprise appearance, further raising the excitement.
In addition, Dive (the official fan club name) responded with singing and cheering along with Ive on the stage of hit songs such as 'LOVE DIVE', 'Kitsch', and 'After LIKE'. .
In this way, Ive successfully concluded the Seoul performance, the beginning of his world tour, with a high-quality stage filled with Ive's unique charm that can only be seen in this performance, as if showing everything he has.
Ive said through his agency Starship Entertainment, "I was so happy to be able to work with Dive. The first world tour, which was like a dream, has now begun, and I hope to continue making many precious memories with Dive in the future." He added, "I'm looking forward to the upcoming 'I'VE MINE.' "Please give us a lot of anticipation and love for our comeback," he said.
Meanwhile, Ive, who successfully completed the Seoul performance, will release his new album 'Ive Mine' along with the title song 'Baddie' on the 13th.
Ryu Yae-ji, Ten Asia Reporter ryuperstar@tenasia.co.kr