MUSIC
IVE's first world tour begins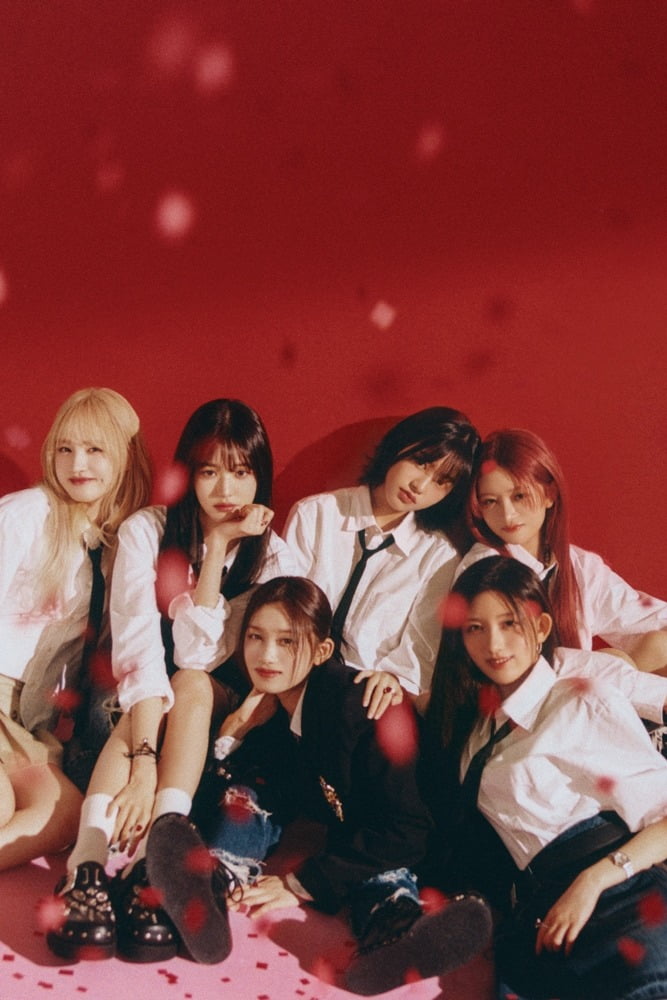 IVE (Ahn Yu-jin, Ga-eul, Ray, Jang Won-young, Liz, Lee Seo) begins his first world tour starting today (7th).
Ive will hold 'IVE THE 1ST WORLD TOUR 'SHOW WHAT I HAVE'' (hereinafter referred to as 'Show What I Have') at Jamsil Indoor Gymnasium in Songpa-gu, Seoul on the 7th and 8th. .
As this is the first world tour held since debut, fans around the world are paying attention. Starting with the Seoul performance, we pointed out the expected points of 'Show What I Have', which will prove Ive's infinite charm.
◆ 'New song performance' seen first on 'Show What I Have'
Ive will perform his new song from his new album 'I'VE MINE', which will be released on the 13th, for the first time on 'Show What I Have'. They plan to raise the excitement of the performance by performing the title songs 'Either Way' and 'Off The Record', which were pre-released ahead of the comeback, as well as the b-side songs that will only be released during this world tour.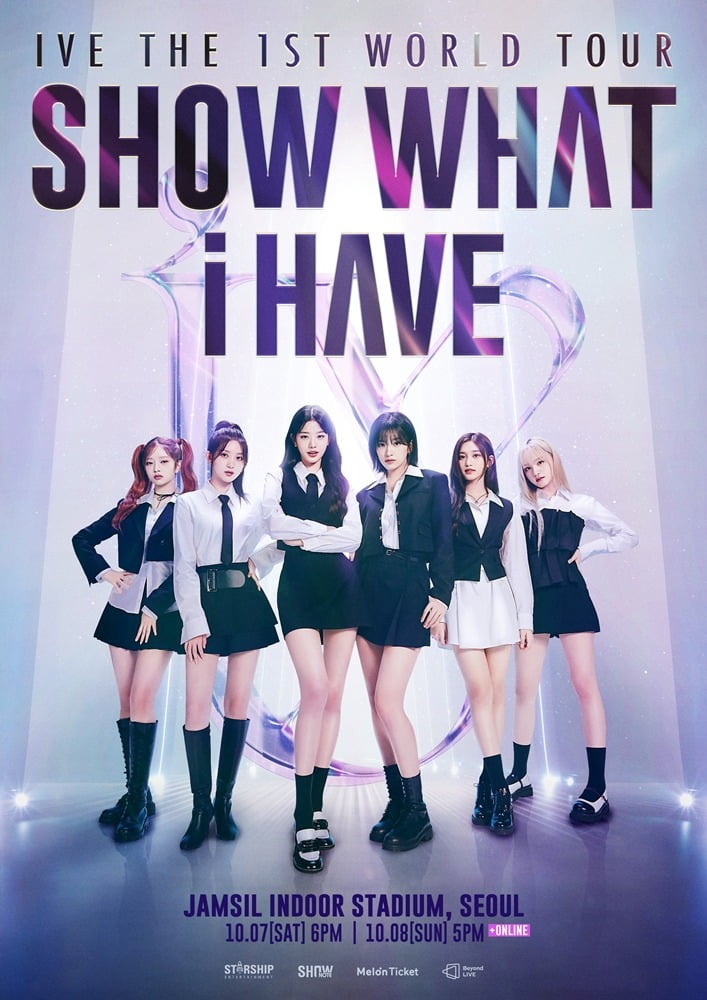 ◆ 'The ultimate in variety'… A feast of performances that you can't take your eyes off of
Ive plans to fascinate fans with a performance that can only be seen on 'Show What I Have'. Through previous activities and various stages, Ive has proven his reputation as an 'MZ Wannabe icon' by providing performances that only Ive can show. We are determined to demonstrate the true value of 'Ive to believe and see' through a high-quality stage that will be performed on the world tour, boasting a unique unit stage with a fresh combination and a rich set list.
◆ Meeting with global fans… Simultaneously held online and offline
The performance of 'Show What I Have' on the 8th will be broadcast live through the global platform Beyond LIVE. By providing real-time subtitles in various languages, it not only allows closer communication with Global Dive (official fan club name), but also provides the fun and emotion of the performance through vivid live screens.
The Seoul performance of Ive's first world tour 'Show What I Have' will be held at Jamsil Indoor Stadium at 6 PM on the 7th, and the performance on the 8th will be available offline at 5 PM and also through Beyond Live.
Kim Ji-won, Ten Asia reporter bella@tenasia.co.kr