MUSIC
NCT 127 Taeil, Taeyong, and Mark participate in writing and composing lyrics for the 5th full-length album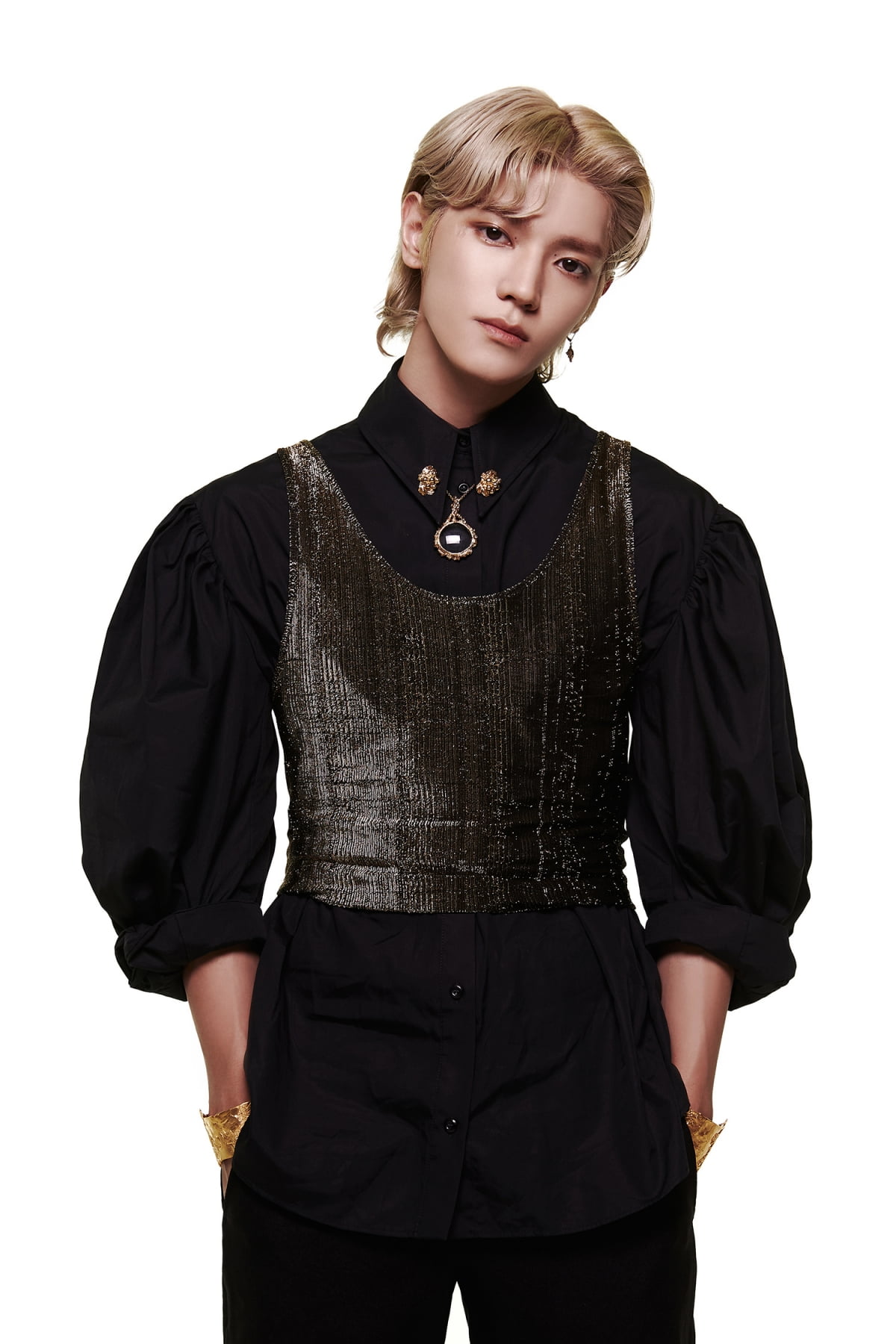 NCT 127 (NCT 127) Taeil, Taeyong, and Mark announced that they participated in the production of the song 'Fact Check' from their 5th regular album.
The new song 'Love is Beauty', in which Taeil, Taeyong, and Mark participated in writing the lyrics, is a medium-tempo R&B song that expresses the memories and emotions accumulated over a long period of time together as NCT 127 with beautiful lyrics, and features minimal instruments. and bright sound create a warm atmosphere.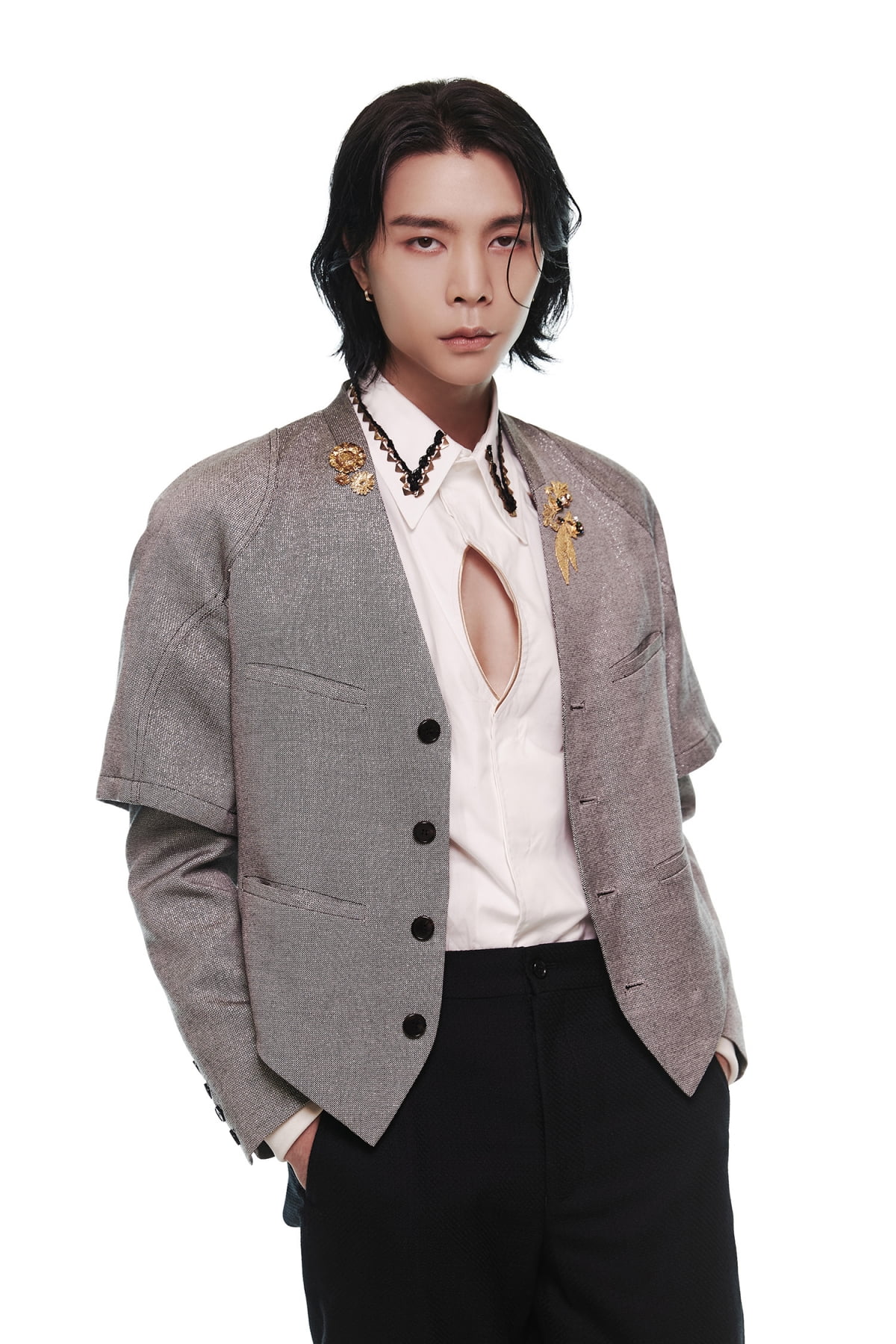 Another new song, 'Angel Eyes', is a medium-tempo rock genre song with refreshing vocals over a gorgeous guitar loop and cheerful drumming. The lyrics compare a loved one to an 'Angel', expressing a difficult situation due to the other person. It expressed the hopeful feelings of love and happiness that have been forgotten, and Taeyong and Mark participated in writing and composing the lyrics.
In addition, the included song 'Misty' is a ballad song with mournful vocals and an impressive keyboard sound. The lyrics honestly express the situation of not being able to break up even after a breakup because of the person who suddenly comes to mind every time like a pouring rain shower, and Taeyong and Mark Participated in writing lyrics and composing music.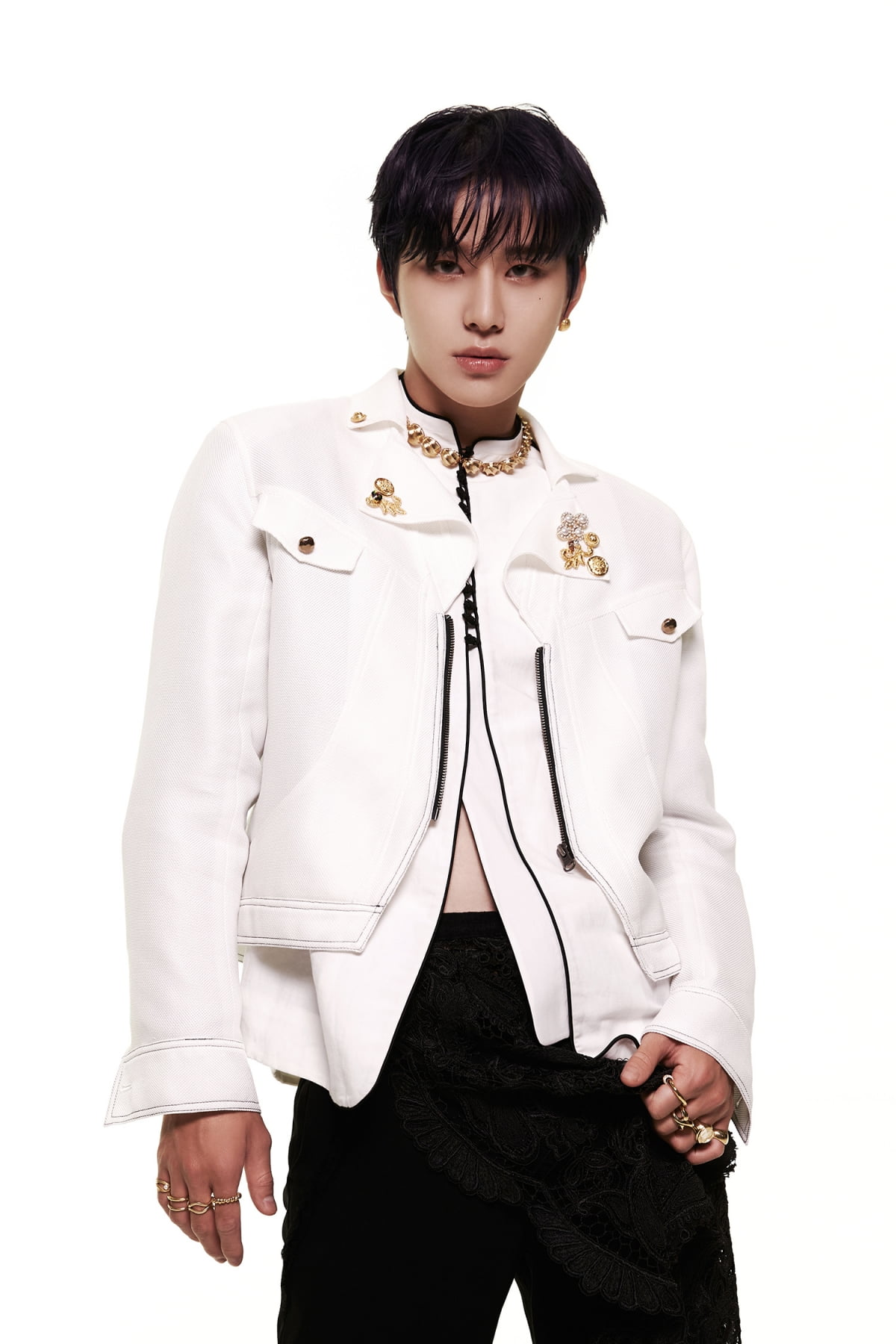 At midnight today (25th), the second version Exhibit & Storage teaser image was released through NCT 127's official SNS account, and the images of Johnny, Taeyong, and Jungwoo, who stand out with visuals like a work of art, attracted attention. Captivated.
Meanwhile, NCT 127's 5th full-length album 'Fact Check' will be released on various music sites at 1 PM on October 6th, and will also be released as an album on that day.
Kim Se-ah, Ten Asia reporter haesmik@tenasia.co.kr