MUSIC
Jeong-in and Ha Hyun-sang participated in the 'Two Track Project', in which two singers release one song as two sound sources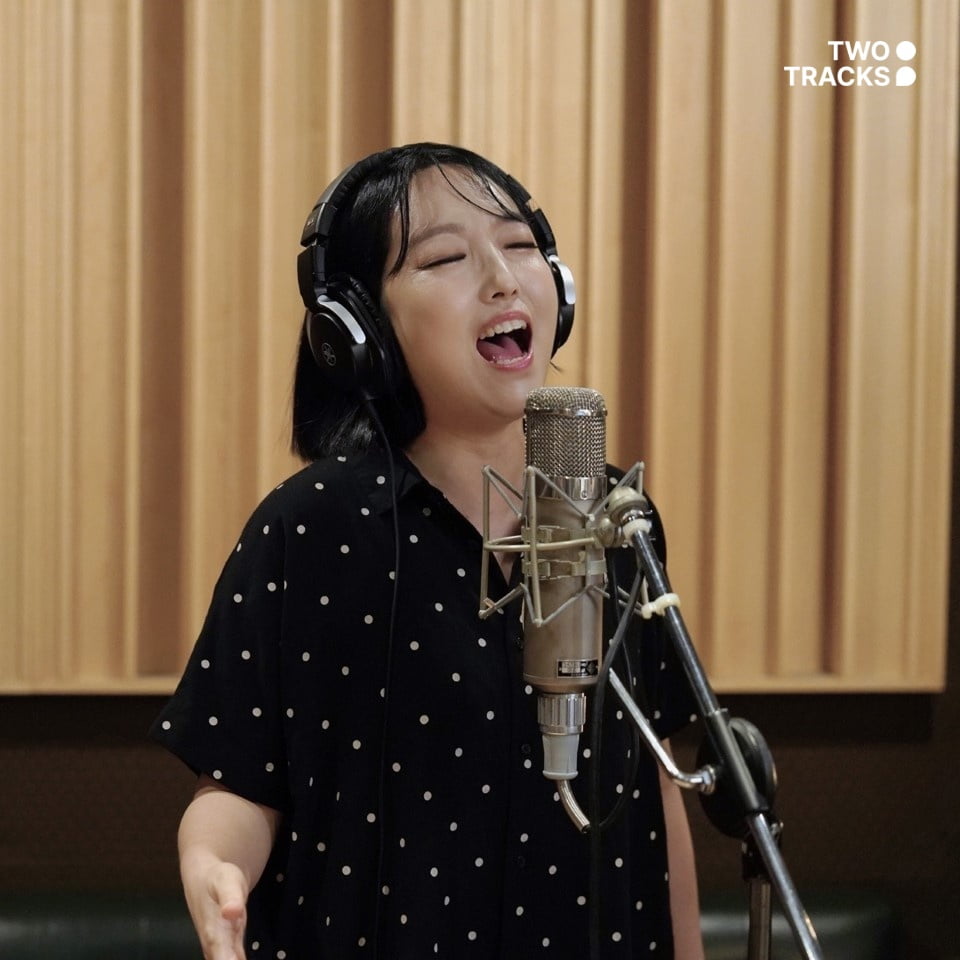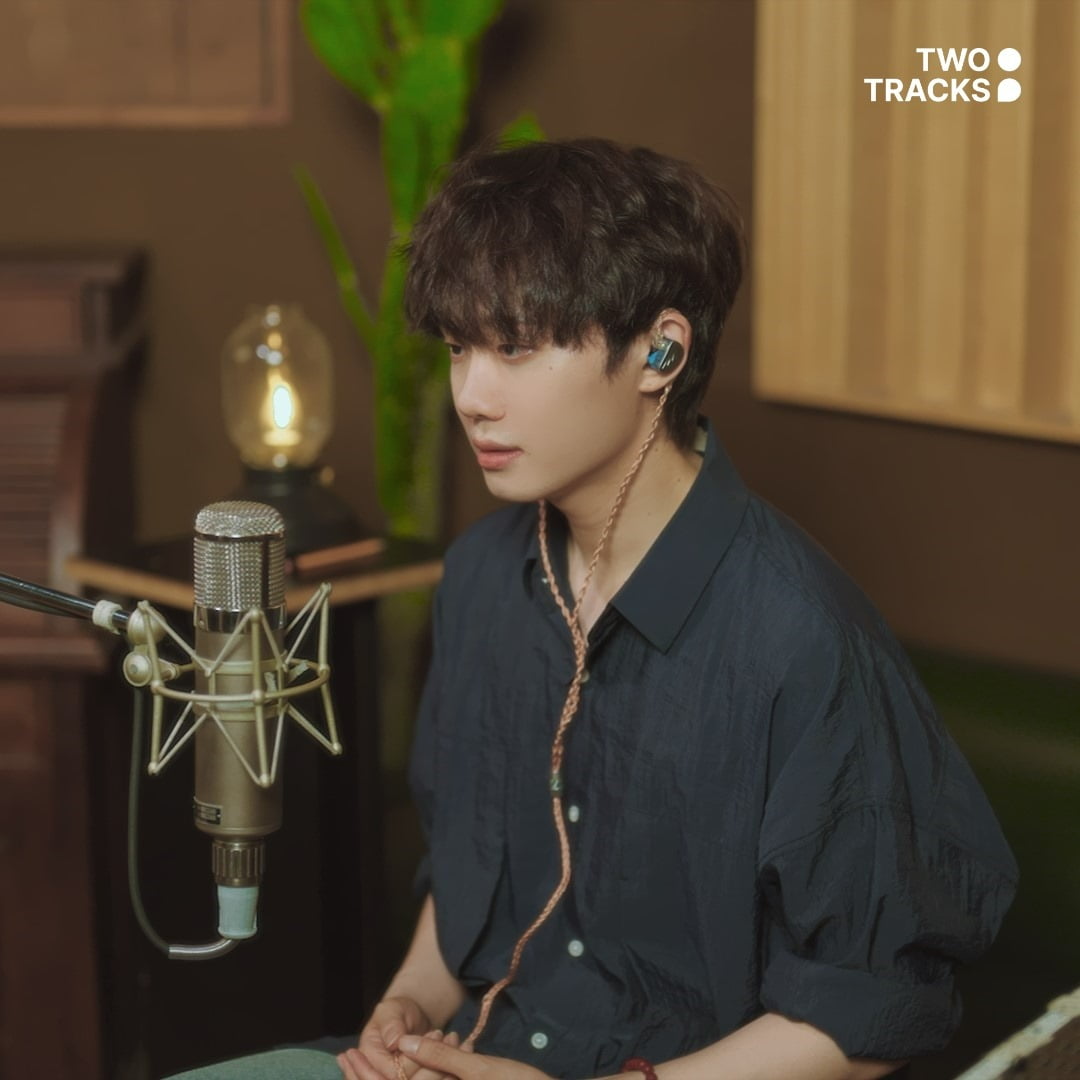 Singers Jeong-in and Ha Hyun-sang will participate as track A and track B singers, respectively, of the third song of Two-Track Project Season 2, 'Wherever You Are'.
'Always, Wherever You Are' is a song that combines a lyrical melody and heartbreaking lyrics, and is a song that contains a confession that you will always love your loved one, no matter where they are. Jeong-in, the queen of ballads with explosive singing ability, and Ha Hyun-sang, loved for her lyrical voice with delicate sensibility, will each be presented in two versions.
Unlike duet songs or remake songs, the two-track project, in which one song is released as two sound sources by two singers, is composed and arranged according to the singer. This time, legendary composer Jo Dong-ik of the Korean folk world and lyricist Jo Dong-hee completed the same song to suit the individuality and color of Jeong In and Ha Hyun-sang, so that you can feel completely different emotions.
Jo Dong-hee, CEO of Cho Soo-joo, who wrote the lyrics, said, "'Always Wherever You Are' expressed deep love and longing for someone who wants to be with us but is not there," and added, "Despite the lyrics being the same, Jeong-in's song 'Always Wherever You Are' is about a strong person who will never change. "If you can feel the determination, the song sung by Ha Hyun-sang feels a vague longing that reminds you of 'you' in every corner of your daily life, so it's fun to find a different charm."
Track A of 'Wherever You Are', sung by Jeongin, will be released at 12 PM on September 25th, and track B, sung by Hyunsang Ha, will be released in October.
The two-track project is a project in which two singers release one song as two sound sources with their own emotions. We planned to create a 'song of life that goes beyond the times' in these rapidly changing times. The two-track project is in collaboration with the label Minimum Universe and Music Cow, the world's first music revenue securities platform.
Kim Ji-won, Ten Asia reporter bella@tenasia.co.kr