MUSIC
Group BOYNEXTDOOR achieves 440,000 copies in the first week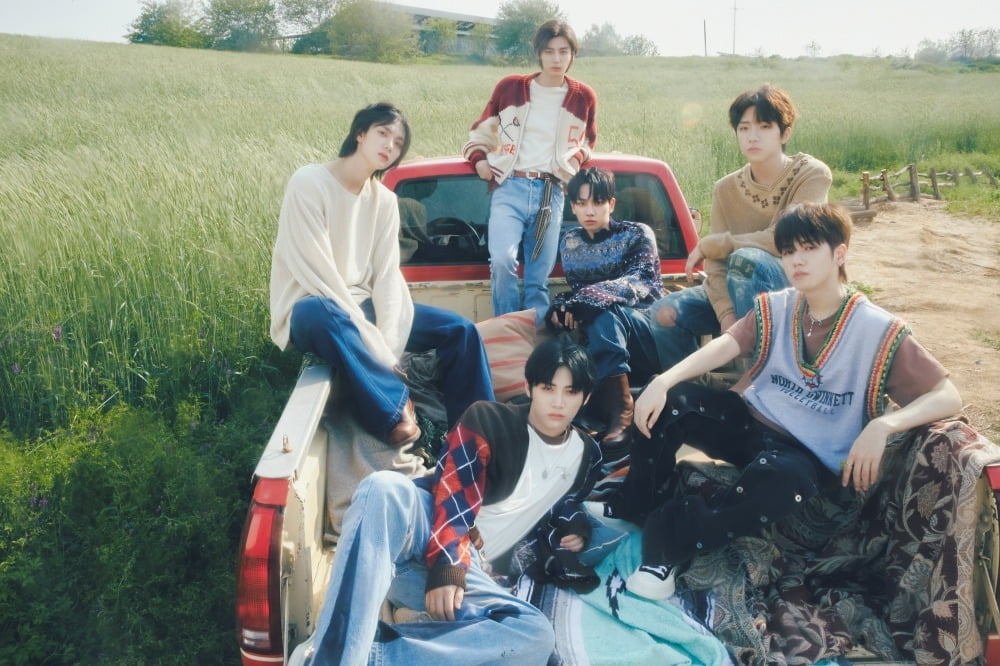 BOYNEXTDOOR achieved 440,000 copies in the first week.
According to Hanteo Chart, an album sales statistics site, on the 11th, BoyNextdoor's (Seongho, Liu, Myung Jaehyun, Taesan, Lee Han, Unhak) 1st mini album 'WHY..', released on the 4th, was released in the first week after release (September 4). A total of 449,218 copies were sold (~10 days). This is more than four times the first week sales of 110,442 copies of the previous debut single 'WHO!'.
They topped the iTunes 'Top Album' and 'Top Song' charts in several countries/regions with their new album 'WHY..' and the title song 'What Do You Think', and Japan's Oricon 'Daily Album Ranking' (as of September 4). 'Climbed to the top. Additionally, the music video for 'What Does It Look Like' surpassed 20 million views on YouTube around 9:30 PM on the 10th, 6 days after it was released.
BoyNextdoor, which debuted on May 30, achieved remarkable results in about 100 days after its debut. He won the 'K Global Super Rookie Award' at the '2023 K Global Heart Dream Awards' and was selected as the winner of the '2023 Brand of the Year Award' in the new male idol category, holding two rookie award trophies. On the 6th, the number of followers of the official BoyNextdoor account on global mobile short-form platform TikTok exceeded 1 million.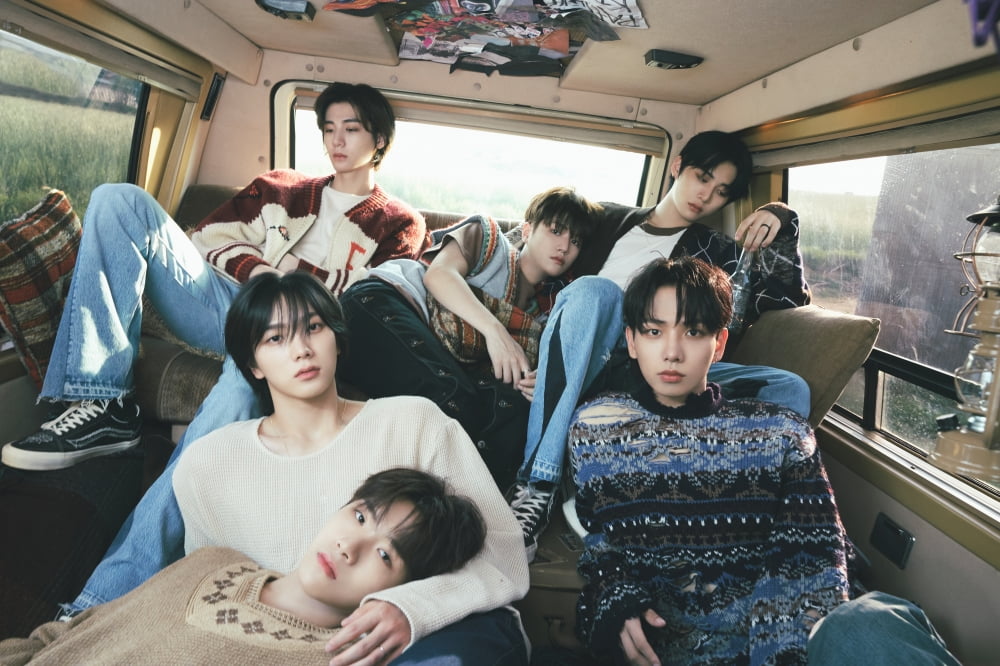 'WHY..' is a continuation of the debut single 'WHO!', which dealt with the moment of falling in love, and honestly sings about the various emotions of the moment of love and separation. The title song 'What Does It Feel Like' is a song that directly expresses the roller coaster of emotions experienced at the end of a first love that left only scars. Myeong Jae-hyun, Taesan, and Unhak participated in composing and writing lyrics, putting honest emotions into the music.
Meanwhile, BoyNextdoor, who has emerged as a popular newcomer, will continue their comeback stage of 'What Does It Look Like' on SBS M's 'The Show' at 6 PM on the 12th.
Kim Se-ah, Ten Asia reporter haesmik@tenasia.co.kr