MUSIC
Key, fly in the sky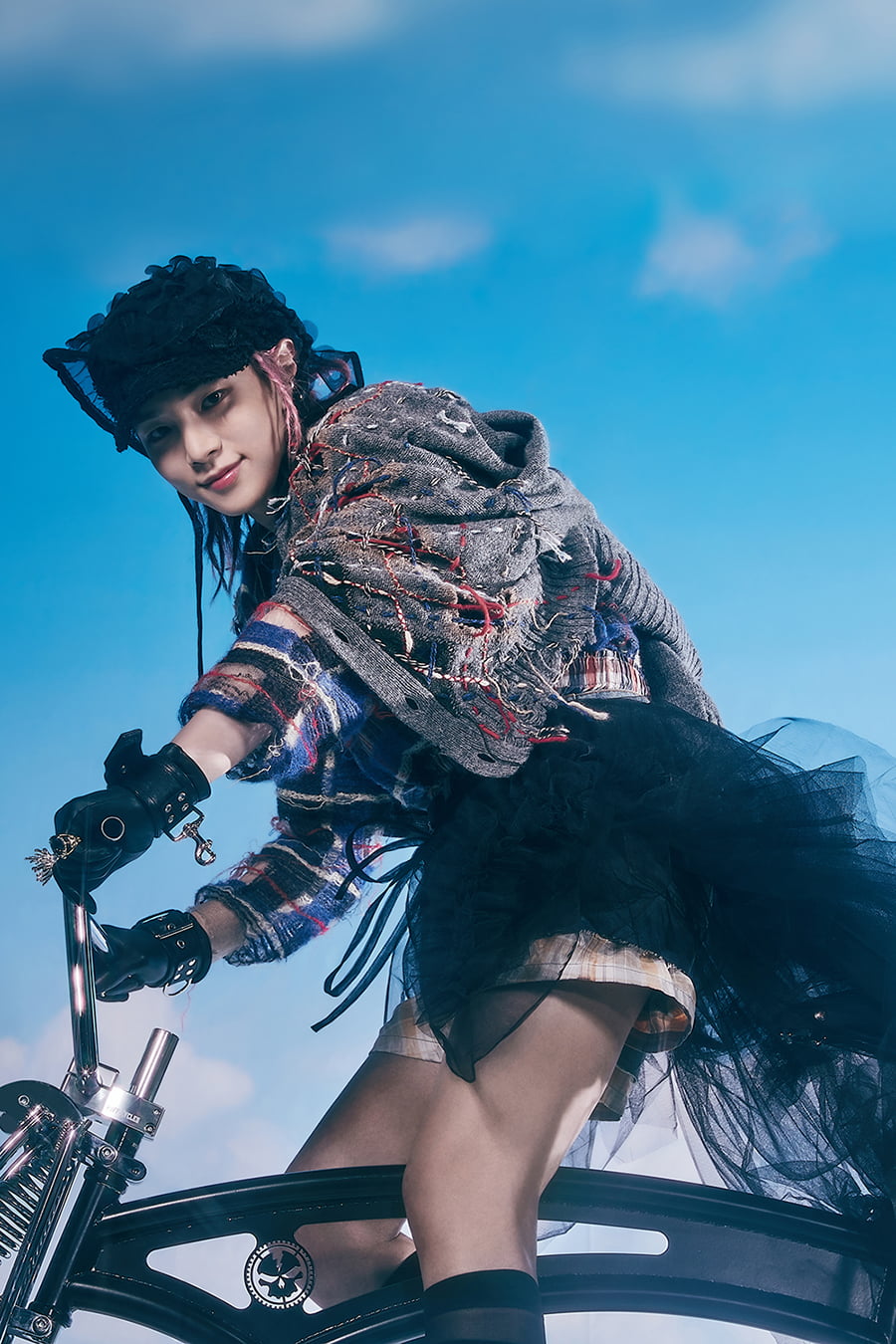 A new teaser image of SHINee Key (SM Entertainment), who is making a comeback with his second mini album 'Good & Great' on the 11th, has been released and is becoming a hot topic.
The teaser image posted on SHINee's official SNS at 00:00 today (7th) captured the attention of Key's free appearance and avant-garde styling as he flies through the blue sky and dreamy space on a bicycle.
This album, which has attracted a lot of attention from global fans by heralding Key's conceptual and unique charm, contains a total of 6 songs with a variety of atmospheres, including the title song 'Good & Great', and will be released on various music sites at 6 PM on September 11th. The entire sound source will be released through .
In addition, Key's new song 'Good & Great' challenge video, which has been available since the 4th, is receiving a warm response as it provides a preview of the easy-to-sing melody and some witty choreography, including the 'self-praise' movement.
Meanwhile, Key's second mini album 'Good & Great' will be released as a physical album on September 11th, and is currently available for pre-order at online and offline music stores.
Ryu Yae-ji, Ten Asia Reporter ryuperstar@tenasia.co.kr