MUSIC
STAYC's first world tour 'TEENFRESH' sold out in 3 US cities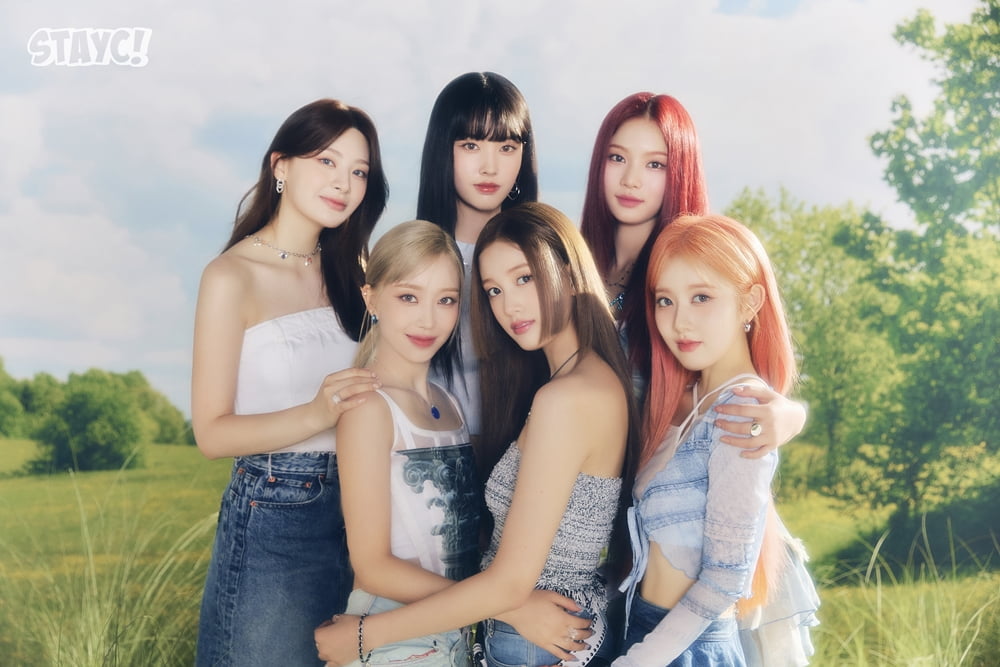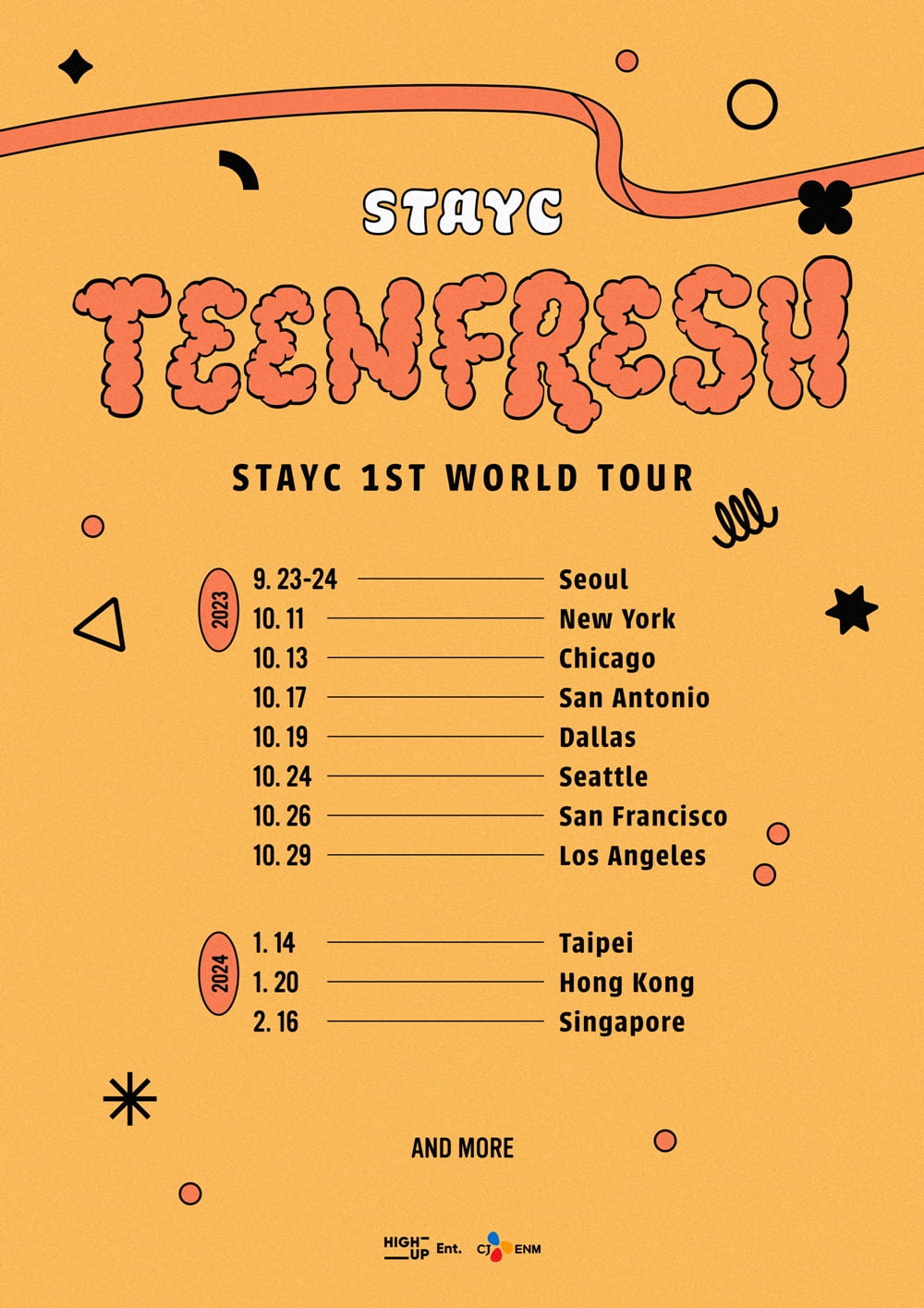 Group STAYC proved its global influence with its first world tour since its debut.
STAYC (Sumin, Si-eun, Aisa, Se-eun, Yoon, Jay) is about to hold its first world tour 'TEENFRESH', and has sold out performances in Seattle, San Francisco, and LA among 7 cities in the Americas. Announced cruising.
In addition to the three sold-out cities, performances were imminent to be sold out in four other cities, including New York, Chicago, San Antonio, and Dallas, demonstrating the group's huge popularity in the Americas.
StayC will kick off its first world tour by holding a Seoul performance at the Olympic Hall in Seoul Olympic Park on the 23rd and 24th. They will then visit a total of 11 cities by next year, including New York, Chicago, San Antonio, Dallas, Seattle, San Francisco, Los Angeles, Taipei, Hong Kong, and Singapore, and meet fans from around the world.
As this is their first world tour since their debut, STAYC plans to captivate local fans with a variety of stages. From the debut song 'SO BAD' to 'ASAP', 'STEREOTYPE', 'RUN2U', 'Teddy Bear' and the recently released 'Bubble', Teen Expectations are high that the group will present a performance full of fresh charm.
STAYC released its third mini album 'TEENFRESH' on the 16th of last month and is currently promoting the title song 'Bubble'. It recently won first place on SBS M's 'The Show', and the music source is also steadily rising in rankings and is loved by listeners. The music video has surpassed 29 million views since its release and is going viral among global fans.
Meanwhile, STAYC's first world tour 'TEENFRESH' Seoul performance will begin general ticket sales through the online reservation site Interpark from 8 PM on the 4th.
Ryu Yae-ji, Ten Asia Reporter ryuperstar@tenasia.co.kr