MUSIC
Hwasa releases teaser for 'I Love My Body'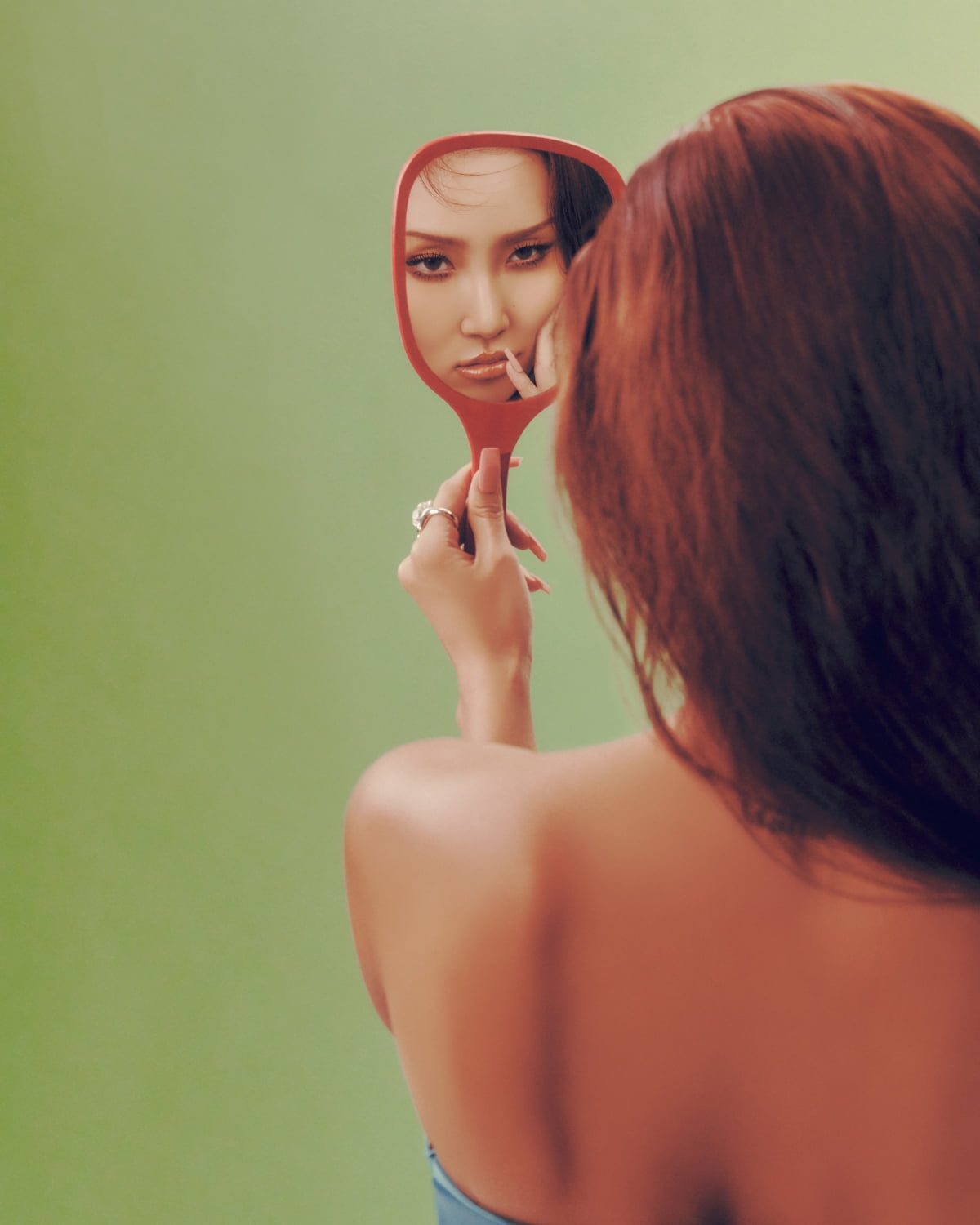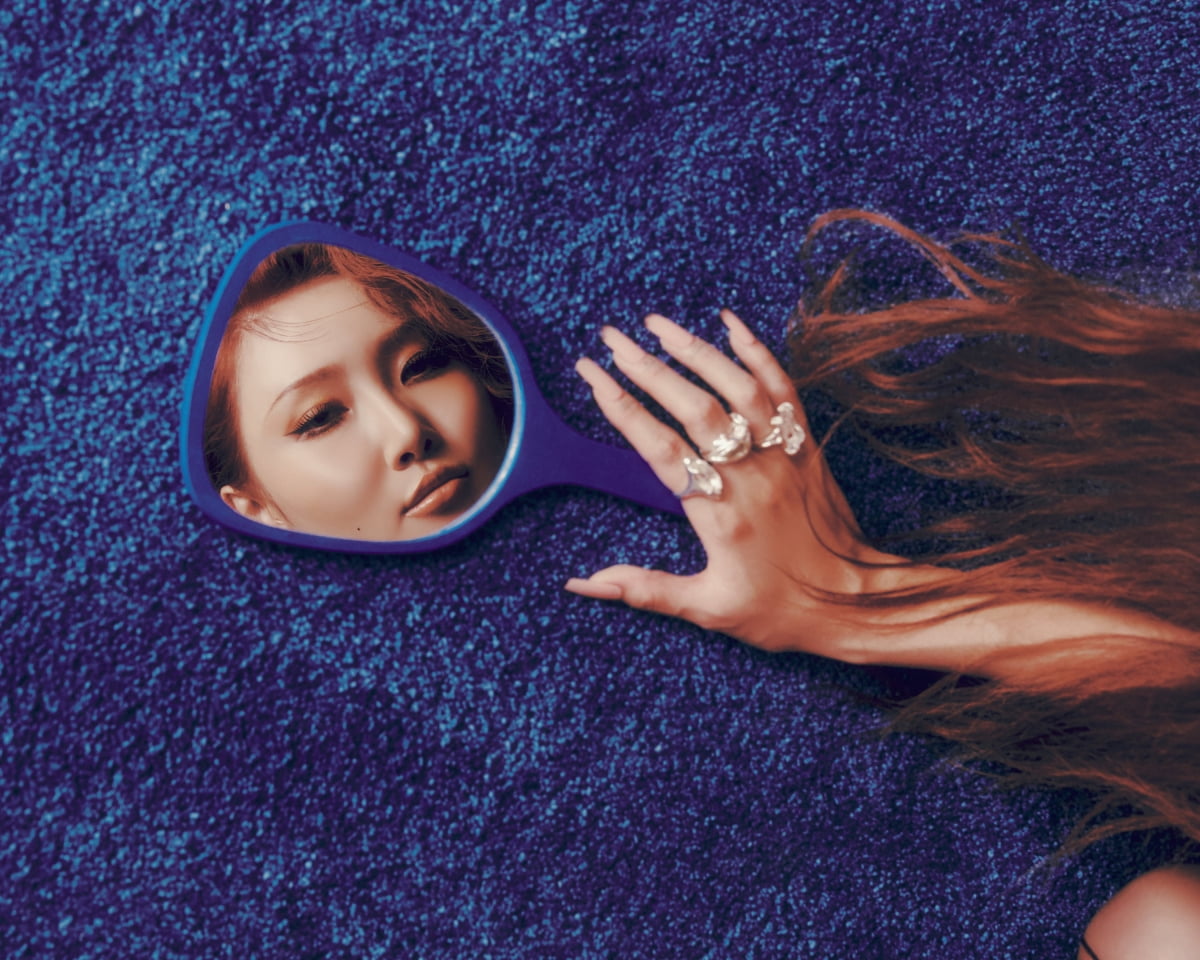 Singer Hwasa gave off a dreamy atmosphere.
Hwasa released a teaser image for her new digital single 'I Love My Body' through her official SNS on the afternoon of the 31st of last month.
The released photo shows Hwasa's back with her hair swept to one side. Hwasa is holding a mirror and looking at the face reflected in it. The strange eyes and facial expressions stimulate the viewers' excitement. It amplifies curiosity about how the message of Hwasa's new song 'I Love My Body' will be presented through the music video to be released later.
Previously, Hwasa confirmed her comeback on the 6th and is heating up the comeback fever by releasing various contents. In particular, this album is raising even more expectations as it is Hwasa's first new album in two years and her first release since joining P-Nation, headed by Psy.
The new song 'I Love My Body' is a song that contains the message that everyone needs to cherish and love their body, which is the most precious thing in the world but is easy to forget.
Since her debut as a member of the group Mamamoo, Hwasa has led the trend by showing the 'Hwasa effect' in various fields such as music and entertainment through consistent solo activities. Attention is being paid to what kind of music will surprise the public this time.
Meanwhile, Hwasa's new dish 'I Love My Body' is scheduled to be released on various online music sites at 6 PM on the 6th.
Ryu Yae-ji, Ten Asia Reporter ryuperstar@tenasia.co.kr