MUSIC
Yang Da-il, 'Like Us' released today (30th)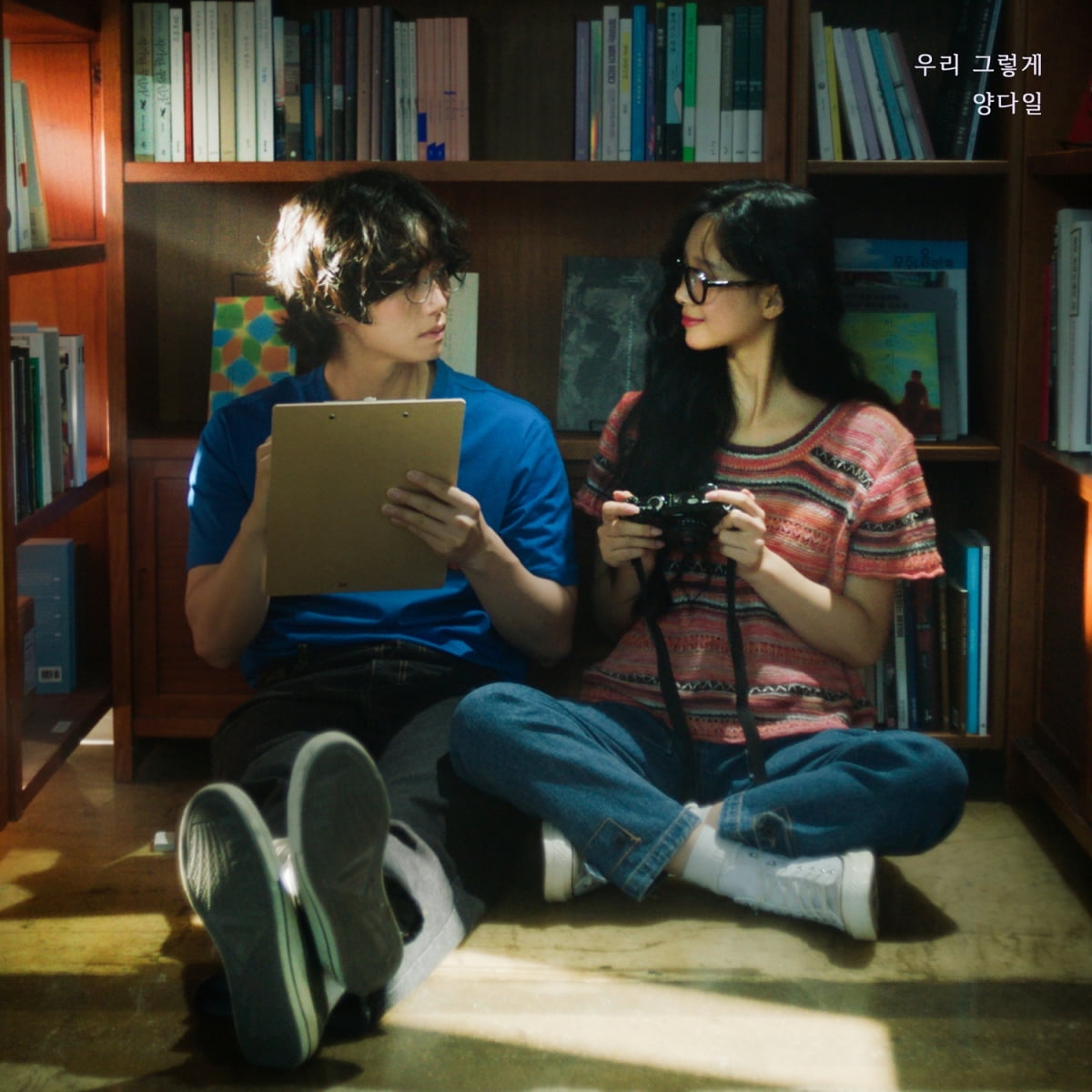 Singer Yang Da-il's new single is unveiled.
On the 30th, at 6:00 pm, the song 'We Are Like That' sung by Yang Da-il will be released through various online music sites.
"So We Are" is a song that calmly expresses the ambivalence of a breakup between resignation and regret, and was born as a ballad genre that depicts two people standing in front of a breakup.
In particular, Yang Da-il's emotional and appealing tone not only maximizes the emotion of 'So We Are', but also plans to captivate listeners' ears by adding a dramatic arrangement.
Yang Da-il's 'So We Are' is also the third single of 'Project: Gift'. As it is a project that means presenting a new album that matches the color of the artist, this single is also expected to be a meaningful gift to fans as the color of Yang Da-il, the 'professor', is deeply melted.
Previously, Park Bom and Melomance Kim Min-seok participated in 'Project: Gift', which was joined by the general entertainment company MF (Mystery Friends), and gathered topics. Listeners' expectations are growing as to who will be the next runner to participate in 'Project: Gift', which is continuing the relay with both days.
Yang Da-il's 'So We' will be released on various online music sites at 6:00 pm on the 30th, and the music video will also be released at the same time.
Reporter Ryu Yae-ji and Ten Asia ryuperstar@tenasia.co.kr