MUSIC
BOYNEXTDOOR recorded 100 million views on YouTube for its own content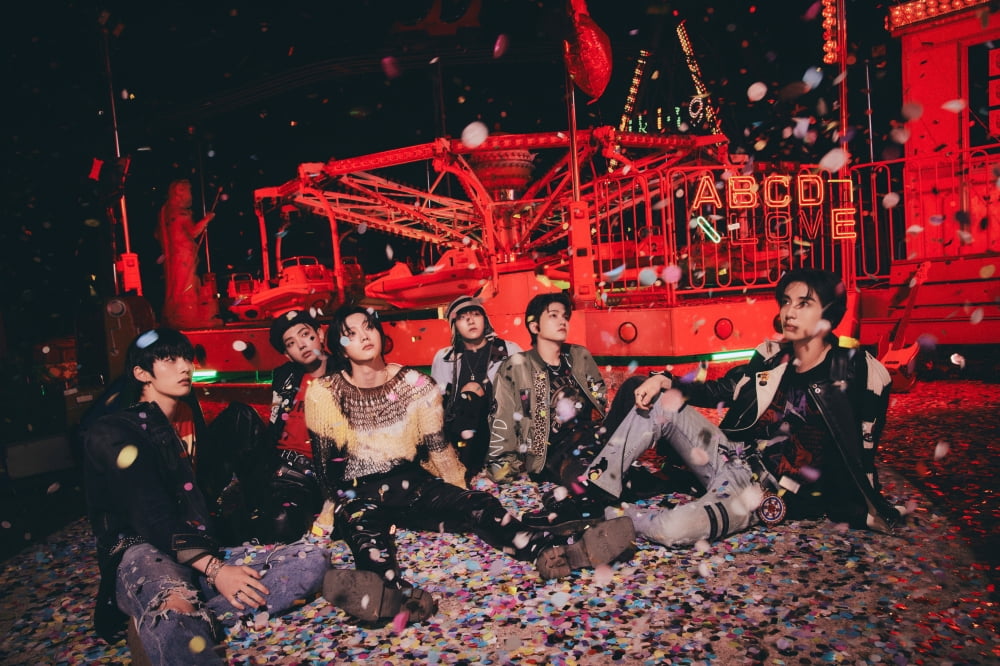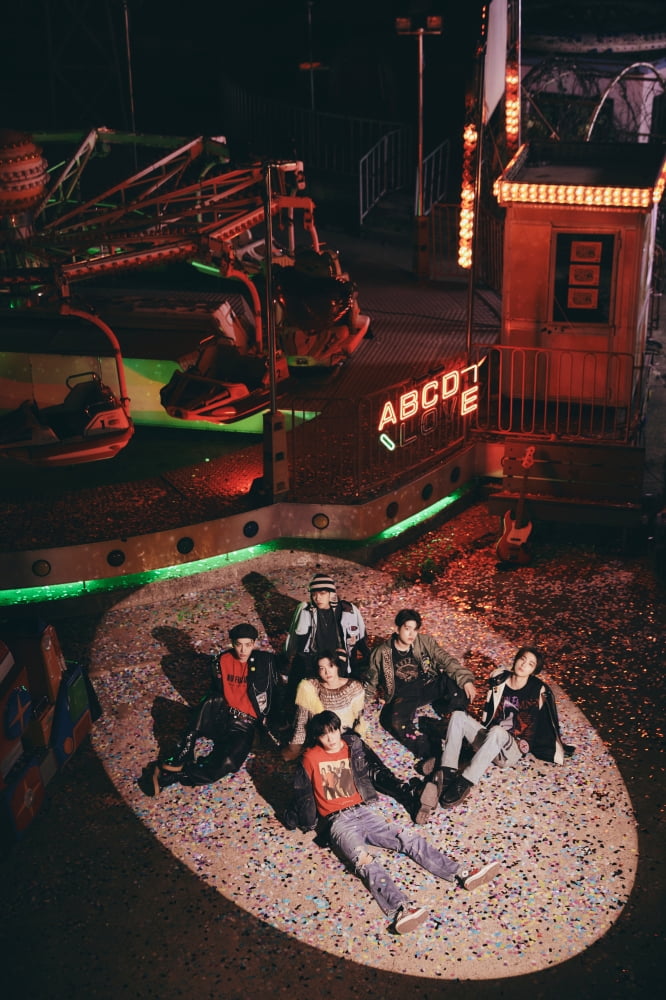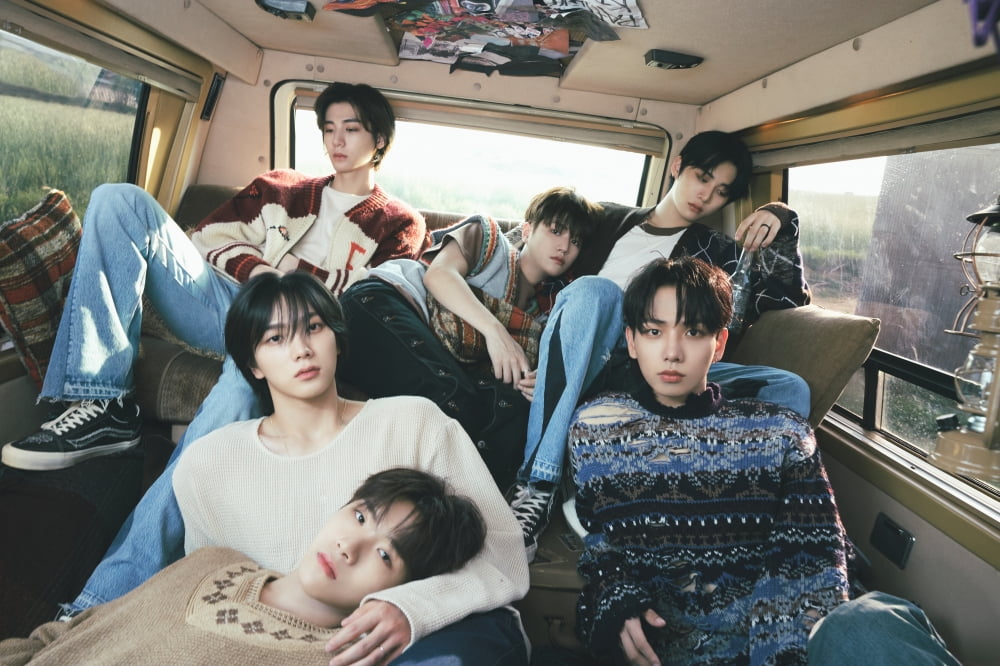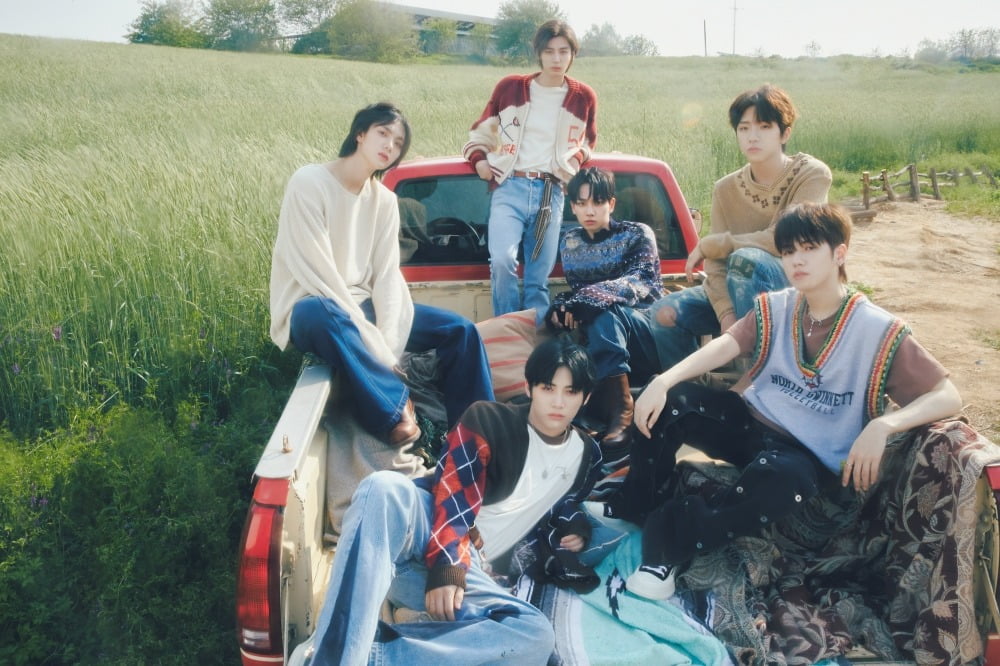 BOYNEXTDOOR, which is about to make a comeback on the 4th of next month, has achieved a cumulative 100 million views on its YouTube channel.
The cumulative number of views on BOYNEXTDOOR (Seongho, Liu, Myung Jaehyun, Taesan, Leehan, Unhak) YouTube channel exceeded 100 million around 8:30 pm on the 27th. Excluding regular music videos, which account for the largest portion of video views, it is an achievement for a new artist to achieve 100 million views in just 3 months of debut with only their own content and promotional videos. BOYNEXTDOOR's regular music video is uploaded to the Hive Labels YouTube channel.
On BOYNEXTDOOR's YouTube channel, various contents such as a choreography video showing their overflowing talent and the first solo reality show 'It's Fun Boy Neck' after debut are popular. The number of views of the choreography video for the triple title song 'One and Only', 'Serenade', and 'I'll Go Away' from the debut single 'WHO!' stands out. In the case of the solo reality show 'It's Fun Boy Neck', which was first released on the 7th of last month, the number of views soared as word of mouth went viral with the members' strong relationship and extraordinary sense of entertainment.
Videos showing the strong skills of the members, such as the direct cam of 'One and Only' presented at the '2023 Weverse Con Festival' and the cover video of 'Hot Summer' decorated as a special stage for music broadcasting, also recorded a large number of views.
BOYNEXTDOOR will make a comeback on the 4th of next month with their 1st mini album 'WHY..'. In the new album, they will honestly sing about the story from first love to first breakup, stimulating sympathy among peers.
The title song of the new album, 'What's Like' is a song that stands out with the strong electric guitar sound at the beginning. It expresses the confused feeling of wanting to see the love that left me and hating it, but on the other hand, with straightforward lyrics.
Reporter Kim Ji-won, Ten Asia bella@tenasia.co.kr