MUSIC
NewJeans' 'Super Shy' topped Melon, Korea's major music site, for seven consecutive weeks.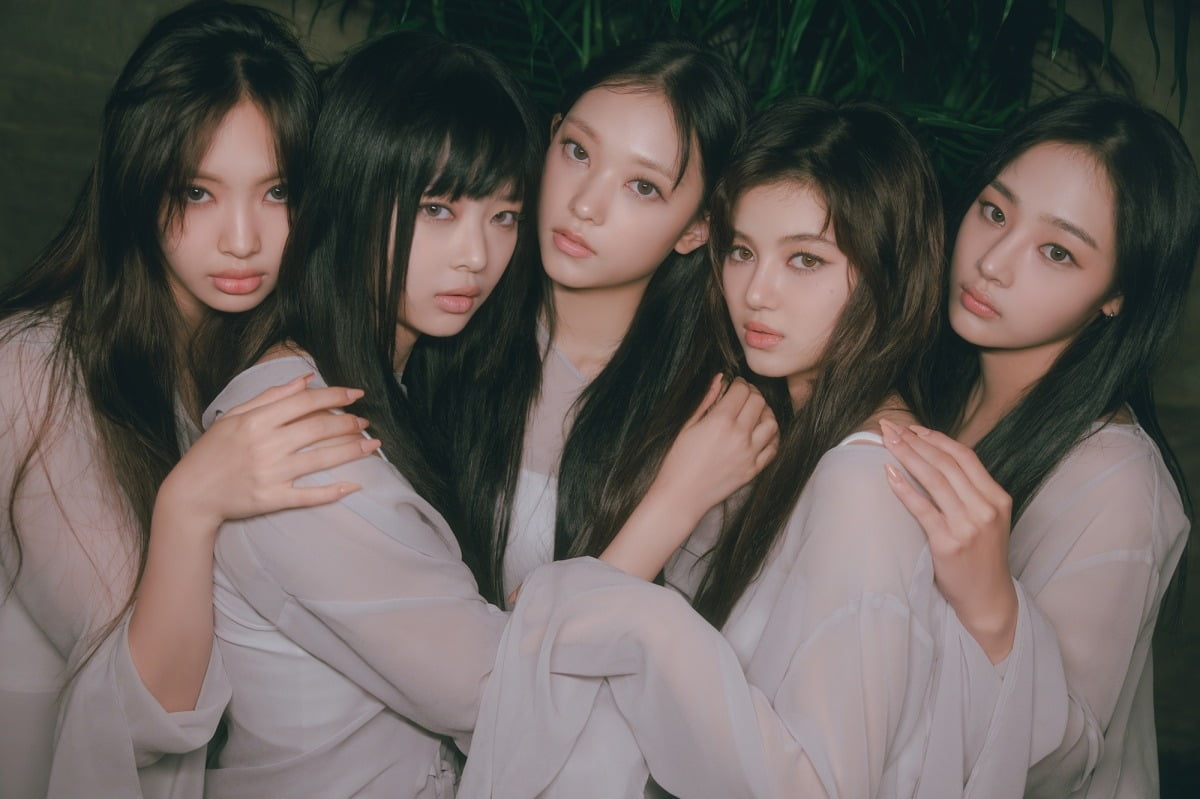 NewJeans' "Super Shy" set a new record by winning the top spot for seven consecutive weeks on Melon, a major music site in Korea.
'Super Shy', one of the triple title songs on the 2nd mini album 'Get Up' of NewJeans (Minji, Hani, Daniel, Haerin, Hyein), was released on the 28th on the Melon Weekly Chart (counting period from August 21st to 27th). ) topped the list. This song dominated the chart for 7 weeks after the sound source was released on the 7th of last month, and was recorded as the song that maintained the number one spot for the longest period among songs released this year.
With this, NewJeans showed off their powerful sound source power by dominating the Melon Chart with 'Ditto' in the first half and 'Super Shy' in the second half.
Previously, NewJeans held first place on the Melon Weekly Chart for 14 weeks and Daily Chart for 99 days (2022.12.19 - 2023.3.27) with the song 'Ditto' from the single album 'OMG', which was pre-released on December 19 last year. It has set the record for the longest and most cumulative number one in history.
Another title song of 'Get Up', 'ETA', is also steadily gaining popularity. 'ETA' stayed at the top of the Genie weekly chart for three weeks in a row this week, ranked second on Bugs and third on Melon.
On the 27th, NewJeans won first place on SBS' 'Inkigayo' and won 8 gold medals on music shows, ending the 7-week mini-album vol.2 'Get Up' official promotion. Within a year of their debut, they also achieved results on various global charts, including No. 1 on the Billboard 200.
Reporter Kim Ji-won, Ten Asia bella@tenasia.co.kr