MUSIC
Drama 'Behind your touch', 3rd OST Zior Park's 'GOTCHA' released today (27th)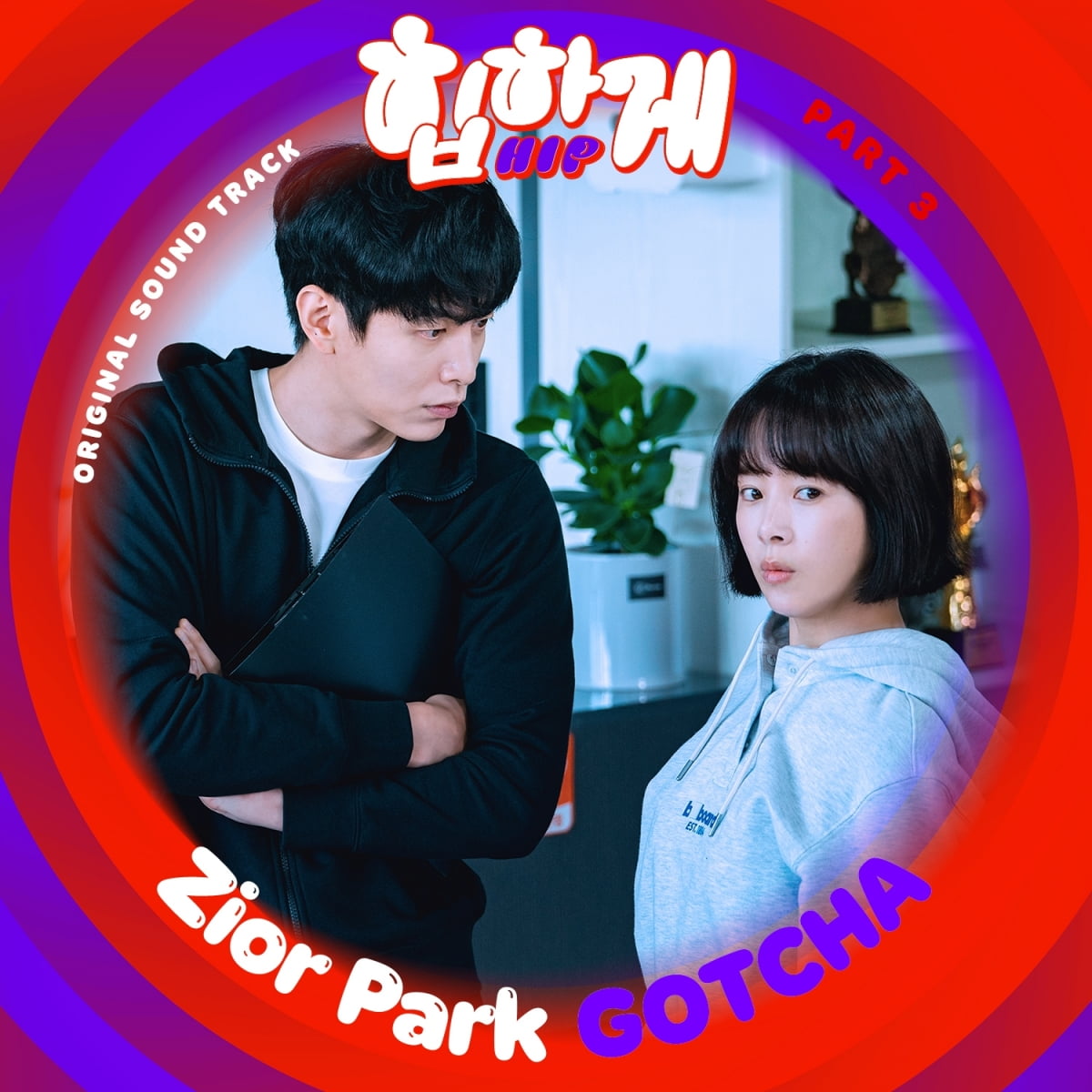 Singer Zior Park (Giol Park) will be the third runner of the OST of the drama 'Behind your touch'.
The JTBC drama 'Behind your touch' is a veterinarian Bong Ye-boon (played by Han Ji-min), a diligent Oji rapper who can see the past of animals and people with his psychometry ability that happened by chance in Mujin, a clean farming village without crime, and her to return to Gwangsu University in Seoul. It is a comical investigation action drama by Moon Mun-yeol (Lee Min-ki), an elite detective who needs the ability of a man of desire.
Today (27th) at 6:00 PM, JTBC's Saturday drama 'Hip-like' OST Part 3 'GOTCHA', in which Zior Park (Zior Park) participated, will be released through various sound source sites.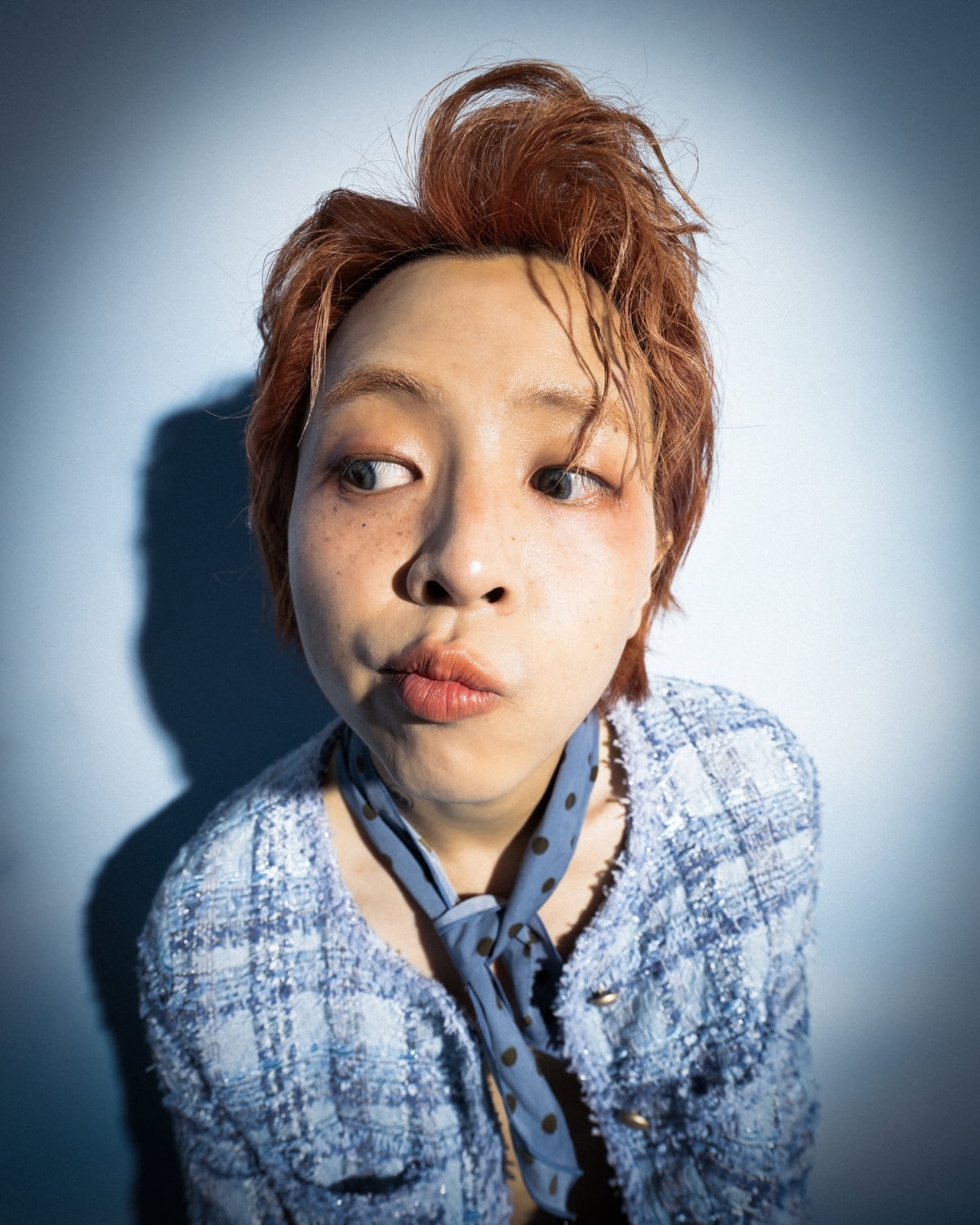 'GOTCHA' is a song with Zior Park's unique vocals added to the funky disco rhythm, and the rich pop sound is impressive towards the second half. The comfortable and sophisticated melody and the bright atmosphere throughout the song convey energy. In particular, the lyrics of 'GOTCHA', which starts with 'I got you', express the image of the 'Yeyeol Combi' chasing the criminal in the drama with an ambiguous expression that seems to capture people's hearts.
Zior Park, who debuted with the single 'Benefits' in 2018, fascinated the public with his unique tone and addictive melody. 'CHRISTIAN', released in February, reached the top of various music charts and led the challenge craze on social media, realizing the popularity of 'trending artist' Zior Park.
The drama 'Behind your touch' is broadcast every Saturday and Sunday at 10:30 pm.
Reporter Ha-neul Lee, Ten Asia greenworld@tenasia.co.kr